Application as a Translator of Da Vinci and Utopian
Application as a Da Vinci & Utopian Translator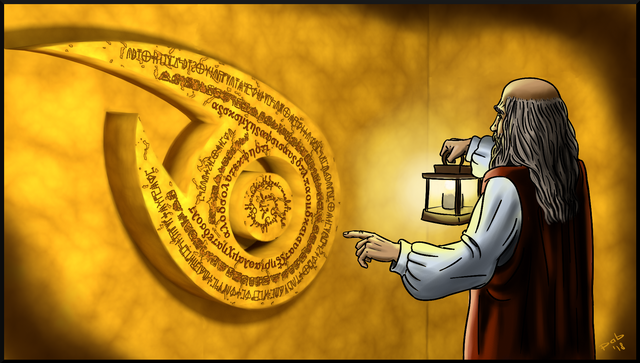 Sourse
---
Introduce myself
Hi! I am DaniConejito. My real name is Daniela Certad I am 24 years old and I am student of contemporary dance. I also want to be an Au Pair because I want to improve my English and get to know new cultures and places. I want to be a Translator because I like helping people and I found that this is a great idea to do it. Besides, I have the skills like experience with the platforms, writing and speaking with both languages (english and spanish) and working on a team. I have lived in a hispanic country all my life and I have worked as a teacher, leader, customer services, all occupations which require fluency and good speaking of the language. Finally, I already know Utopian as a platform to contribute on translations.
---
Introducción personal
¡Hola! Soy DaniConejito. Mi verdadero nombre es Daniela Certad, tengo 24 años y soy estudiante de danza contemporánea. Además, quiero ser Au Pair porque quiero mejorar mi inglés y conocer nuevos lugares y culturas. Quiero ser Traductora porque me gusta ayudar a las personas y me parece que esta es una buena idea para hacerlo. Además, tengo las habilidades necesarias como experiencia con las plataformas, escribiendo y hablando en ambos idiomas, y trabajando en equipo. He vivido en un país de habla hispana toda mi vida y he trabajado como maestra, líder, con servicio al cliente, que son ocupaciones que requieren de buen habla y fluidez del lenguaje. Finalmente, ya conozco Utopian como plataforma para contribuir con traducciones.
---
Examples of a previous translation work:
Translation of BuddyPress English to Spanish Venezuela
A Photo Manager translated to Spanish - Only part
Translation of GeoServer English to Spanish Venezuela
---
Voice over:
Introduce myself
Introducción personal
---
Crowdin profile: