I NEED A CAMERA AND LAPTOP FOR MY JOB
Hello everyone!
I'm a graphic designer, photographer and a web developer. These three things i do at different time. I enjoy taking photos with my phone camera and most of my works are done in a laptop.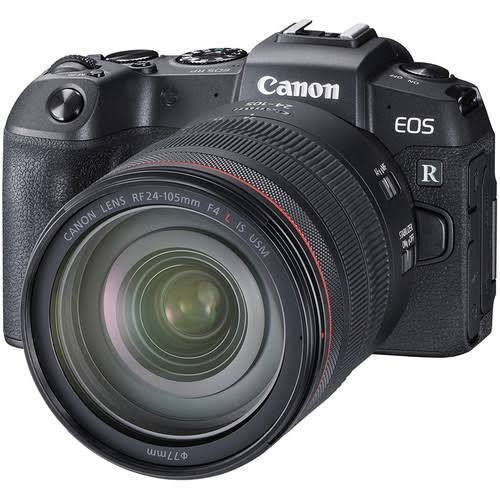 Currently, i have an old laptop whose graphic card and spec is not up to standard. Please i will really be glad if i get support to get a new laptop and camera. Which will cost about $3500 for both.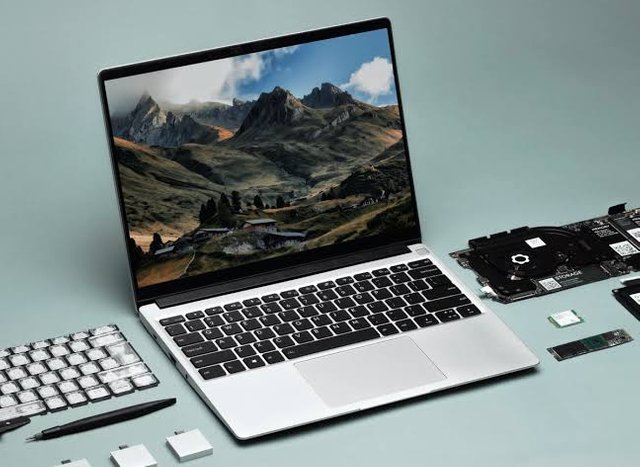 I thought to raise this money here on steemit. So please support my career by upvoting or if you want to support you can transfer to my wallet. You can also support by resteeming Please!
I will make another post acknowledging those who supported. Here and another to show the new items i bought.