DBREAD Giveaway: Come to Whaleshares Discord on November 1!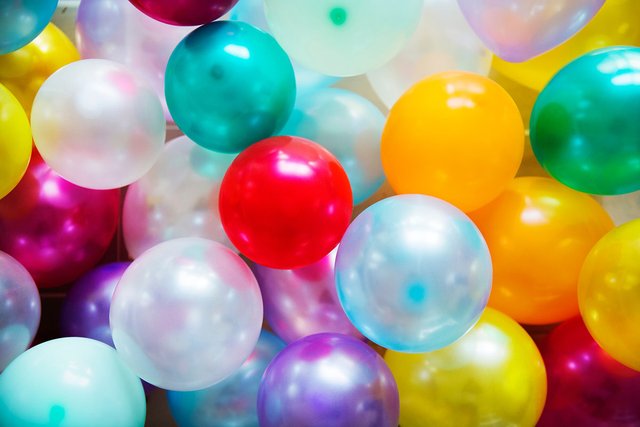 Want to get a taste of DBREAD? Next Thursday, there will be a chance! A DBREAD airdrop is scheduled on November 1 at Whaleshares Discord server (at a random time). During an hour there will be an opportunity to receive DBREAD tokens for free. Don't miss it!
If you are new to DBREAD, here are a few useful links:
Credits
---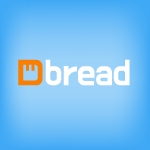 DBREAD, or daily / digital bread, is a share-and-reward token created to help talented people and support community initiatives on Whaleshares platform. The dream behind this token is to let people follow their creative passion without having to worry too much about the reward. Follow @dbread to learn more about contests, airdrops, and other events. Vote for dbread-witness on Whaleshares to support DBREAD initiative!