DBREAD Project Report #1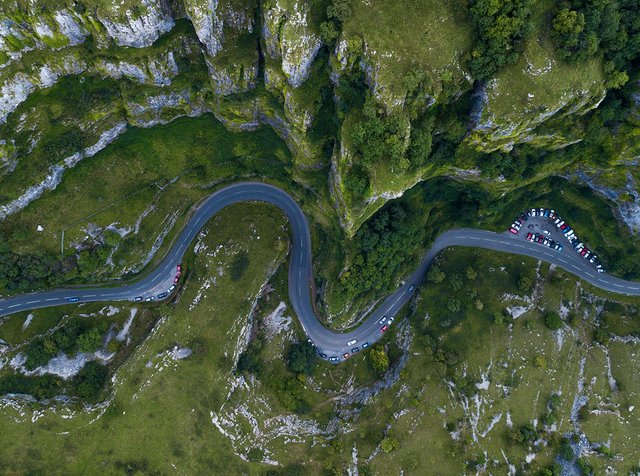 Dear Whaleshares Community, here's a brief update on DBREAD activities, past and upcoming events, and sponsored initiatives since Whaleshares mainnet launch.
Events and Activities
Weekly curation in Writer's Space Whaleshares Discord channel
Sponsored Initiatives
Upcoming Events
Useful links
Credits
---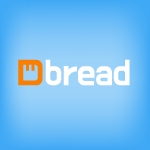 DBREAD, or daily / digital bread, is a share-and-reward token created to help talented people and support community initiatives on Whaleshares platform. The dream behind this token is to let people follow their creative passion without having to worry too much about the reward. Follow @dbread to learn more about contests, airdrops, and other events. Vote for dbread-witness on Whaleshares to support DBREAD initiative!