DBREAD Creative Week Award #1 Goes to @warpedpoetic!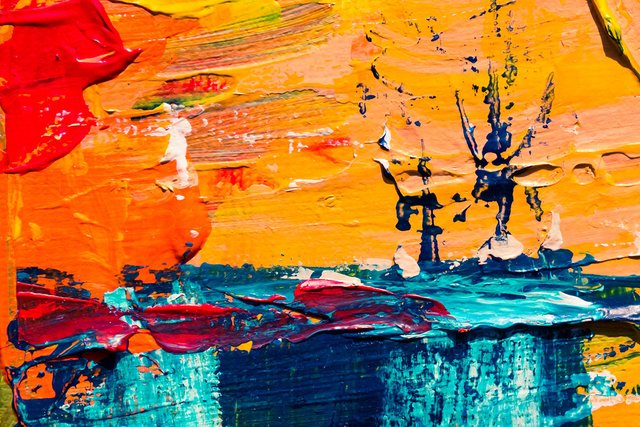 The idea behind DBREAD token is to help create communities where people support each other's talents. Writer's Space community is about 2 months old and it's time to reward its active, long-term contributors. Curation gives me a valuable experience and also insight into who is contributing quality content to the community and Whaleshares platform as a whole.
That's why the Creative Week Award is established: to support talented people who regularly contribute quality content to Writer's Space community. Those individuals will be awarded DBREAD tokens in the amount that gives them possibility to publish and reward posts on Whaleshares every day for a whole week. They can experiment, follow their passion, and earn at the same time.
The first Creative Week Award winner in the amount of 700 DBREAD is @warpedpoetic who had already been featured in my several weekly curation digests.
Warpedpoetic is a Nigerian poet and content creator who has been writing and curating content on the platform since September, 2018. His writings tend to be dark or gloomy and with words he paints pictures of the world as he sees it or as he hopes it can be. He enjoys reading fantasy novels and manga, listening to rap music and watching crime series.
Congratulations @warpedpoetic! Keep up the good work!
Photo by Steve Johnson on Unsplash
---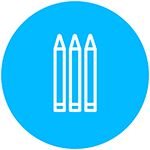 Writer's Space is a channel for blockchain writers I curate on Whaleshares Discord. You're welcome to post on this channel links to your original quality work related to writing, and selected ones will be massively rewarded. Please take time to read and share others posts, too. Whaleshares is about sharing — the more you give, the more you receive!
---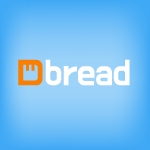 DBREAD, or daily / digital bread, is a share-and-reward token created to help talented people and support community initiatives on Whaleshares platform. The dream behind this token is to let people follow their creative passion without having to worry too much about the reward. Follow @dbread to learn more about contests, airdrops, and other events. Vote for dbread-witness on Whaleshares to support DBREAD initiative!