DBREAD Curation Week 46: New Posts from Writer's Space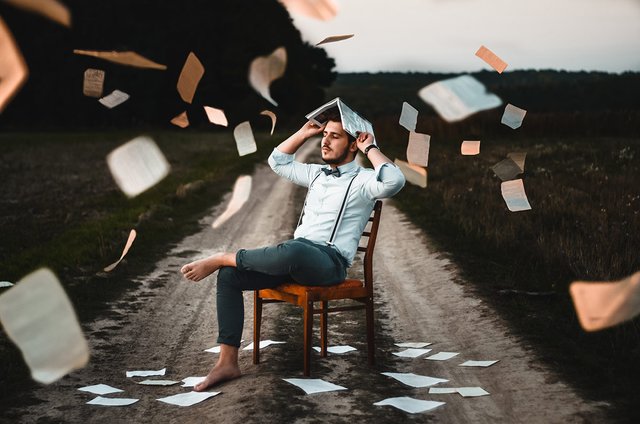 Here's a weekly selection of writing found in Writer's Space channel on Whaleshares Discord. The selected posts are rewarded by @dbread as a sign of appreciation and to encourage authors post original quality content on Whaleshares platform.
Posts in English (selected by @vitkolesnik)
Credits
---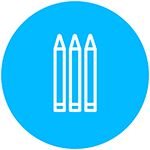 Writer's Space is a curation channel for blockchain writers on Whaleshares Discord. You're welcome to post links to your original quality work related to writing, and the best ones selected by our curators will be massively rewarded. Please take time to read and share others posts, too. Whaleshares is about sharing — the more you give, the more you receive!
---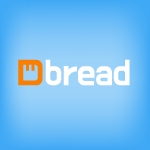 DBREAD, or daily / digital bread, is an appreciation token created to help talented people and support community initiatives on Whaleshares platform. The dream behind this token is to let people follow their creative passion without having to worry too much about the reward. Follow @dbread to learn more about contests, airdrops, and other events. Vote for dbread-witness on Whaleshares to support DBREAD initiative!