I've got the perfect town!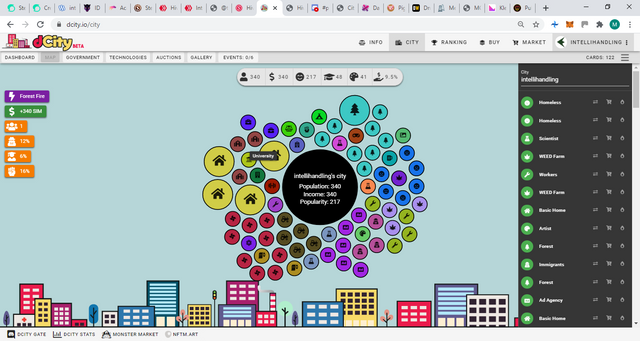 Dear friends
this is my 4th town making and after the experience of the past i am doing a town where every single people are producing exactly 1 sim each one.
Another thing that make this town perfect is there is nothing to rob, so even a criminal will visit my town, he just need to work because there is nothing to take!
No luxury home in my town, just basic homes and all are the same, like in the perfect comunist town.
Soon i will do again promo as before, so stay tuned with my town development.