Botstats 05.11.18
Jeden Montag nun ein paar Daten des Bots für die letzte Woche
STEEM Power 3,601.26 SP ( 21.31 + 3,579.94 )
202 upvotes, 68 accounts, last 7d
Curation rewards last week: 4.824 STEEM POWER
Coming Estimated curation rewards next week: 4.783 SP
Erlöse last week von smartsteem:
1.188 STEEM 1.262 SBD
Probieren wir mal ob unser Bot durch die neuen Werbeeinnahmen schneller wächst?
Es gibt ja dclick!! Gerade die kleinen mit wenig VP - einfach auf die Werbung am Ende dieses Post klicken
und Ihr Votet mit 5-6 ct für den Bot!
Freiwillige Votes auf diesen Post sind ausdrücklich gewünscht und tragen zum weiterem Wachstum bei!

Und wie gesagt kann jeder auf die untenstehende Werbung klicken un dadurch den Bot boosten ;-)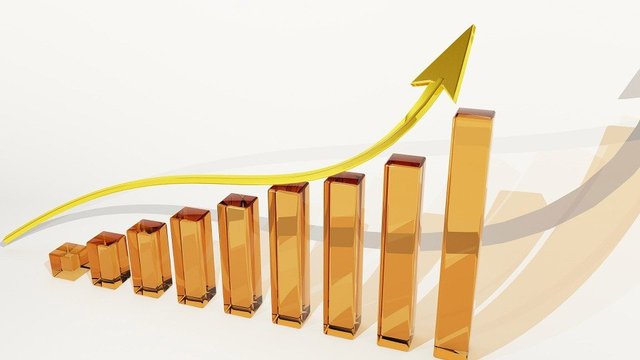 ---
Sponsored ( Powered by dclick )
Today I went for a quick walk and decided to pick up...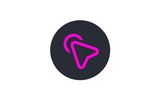 This posting was written via
dclick the Ads platform based on Steem Blockchain.