Antonis Tritsis Metropolitan Park
Τhe post was initially uploaded in my Hive profile earlier. Now i will answer to a few related questions, because this is a contest made by @girolamomarotta. The park is open 24hours, it's free and you can have a picnic there. It has multiple entrances and you can by car or train and bus. Depending on where you live, you can visit it by foot (like me). If you copy/paste the title on google map it will guide you!
To begin with, i like traveling a lot, but who doesn't right? When i was in elementary school my parents took me with them on a trip abroad. The experience was life-changing even at that age and as you can imagine i wanted to go everywhere!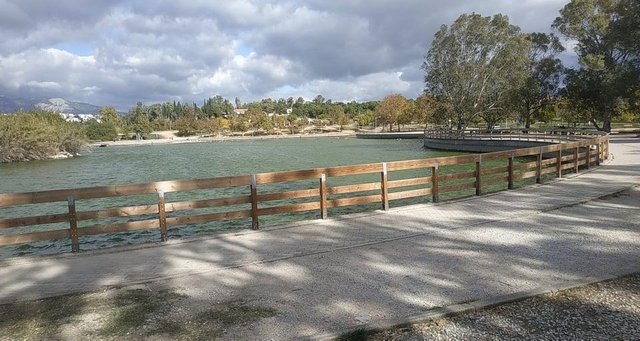 My parents used a pretty clever method in which they asked me to gather money from birthdays, Christmas and stuff in order to pay for it, if i wanted it so much, which i did! Now note that sometimes i couldn't even gather half of the money and still taking me with them, just my parents wanted to teach me a lesson about money, experiences, do what i like!
I have been in a couple of countries since then and i really like to discover new places in my country as well. I believe that we got so many hidden treasures in our countries that for the sake of "traveling abroad" we miss them! So my posts will be both about different countries as well as my own, let's begin!
---
Antonis Tritsis Metropolitan Park

---
The Park
Before i start sharing info and photos about the park, let me tell you that i live in Greece, in Athens to be exact and this park is located in the west part of Athens! Greece, as you know, has magnificent places so get ready to be amazed!
The park is considered to be the biggest in Athens with a total size of 1200 acres. To understand better its size, think of it like this. If you have ever been to Athens, you surely visited the National Garden which is only 158 acres long!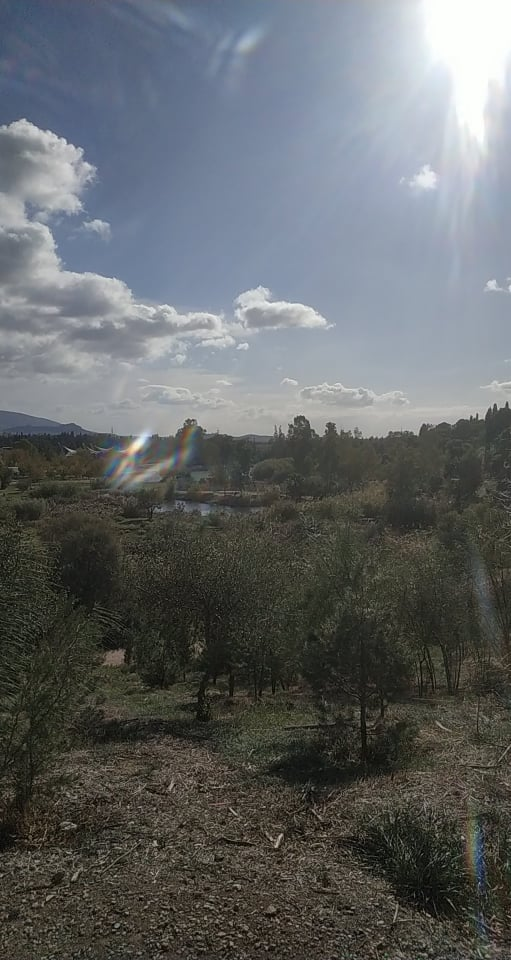 In addition to this, the Hydre park on London is almost in the same size with 1420 acres and double that amount is Central Park in New York with 3410 acres. So we are talking about a big big park that you need to visit if you come to Athens!
History of the Park
In Greece, we say that every rock has its history so the park has a few stories to tell. A little after the Greek independence (1821), a Greek rich guy bought about 300 acres of where the park is and sold it to 2 Englishmen who used it as a farm and after a while sold it as well!
in 1848 Amalie von Oldenburg or queen Amalia of Greece liked the place and bought it. They extended to 2500 acres and had multiple trees, animals, and workers. It became a model center for Agriculture and Livestock and the queen even built a mansion there.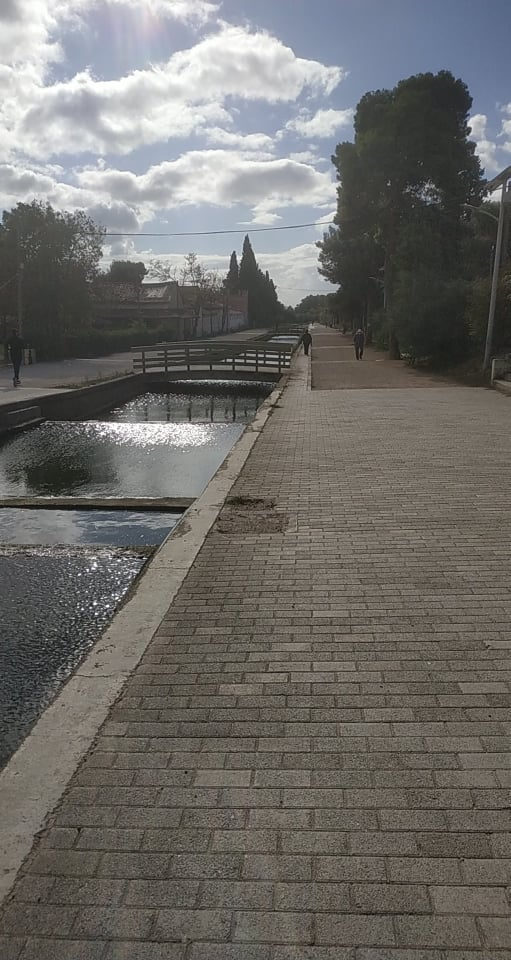 They also created an extra artificial hill and named it "Επτάλοφο" which translates to "seven hills". After this a lot of things happen, democracy came to Greece and the park changed many owners.
Fast forward to 1940, Germans took everything, but the park with the many olive trees and such managed to feed many people. After the new owner of the park became the state!
How The Park is Now
Now the park has 6 artificial lakes with many animals such as ducks, fishes and many birds like parrots living there. More than 15.000 people visit it during the weekends and there are many events that take place in the park that have brought over 100k people altogether!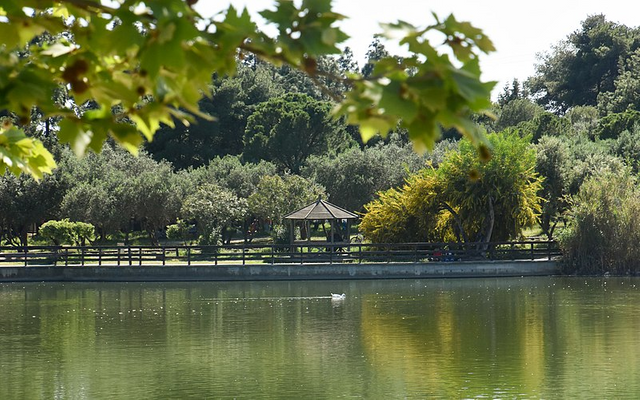 Especially now during the quarantine whenever you go, you will see people running, walking, be with their pets or families and play. The only drawback is that these last couple of years, they need to take extra care of it cause it's like they left it to rot. The potential that this park has is enormous and can make it a rival of the Central Park (i have been in both!)
---
My Latest Posts
Why People Don't Trust Cryptocurrencies
---
Did you Read Hive's Roadmap by BlockTrades?
---
Why Covid19 Vaccines need to be kept in Cold?
---
3d Place Sorted by Comments! You can Do It Too
---
Staking Some Tokens (Leo, Bro, Stem, Index, Ash)
---
What Would You Do If Leo Pumps to 1$?
---
What is your Favorite Cryptocurrency?
---
How Covid19 Affects Zoos Financially?
---
---
or simply click on one of my profiles!
Filotasriza3 (LeoProfile)
Filotasriza3 (HiveProfile)
Filotasriza3 (SteemitProfile)
The images that you don't see any source have taken by me, everything else is below!
images 1 2