Shaken not Stirred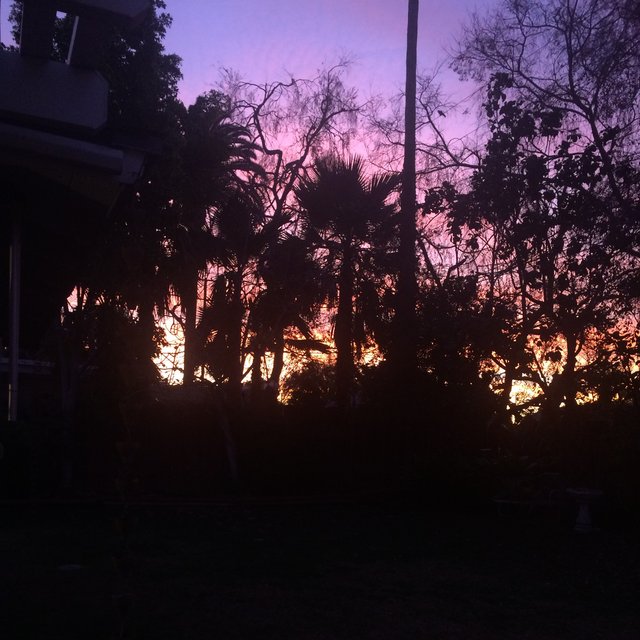 What happens when you stop feeling?
When tears don't come, and being numb becomes a way of life?
Life is what we make it, they say. Sometimes we are just in it.
Breathing, working, driving and surviving is on auto pilot.
The loss of too many loved ones in a short period of time should not make you indifferent, should it?
I look at the world differently now. What is actually important? What really matters?
People spend their entire lives trying to make some kind of impression on others, but in the end they are just worm food or dust to be scattered somewhere.
You kept up with the Jones, but how many walks on the beach did you miss out on?
Things gathered throughout a life time are either fought over, taken to Goodwill or simply thrown in the trash.
Those who did not share the memories have no idea what something may have meant to you.
Family photos, memories and mementos cast away as if the people never existed.
Just so you know, I will not forget you, any of you.
RIP
Stormee Bean
Arnie J
Roger H
Tony B
Irene N
Alma E