The story of the deceiver
How are you friends Hope you are well. Today I will introduce a deceiver with you. He constantly advertised through Facebook. Smart phones, especially iPhone sales, have more advertising. The general public or the general buyer is attracted to his advertisement and the mobile is purchased. The mobile phones are usually made by China's Cloned Mobile. He is constantly betraying people through advertising through Facebook. The mobile looks like the real mobile, just like the real mobile. Those who have a lot of advanced mobile ideas, can not cheat with them. Its main target is the general buyer. Knowing less about technology or less knows about the mobile, this kind of buyers target the buyers. Different types of fake brands of fake brands, which look exactly like the iPhone, but not the iPhone. But these fake mobile phones are being released as the iPhone. He has harmed innumerable people. Numerous damaged by him. He chose the most popular social site Facebook as a tool of cheating or as an advertising campaign. As it has been advertised a few days ago, the iPhone 10 256 GB will sell it at only five thousand taka. With such lucrative and shocking ads, they are constantly cheating people.
However, I would like to ask general buyers that you will not be attracted to seeing ads of luxury ads or lucrative offers. Because there is no good quality, no one can ever afford it.
You will be good at all, beware of this deceiver.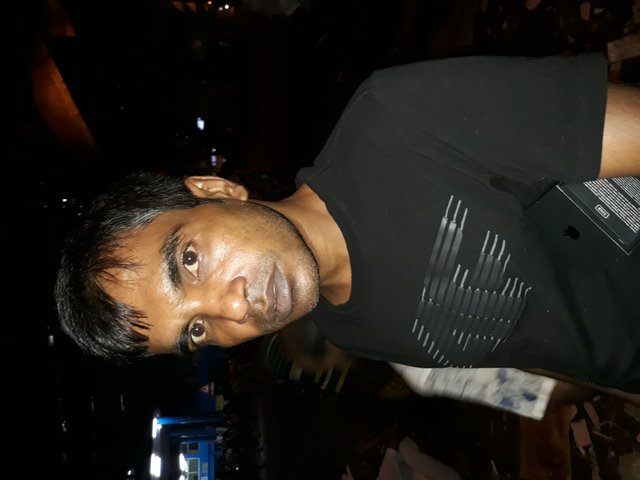 This is Original Content By @trustwhale
Thank You so Much to Visit my Blog.
I'm Always try to take Better Post in my Blog.
Please Support by Upvoting, Following & Sharing. Because I'm Your Best Friend Always