Happy St. Nic's and crazy December strawberries
Like the title says, happy St. Nicholas day to all of you, regardless if you celebrate it or not!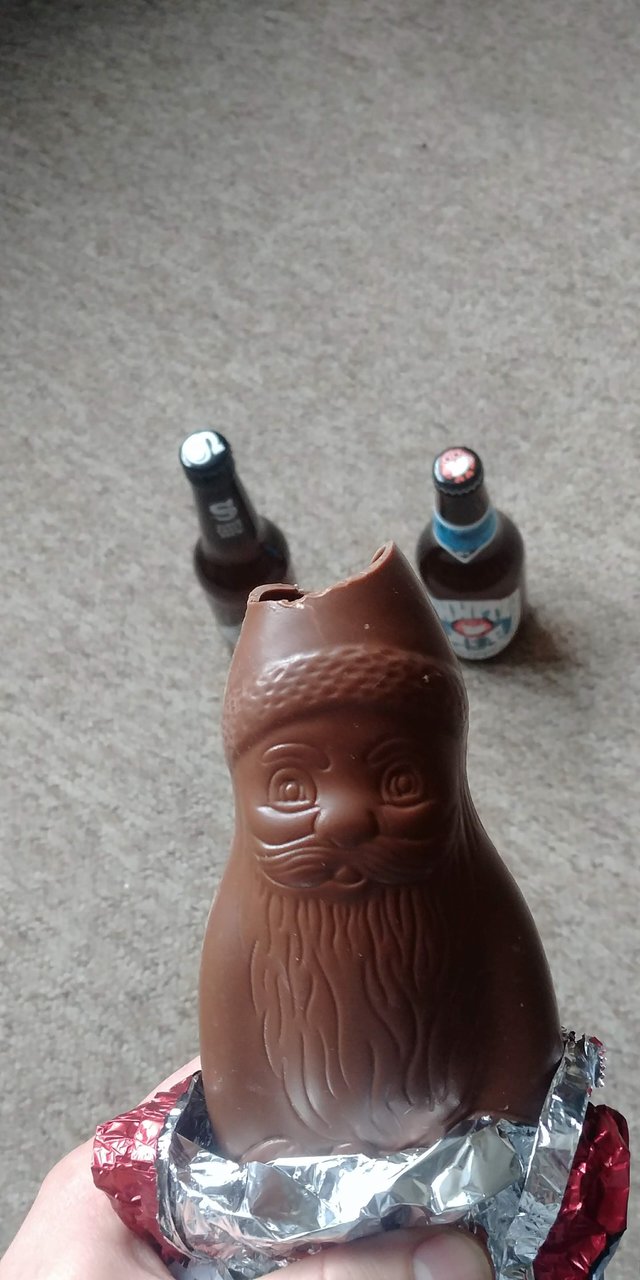 Am a bit old for it really but hey, Nic knows what to get adults too, heh!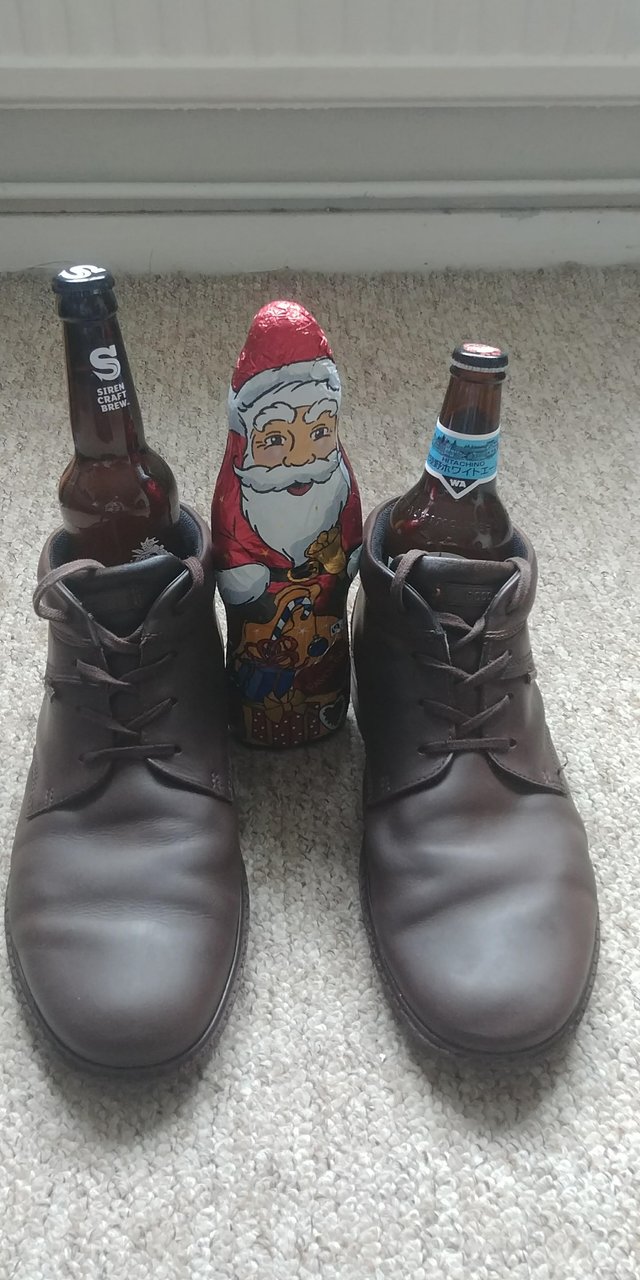 I cleaned the strawberry bed a little bit and saw some flowers. That's just crazy, it's December after all.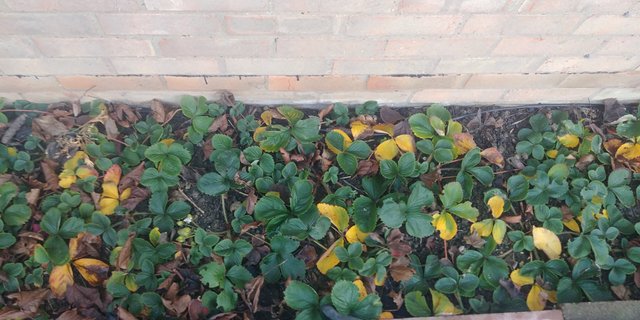 Looking closer I found these guys! They're never gonna ripen up but it's still a sight!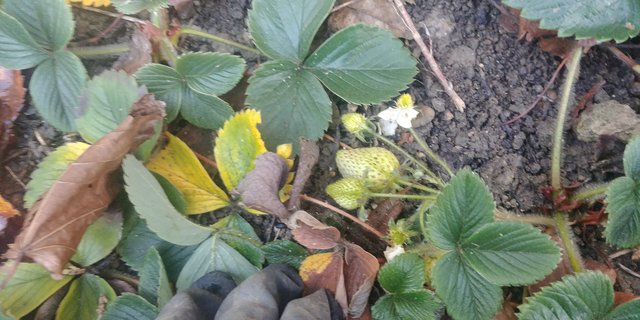 Cheers!