Phore blockchain is one of the 5 blockchain technology applications being discussed #decentralization2018
Platform that supports various applications, and gives gifts to users who participate in their network. Phore blockchain is one of the 5 applications being discussed. The presence of #blockchain technology, creating various virtual currencies. In fact, many of them give it for free, of course there are many conditions that must be done to get it.
Currently Phore (PHR), one of the virtual currencies that must be considered for trading in the cryptocurrency market, besides no fees involved in transacting at Phore Market, Phore also does not have a monthly fee and no platform fees. In addition, Phore Platform can also serve billions of people in various developing countries.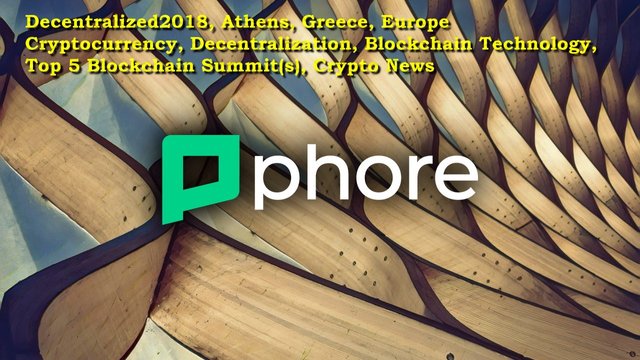 What is Phore Blockchain
The Phore Blockchain is a platform that supports all secure, flexible and scalable application ecosystems. The platform also supports a variety of applications, businesses and a growing range of capabilities, including reliable and fast, transparent or personal transactions, awards for network participation, decentralized markets, and the Phore Smart Synore Contract. Phore Blockchain also offers blockchain technology and services specifically for B2B clients.
The phore platform also does not collect or sell any data from its users, there are currently many platforms that collect all user information only for sale. to be used in sharing things that benefit them, such as for advertising and politics. This is a problem that is very annoying to users, this case will not occur on the Phore platform, all user information will be safe.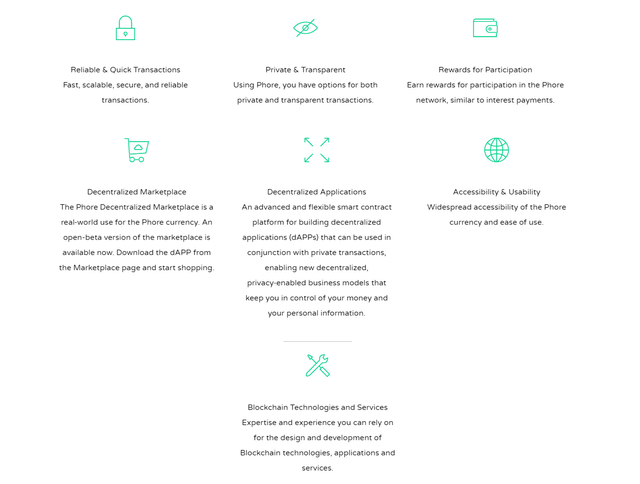 Phore Marketplace has the potential to change the global economy and there are many practical uses that are being developed in the Phore Blockchain application, which is planned to be released this year.
According to reporters from the media who wrote about Phore, Phore Blockchain has just signed an agreement with key partner to conduct a pilot program in developing countries that will see real people interacting with Phore Market. This will affect more than 2 billion people worldwide.
In the #decentralization2018 event which will take place November 14-16 2018 at Divani Caravel, Athens, Greece. Anthony Alleyne was also present at the event, there was no information about the topic they would present at the #decentralization2018 meeting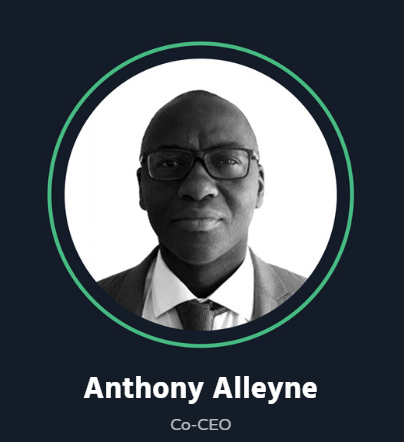 "Anthony Alleyne has been a Blockchain analyst and investor since 2014. He joined Phore Team in September 2017 and quickly rose to the rank of Head of the Joint Organization in early 2018. Alleyne is also an ICO Advisor for Netvrk, a VR that attracts startups, as well as film producers . He has been on the South Screen Board, an influential regional art body in the UK for the past fourteen years"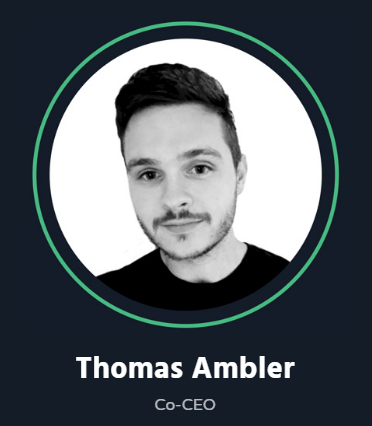 "Thomas Ambler With formal education in Business, Mathematics and Economics with a passion for technology, entering the crypto industry is a natural development for Thomas. He has a strong entrepreneurial background in the esports industry that has developed, among others, and brings a lot of business knowledge and experience to Phore Blockchain"
Phore Partners
Ternion is the second market in the world to be licensed by a European Financial Unit (FIU) based in Europe
"We continue to support promising and revolutionary projects such as Phore Blockchain that aim to make a decent impact on the market by encouraging accessible channels for cryptocurrency and blockchain adoption," said Rudolfs Medvedevs, CEO of Ternion. "We are very pleased to partner with the Phore team and register PHR at Bursa Ternion. We hope to align our business interests and actively participate in the living ecosystem created by Phore."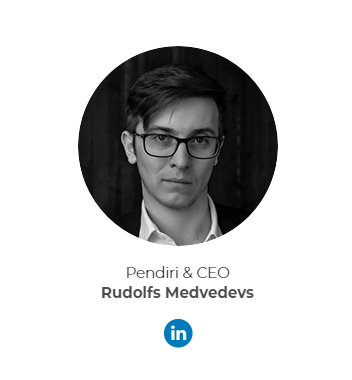 "Rudolfs Medvedevs, CEO Ternion - Skilled traders with extensive experience in classical finance in the banking industry, brokers and financial planning. Trading on own funds since 2012 in the FX, Stock and Futures markets, his knowledge has developed not only in terms of trading strategies but also market making and dealing operations. By starting to learn about crypto currencies back in 2013 and began fully investigating and devoting themselves to cryptocurrency starting from the beginning of 2017"
Phore Blockchain is also collaborating with COTI, the world's first blockchain protocol optimized for payments and stable coins.
Disclaimer
This shall not be taken as financial advice. I am not a financial advisor and none of your investing should be carried out based on any information presented here. You can lose all of your money investing in crypto currencies. The information above is for educational and entertainment purposes only.
Links to include
ATTACHMENTS
For information tasks
#Decentralized2018 #Athens #Greece #Europe #Cryptocurrency#Decentralization #Blockchain #Technology #Top5BlockchainSummit(s)#CryptoNews
If you like posts that I write and want to make a donation, please use the ethereum address below..
Ethereum : 0x420773533387234608f54dc677924e2fed2d79ef

ER20 Ethereum : 0x51535836D5236a44491Fa64A2E5dEf47e23A0087

By : @starlost