Quiet and Deep Voice
The sound of the battery-powered clock on the wall is quiet but deep. He tells us that time does not stop, that it will not stop after that. You are drifting like the leaves of a plane tree in this time, he says.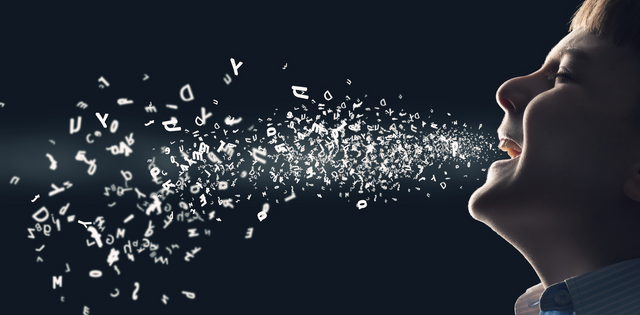 img
You are not the person a second before, the minute before the hour and the day ago, saying the clock's silent and deeply soul-penetrating ticks. He says don't mess with empty things, take care of yourself, take care of your family, your children, it's like a chunk of ice that melts time. Is it just me saying all this? Of course not, it says to all people who want to understand, who want to hear.
Everything just like yesterday. We started elementary school, the world was all powdery pink, like the rosy pink cheeks of girls. How much we loved them, they loved us too. Fifty years have passed. However, we never grow up, we have thought over and over again how nice it would be to grow up. Take you sixty years old, sixty years old, what happened when you grew up? You understand how many parts of the world are, how monstrous people are. Let's not be unfair, there are good people among them. Doesn't the face of those good people stand up for the sake of water anyway?
Contemplation means thinking about sins, the universe, beings, nature, creatures, himself and God in religion, and taking lessons from the creatures created by Him, from the uniquely perfected order in the universe. Join from time to time as well to contemplate. Then a thank-you from the heart will give what rewards material and spiritual.
There are two ways, good and bad, before man, he will choose them of his own free will. It is always my thinking, how a person kills another person, people do not mind. All people whose path is in love should know well that as we eliminate bad feelings and narcissism in us, we will definitely bring good people and events on our way.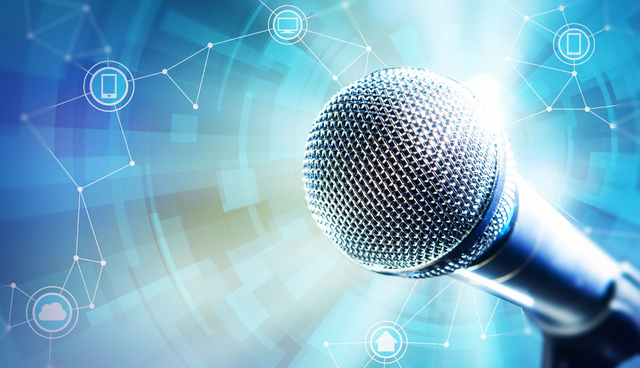 img
The ticking of the clock is still working quietly and deeply. He talks all the time with me and with other people. It says do not break hearts, do not hurt spirits, do not break morale, love your souls, your hearts To love is to touch hearts, souls, touch the hearts of your friends, relatives and friends with love.