Bintex Futures: An Advanved Cryptocurrency Trading Platform
It is time you stopped playing in the smaller leagues as a cryptocurrency trader. The industry is quite broad for you to be shortchanged.
That informs the reason why Bintex Futures was launched to be an innovative cryptocurrency trading platform that offers you some of the best trading instruments that will make you an excellent cryptocurrency trader.
If you have been having issues with traditional Centralized Exchanges (CEXs) and Decentralized Exchanges (DEXs); I am sure you will have less of that on Bintex Futures.
Read on to find out some of the advanced cryptocurrency trading features that you will enjoy on Bintex Futures.
Fastest Cryptocurrency Exchange
Today, barely a few cryptocurrency exchanges can afford to facilitate transactions in a few seconds. Some of those cryptocurrency exchanges have matching engines that could not process large volumes of transactions.
However, that is not the case with Bintex Futures where you get to enjoy some of the scalable properties of a cryptocurrency trading platform.
The Bintex Futures matching engine can conveniently process a million and a half orders each second. If this is realistic, it means that Bintex Futures will be the fastest cryptocurrency exchange.
Variety of Cryptocurrency Exchange Properties
Here are some of the cryptocurrency trading features you tend to enjoy as a cryptocurrency trader on Bintex Futures:
Margin trading
On-chain/decentralized trading
Spot trading
Peer-to-peer trading
Futures trading and
Digital token trading
Real-World Cryptocurrency Payments
There is a slow transition from the traditional focus of trading crypto assets only on cryptocurrency exchanges.
Bintex Futures reasoned that more adoptions of its native token (BNTX) can be possible if there was a way to facilitate offline transactions too.
That informed the reason for the inclusion of a variety of real-world cryptocurrency payment options, as enshrined under the BintexPAY factor.
First, there is the BintexPAY Chip Card that serves the same purpose as the traditional credit and debit cards. The difference is that this time, the payments will be processed via the native token, the Bintex Token (BNTX).
Second, the Bintex Token (BNTX), which is an ERC-20 Ethereum token, will be used as the native payment currency of the broader Bintex Futures ecosystem.
Aside from the primary use of base currency, the token will also be the qualification traders need to participate in non-custodial markets.
BintexPAY Wallet
You can now store your crypto assets without having to sleep with one eye open anticipating a hack on your digital wallet.
Such is the assurance you get when using the BintexPAY Wallet that offers you a blockchain and private address to secure your digital assets.
In addition to allowing you to store your BNTX token there, the BintexPAY Wallet can also be used to store a variety of other crypto assets.
Technical Analysis of BintexPAY Solutions
No doubt, this will not be the first time that we will have a cryptocurrency exchange like BintexPAY that promises to resolve some of the discrepancies in cryptocurrency trades.
However, I am confused to an extent that the exchange has some of the best cryptocurrency trading instruments. You need to make an important market analysis and arrive at a definite investment decision. This, I believe, is what the BintexPAY cryptocurrency exchange does by providing you with an array of opportunities to trade cryptocurrencies.
On the other hand, I am concerned about the real-world use cases of the BintexPAY card. At this time, there are only but a few such debit and credit cards that allow for seamless conversions of crypto assets to the fiat equivalents.
As it stands, the best way to push that cause is to integrate the BintexPAY card into some existing real-world payment channels.
Alternatively, the BintexPAY team may want to create a dedicated Point of Sale (POS) terminals where the BintexPAY cardholders can facilitate financial transactions.
Thirdly, I do open that the up to 80% reduction in transaction fees will be sustainable. While reductions in the fees paid by traders are required for cryptocurrency exchanges to remain in business, it shouldn't be so obvious.
So, while I am thrilled by the lower fee structure of the Bintex Futures cryptocurrency exchange, I also express the sentiments of potential traders on the sustainability of the fee structure. If things went south, would Bintex Futures increase the transaction fees overtime or take some additional fees from every trade executed via the platform?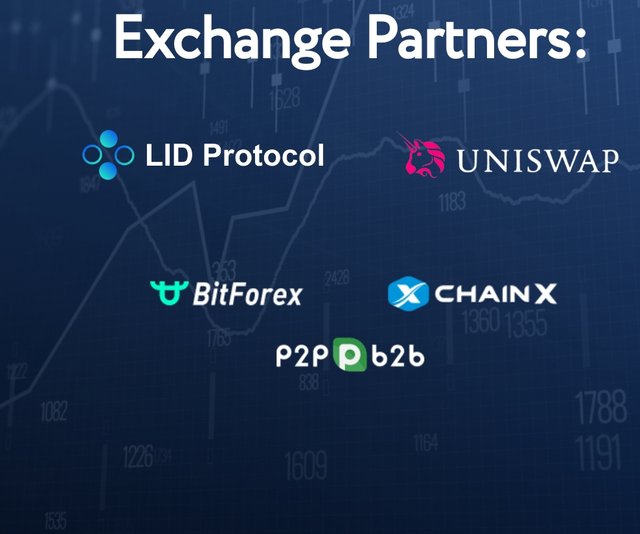 Photo credit
BintexPay Card
This chip card can be used for a variety of purposes, including making payments on payment gateways and paying bills.
You can use your BintexPAY chip card to seamlessly convert and withdraw your Bintex Token (BNTX) in the fiat currency.
Conclusion
Bintex Futures is one of the best and revolutionary cryptocurrency trading platforms that is poised to provide you with the best trading instruments.
I am optimistic that the platform would provide cryptocurrency traders with more opportunitites that they had or having on other cryptocurrency exchanges.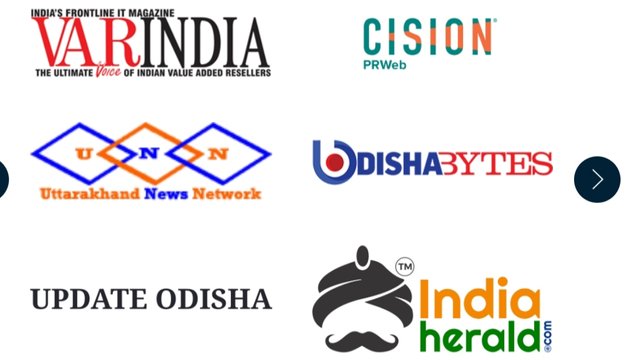 photo credit
Website
Facebook
Twitter
Telegram
Reddit
Whitepaper
Proof of Authentication