UNVEILING DEGO PLATFORM - A MORE SUSTAINABLE DEFI SOLUTION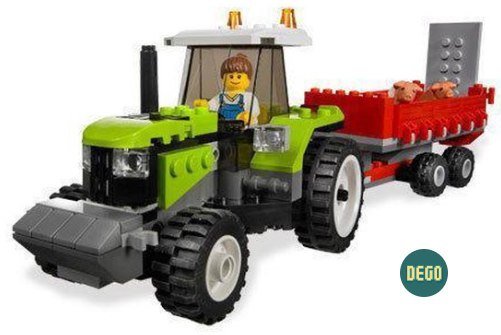 Decentralized finance has over the years functioned as an alternative approach to transaction and fund management for the entire population of the world especially given the fact that the traditional financial systems have been performing below expectations. This is heralded by the introduction and utilization of cryptocurrencies or digital assets which can only be electronically transferred from one point to another.
While DeFi has provided a more seamless, transparent, reliable and secure method of transacting, it still has a few laxities and loose ends which needs to be properly tied to attain maximum adoption and drive borderless transactions further.
Most projects in the decentralized finance industry and the cryptocurrency space at large have overtime explored various means of sustaining themselves and considering how fierce the competition is within the system, some have lost market value and failed in the process, while others on the other hand do not possess the technological capacity to compete against other project fairly.
Meanwhile, the DEGO FINANCE platform which is a decentralized infrastructure that operatess with the immutability of the Ethereum blockchain network and possess improved algorithm to make the DeFi system beneficial.
With its decentralization principle, Dego has made various positive adjustments and innovations in the design of its system, so as to overcome the challenges users previously experience on other DeFi systems.
These adjustments are aimed at eliminating the fear of discontinuity and failure which any user and professional may hold about the project, just as seen in other DeFi systems.
Dego platform has also presented a great opportunity with which the global users can earn massively from the DeFi system, through a method called yeild farming.
It has adopted advanced technologies, algorithms and great techniques, all to ensure that every operation carried out on its system is not just lucid and reliable, but beneficial as well, as it has even developed an Oracle, with which it will get untampered data from reliable sources, for the use of the system.
Similar systems which had come in time past, only existed for a very short time, but Dego is totally unique, so it is designed to serve as a long lasting revolution in the DeFi system.
Let's take a look at DEGOs approach to attaining sustainability within the DeFi industry.
HOW DEGO WILL SERVE AS A LONG LASTING DEFI SOLUTION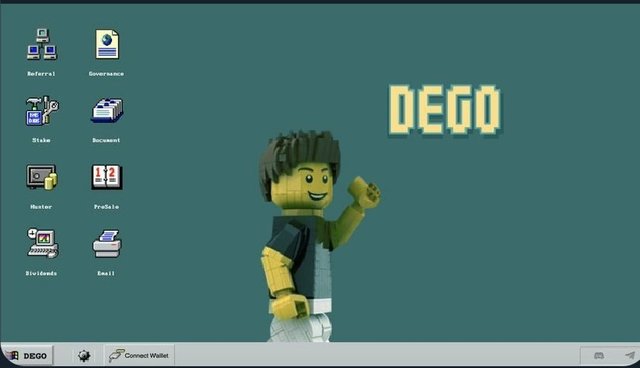 DEGO helps in revenue application.This implies that with an empowerment from other prominent cryptocurrency projects, DEGO aids cryptocurrency earn interests and accumulate high revenues in the DeFi system.

That is to say, users who engages in continuous participation in the DEGO project stand to gain more revenues while sustaining the longevity of the network as well.

There is also the destruction of deflation. For instance, when a user transfers the DEGO token, a 5% handling fee will be charged or deducted for the transaction, out of which 2.5% is injected into the dividend pool while the remaining 2.5% will be completely burned or destroyed, this way, the market worth of DEGO is properly maintained and increased, as the case may be.

It is a fact that various users put DEGO and ETH into uniswap or other decentralized exchange to provide liquidity for those platforms and receive LP token(Uni-v2).

This LP token obtained for providing liquidity on Dex can also be injected into the governance pool for users to obtain DEGO as rewards. The idea is to create a steady interaction between the LP and DEGO which will bring about a two way sustainability and development structure for both.
Furthermore, the goal of DEGO system is not only limited to the present design or structure, but also to proffer more innovative products for the entire Decentralized Finance system as well as revolutionize the layer on which applications are developed on the blockchain infrastructure.
This is why provisions are being made to stretch the value boundary of DEGO.
TOKEN DESCRIPTION
The DEGO token has been developed by Dego finance, to facilitate transactions on its system.
With this token, users can take part in governance of the system, seeing as it is a fully decentralized system, and staking is also done with the DEGO token, to create more rewards for users.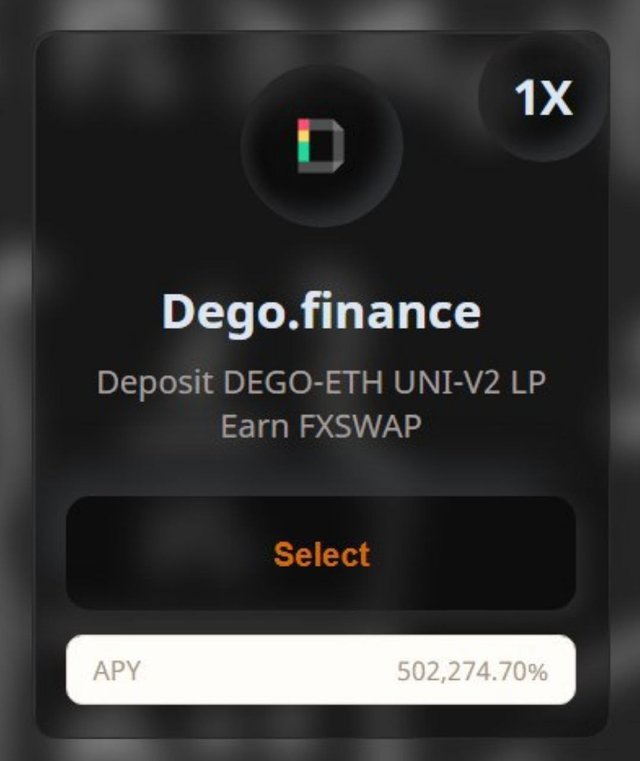 CONCLUSION.
The DEGO network and its foundation is equipped properly to make a sustainable mark in the DeFi industry, while proffering a more secure,transparent, seamless and very effective financial management method.
it also has made a good number of innovative touches on its rule to ensure that its products and services are quite sustainable and will attain longevity within the DeFi and blockchain framework.
USEFUL LINKS
Website: https://dego.finance/
Twitter: https://twitter.com/Dego_Fi
Telegram: https://t.me/dego_finance
Medium: https://medium.com/@dego_finance
Discord: https://discord.gg/xJjSJrd
Github: https://github.com/dego-labs
AUTHORS DETAILS
Bitcointalk Username- Devotea
Bitcointalk Profile link- https://bitcointalk.org/index.php?action=profile;u=2767689;sa=summary
POA: https://bitcointalk.org/index.php?topic=5272474.msg55301742#msg55301742