My 6000SP delegation to 12 "Real Minnows" for 30 days.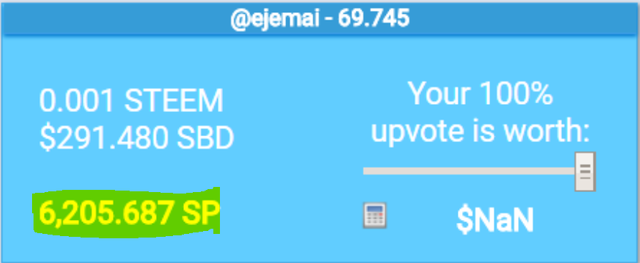 Last week, I mentioned I was going to be delegating
6000SP to 12 Real Minnows
and today, I have the results.
The engagement on that article was impressive and it makes me wish I had more to give than just 6000SP.
Over 250 applications!
Sometimes, we have so much that we forget there are so many others with nothing.
---
The 12.
Below are the winners of this first edition of my SP delegation to help Minnows grow on the Steemit platform. This does not mean the rest are not Real Minnows, we had to settle for these 12.
Selection process.
The selection process was tough and we had to go through these various applications to pick those who we feel deserve the 500SP delegation. @Mosunomotunde worked through the entire process to make sure we get the right Minnows to delegate to.
The process was pretty simple.
Be a real minnow,
Comment, telling us why you need the delegation and
Resteem.
The process was long and I will like to thank @Mosunomotunde for taking time out to go through these articles, (that excel list no easy.)
---
I Feel Blessed!
---
I think Steemit is changing the world.
Steemit has made the world a better place and there are so many wonderful individuals that have a heart of gold and are shining that wonder for all to see.
I wish I had more to give and I will gladly empower as much people as I can.
For the 12 who will be getting these delegation; please make it count and for those who didn't, better days are ahead.
---
This delegation is valid for 30 days and I wish everyone who gets it a great time Steeming.
---
Make the world a better place for someone today!