Launching a Delegation bot
Hello everyone I am launching a Delegation bot at @delegationvoter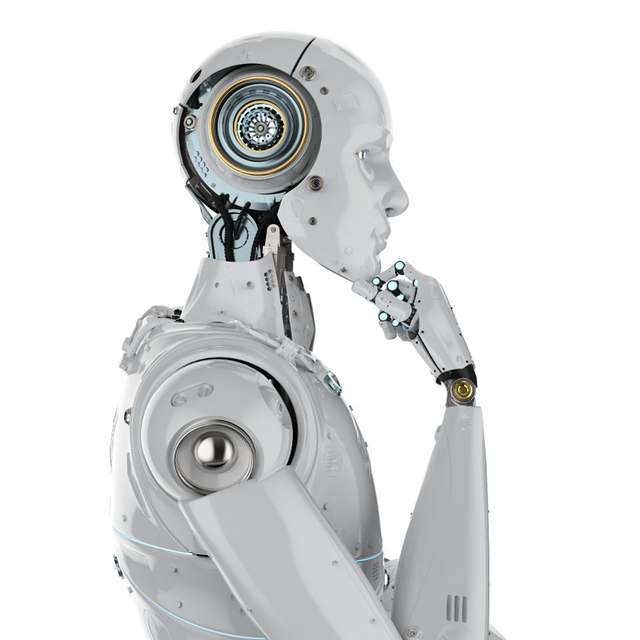 Basically it works like this
follow = follow
@delegationvoter will be followed back (not instant, done in batches through out day, message if you don't get followed back)
Delegate and get a lifetime supply of upvotes
your delegation of 5 SP or more will prompt bot to add you to userlist. You will not recieve your share of votes from the bot on any of your posts.
#quality over quantity
unless your brandnew to steem, you should know crap is worthless... we will remove accounts which are clearly drains on the economy of steem.
#ANY IDEAS?
please comment below if you have any comments or ideas for this project.
also guys, the bot is just being configed right now, im working on some of the settings should be up in the next hour or so so, if you follow the account, I will be sure to launch a post when we are 100% live!