Delegation Renewal Application Extension: Friday Sept 6th 3pm Eastern (NYC) time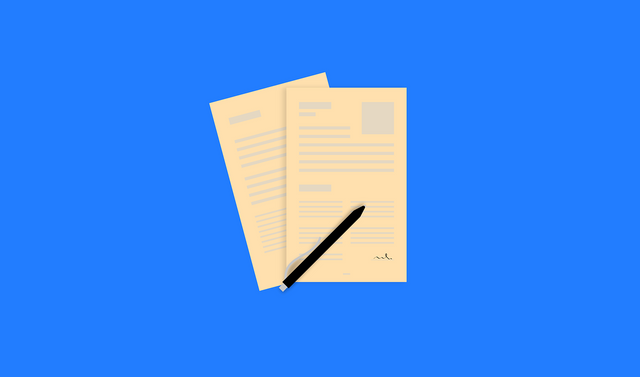 Due to the recent downtime all delegation renewal applications are now due Friday September 6th at 3pm EST. You're welcome to go back and review/edit your previously submitted applications.
If you have questions about scoring please see our recent rubric-
https://steemit.com/delegationrenewal/@delegationtrust/delegation-application-scoring-the-rubric
If you still need the application please find it here-
https://steemit.com/steemit/@delegationtrust/first-round-delegation-renewal-applicationockchain.