OracleD Delegation Renewal Application review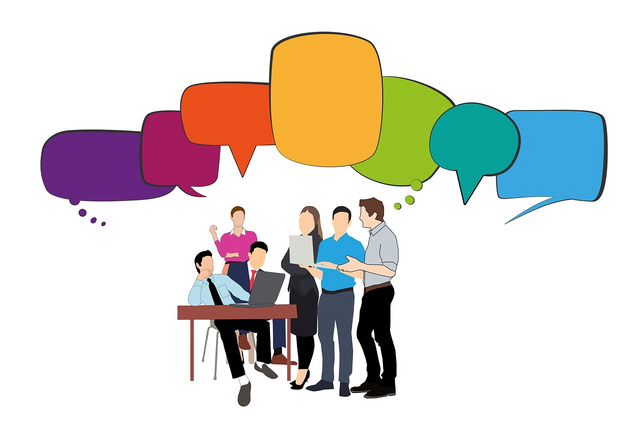 OracleD Delegation Renewal Application review
---
Deadline: October 8th, 23:59 UTC
@oracle-d @starkerz
We have prepared this commentary as a step prior to final processing of scores and delegation recommendations to Steemit. We'd invite you to respond to the questions presented here in the comment below.
We plan to score the application based on reponses provided here before submitting to Steemit.
Please submit one answer per comment below and reference the question number in the comment.
Questions from the Committee
Please note that scores above are preliminary and will be improved once the committee has received acceptable responses to the below clarifications.
Please respond to the clarification questions in the comments section below.
Please respond one question per comment and put the clarification number at the start of the comment.
(8) Business Strategy
(8.1) Fiat Revenue Strategy: The business model seems highly dependent on the price of steem. With a low Steem price how can you modify the business model to be more sustainable at low prices?
(9) KPIs
(9.1)
The football academy page recent post is 5 months old, is there still activity? What metrics will judge the success of this platform?
OracleD/Yoodoo -- there should be measure of success for this as well.
(11) Delegation Request
(11.1) Which projects need the delegation, and do they need different amounts? How will it be allocated?
(13) Metrics
(13.8) How much external revenue have you generated in USD per quarter? Do not count Steem income from curation / voting.
What makes up the revenue here? Cut of fee? Payment for new accounts?
(14) Other Questions
(14.1) Do you have published guidelines for how the delegation vote is used?
Deadline: October 8th, 23:59 UTC
100% Beneficiary set to @steem.dao