SteemCleaners Delegation Renewal Application Review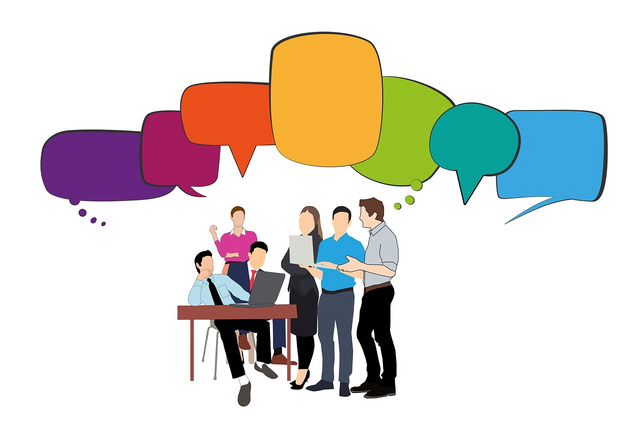 SteemCleaners Delegation Renewal Application Review
---
Deadline: October 8th, 23:59 UTC
We have prepared this commentary as a step prior to final processing of scores and delegation recommendations to Steemit. We'd invite you to respond to the questions presented here in the comment below.
We plan to score the application based on reponses provided here before submitting to Steemit.
Please submit one answer per comment below and reference the question number in the comment.
Questions from the Committee
Please note that scores above are preliminary and will be improved once the committee has received acceptable responses to the below clarifications.
Please respond to the clarification questions in the comments section below.
Please respond one question per comment and put the clarification number at the start of the comment.
(4) About terms of delegation:
(4.2) Under what terms (if any) did you receive the delegation?
Please confirm that you accept that any approval of this delegation renewal becomes the terms for your future delegation.
(5) Market
What specifically counts as "bad" when discussing bad actors?
(9) KPIs
(9.1) Would like to see some measure of impact from removal. Suggested: accumulation of computation of reward without downvote + reward with downvote, if about removing reward pool abuse.
(13) Renewal Metrics
(13.11) How much Steem Power is delegated to your project from the Steem community?
Are there community delegations?
(13.14) Describe what value the project continues to bring to the Steem community and why the community should continue to support your project?
a) Can some of these goals be reflected in metrics? How often have you been able to redirect phising attempts, or prevent identity theft cases? etc. Are those categorized?
b) Can this the steem delegation from this project, spaminator and mackbot be combined into one delegated pot, and consolidated into a smaller delegation for educational / anti abuse initiatives? Please justify you answer by providing a calculation of the amount of Steem power delegation required by all three of these projects which demonstrates the continued need of the all the delegated Steem to the projects (1.5M + 2.8M + 0.261M = 4.5M Steem power)
c) Provide an example scenario for when all of the steem power delegated to these projects are currently being utilised for down voting on the same day such that all 4.5M SP are required.
d) Following Hard fork 21 please justify whether the community needs a centralized service to continue down voting content.
(13.15) Describe your project roadmap with expected timelines and milestones.
Please confirm that this project is attempting to decentralize and in some way anonymize its moderators in order to reduce risk of large, abusive whales attacking individual moderators based on their downvotes through spaminator.
Deadline: October 8th, 23:59 UTC
100% Beneficiary set to @steem.dao