Sunday Delegation Application Discussion: 1PM EST // 5pm UTC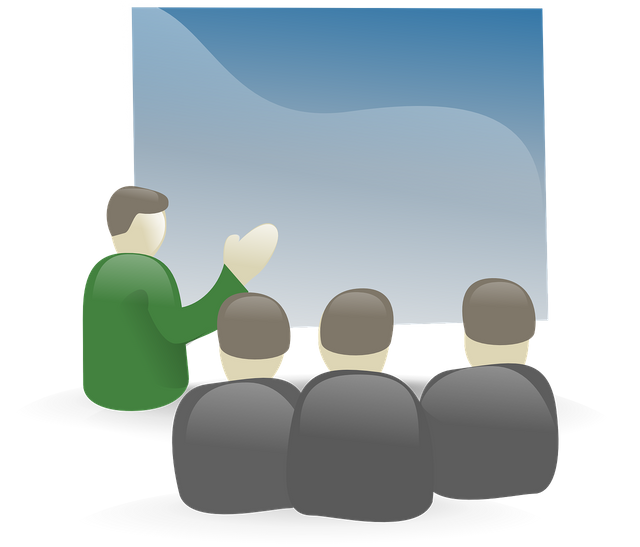 We want to invite everyone to join us for a discussion this coming Sunday at 1PM EST / 5PM UTC on MSP Waves. You can join by audio at mspwaves.com/listen. You can join the audio and participate through text by visiting minnowpond.org.
The delegation renewal application has a little heft to it and we wanted to take some time to break down any questions people might have about. We're trying to finish up delegation renewals so that we can start looking to new delegations as well.
The deadline to apply for the delegation renewal is September 2nd. We'll be doing the rebalancing the first week of October.
This is a prerequisite for us accepting new delegation applications shortly afterwards.
If you want to get the most out the the session, we recommend you read and understand this delegation renewal application explainer before coming to the meeting.
If you're a project looking for a new delegation this meeting should be helpful as well. For this first delegation application we've merged the renewal and the new application material so a lot of it will be relevant for those looking for new delegations.
We appreciate your patience and concern as the advisory committee does our level best to get a clean process out of the committee that's open to everyone, has clear metrics, and levels the playing field for all participants with good projects to compete for delegations with community oversight. Hopefully this meeting can clarify questions and address concerns as we progress with the process.