The virtue of Ramadan
In addition to the major acts of worship, the 30 days of Ramadan are another way for Muslims to receive God's blessings and mercy. In addition to the daily worship of Muslims, the month of Ramadan is an occasion where Muslims observe Ramadan. The month of Ramadan is spent through various prayers and deeds of the Muslims. According to the calendar of the month of Ramadan, Muslims have to fast as well as worship more in this holy month in order to get more rewards.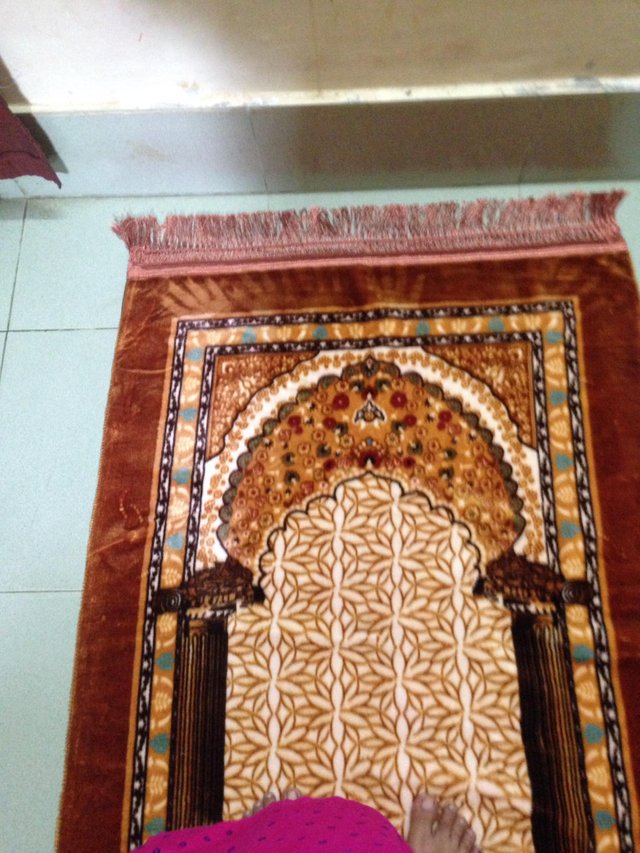 The virtue of Ramadan is that in this holy month, Allah opens the door of mercy, forgiveness and blessings on Muslims. Muslims are anxiously waiting to fast this month according to the Ramadan time schedule. This month is welcomed by Muslims in every part of the world and is taken with respect. The mosques are full of people, the Qur'an is recited and everyone is informed about the virtues of Ramadan. During this month, Muslims make special preparations to seek forgiveness from Allah Almighty and fast for the sake of His blessings and mercy.