DENT is now listed on COBINHOOD exchange!
DENT is now listed on COBINHOOD with some exciting trading contests!

What problem does DENT address?
Less than half of world's population uses mobile data and one of the reasons is the high cost of data across operators and regions. DENT aims to enable users to own their mobile data and bandwidth with the ability to freely sell or donate unused data to others across the globe. DENT token will be the worldwide cryptocurrency for mobile data between telcos and the users.
Founded in 2014 by a team of serial entrepreneurs, DENT Wireless is based in Hong Kong. It seeks to change the mobile data and roaming industry with the use of blockchain. Read on to find out what makes this project interesting to invest in for the long-term:
Current Status
DENT already connects to over 400 operators globally across 130 countries for mobile top-ups for data / voice / sms. It is a member of the Telecom Infra Project with over 500 members including facebook, Vodafone, BT, Singtel, Intel, CISCO, etc.

Mobile apps already available on app stores
DENT already has a functional Android and iPhone app - you can already download it to receive 30 DENT free.

Roaming Data Solution
How often do you use mobile data from your home operator in a foreign country? We all know that the cost of using roaming data internationally are prohibitive. With DENT, if a customer in the US owns DENT tokens and travels to another country, he can use the DENT marketplace to purchase data he/she needs with no extra agreements with any carrier or any SIM charges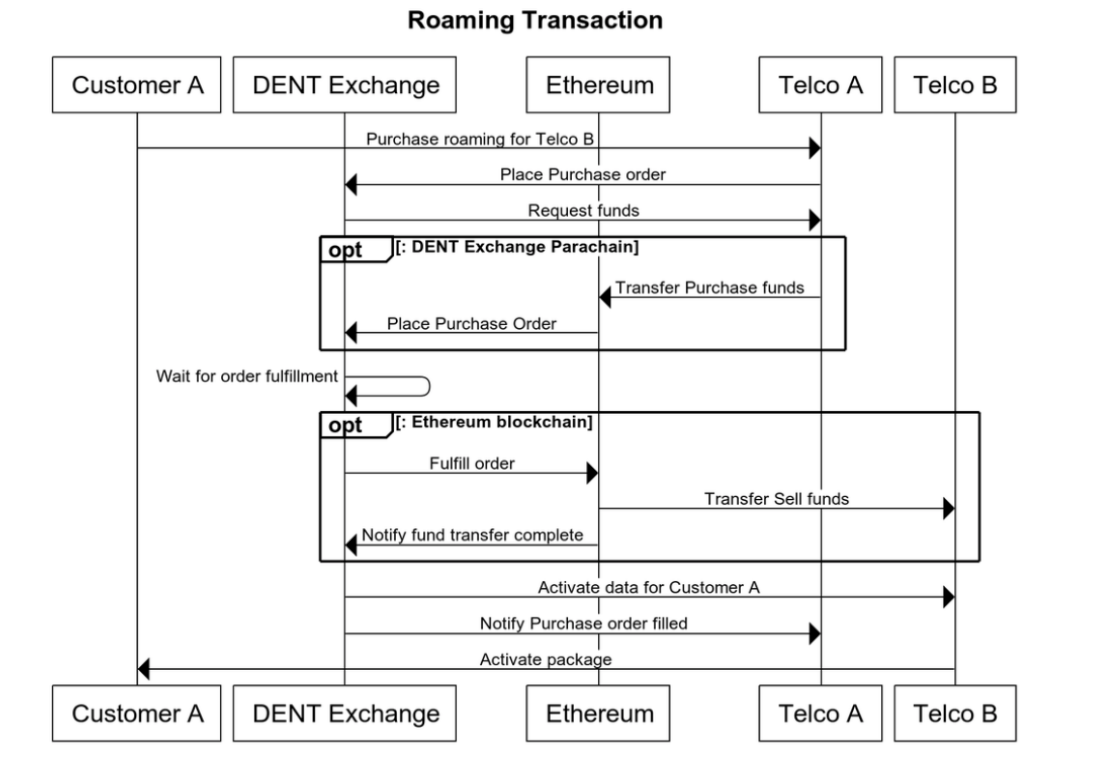 No competition with operators
Most importantly, DENT does not compete with local operators - data pricing is at a local level through the DENT marketplace without any complex roaming agreements through partnerships with operator partners. All voice services will be provided through IP services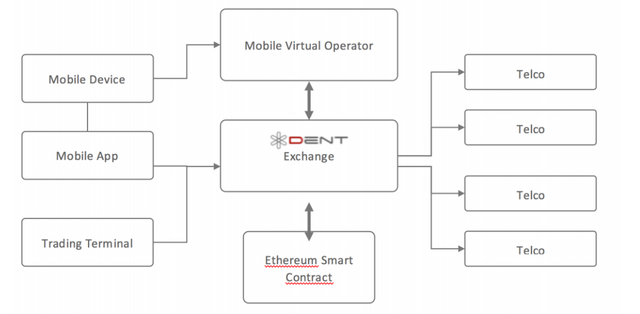 Taking advantage of new technologies
Physical sim cards are being replaced by eSIM which feature an on-device secure chip. Further, IoT and 5G technologies are making a presence in some markets. DENT will embrace these new technologies and further support these use cases to provide cost efficient and user friendly technologies to tap into the untapped profit pools of vast unused data
DENT is set to change the mobile data landscape as we know it. I'm especially keen to check it out on my next travel.
DENT AIRDROP / CONTESTS ON COBINHOOD

Launched in 2017, Cobinhood is the world's first zero-trading fee crypto exchange. It boasts of a very intuitive user interface blended with high level of security, offering several rewards & airdrops for traders on the platform.
Starting on May 7th, traders with an account on COBINHOOD Exchange can deposit, withdraw, and trade DENT - DENT/BTC & DENT/ETH trading pairs will be available with zero trading fees.

In addition, DENT is also due to have airdrops on COBINHOOD's Airdrop Center. The mission schedule will be seen in the Airdrop Center here: https://cobinhood.com/campaign/airdrop-center
Links:
https://www.dentwireless.com
https://cobinhood.com
Happy investing! All the way to the moon....