Depression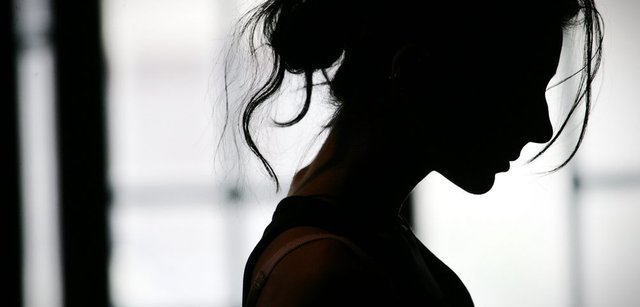 Depression is really rampant this days specially to millennial's. It is a serious illness that needs guidance, comfort and love. And it's scary to know it because we don't know whose suffering with it.
Depression comes from so many reasons:
It's either they don't want to disappoint you but unintentionally disappointed you still and because you didn't know, you keep saying things that made him/her pressured.
Feeling hopeless no matter what he/she do.
Emotionally and physically hurt or abused.
Seeing the dark side of life.
Fearing failure yet always getting it.
The problem with us is we're focusing on mourning those who died from it, we didn't take action for those who are still suffering. I mean now that they're dead we say and do things that supposed to be said when they're here with us. Regretting things that has been done is not helping either so why shouldn't we show a positive side to all whom we encounter and since we don't know them why shouldn't we start with our family members. They're the most important person in our lives, we don't want to lose them right? anyway we don't have to be strict or throw unknown questions with them. We just have to show that we care and love them that's it.