Object Design: What it really is.
It was time for the Headied Award day at Eko Hotel and suites in year 2016, an event sponsored by Smart Cab - a ride sharing service hoping to get into the e-hailing industry as a competitor to Uber. Virtually everything around was in red. Like sort of a kind that usually happen on February 14th of every year, that's exactly how I felt being around. By nature, I'm red-phobic and wouldn't like to see anything red in what I put on but I had no choice since we were to be in uniform but I felt very unsafe.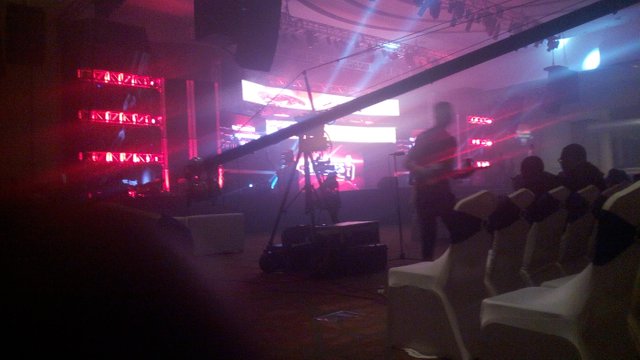 ---
Why the story?
Design is pretty much an emotional thing we usually have, seeing something we really want. A difference in something we expect to see in an object renders the meaning we attach to it. Some are quick to be turned off event if the object turns out to be what they can't afford to go without, while some may manage to go for it just either because there is no way out or an alternative is unaffordable at the moment. Good designers should be able to act a quick play before making decision as to what to design.

What did I meant by 'play' ?

Seeing yourself as a consumer is very important perhaps this might be tricky leaving you with some ego. Object design is the ability of a product to appeal to its viewers thereby making viewers want more of them. A product design team wants to ensure what they are sending to the market is what people really need and not want.
There is a clear dichotomy between what we need and our wants. Mr. guard, whose income is below $80/month wants an iPhone 6 but in reality his need is somewhere around Tecno L8lite or lower. The true behavior we exhibit is centered around the decision we make with available resources which explains the above scenario. Designing a mobile phone with iPhone 6 features for the Mr. Guard as target is completely a waste of effort. In object design
, basically the target should be the concern after which we can then move to considering how the target would likely interact with it.

In my next article, I'll expand more on how to know what to design. Thank you for reading. Please leave your suggestions, question or contribution in the comment section. Don't forget to upvote and reblog if you find it worthy.