#12. 3Ds Max Software (1)
Autodesk 3ds Max is a professional 3D computer graphics program for making 3D animations, models, games and images. It is developed and produced by Autodesk Media.It is frequently used by video game developers, many TV commercial studios and architectural visualization studios. It is also used for movie effects and movie pre-visualization.
Being a design student, I got introduced to this amazing software. There are so many possibilities that can be created using this software. The options and combinations available here makes it easy and a lot of fun to experiment. Animations, character building, furnitures, interiors, exteriors , everything can be designed. All you got to do is know the commands. :P
These are some furniture designs that I made using 3Ds Max when I first started to get a hand on the software. The reference pictures are also along for you to get an idea. A normal rendering is taken out as I did not know much about other renderings then.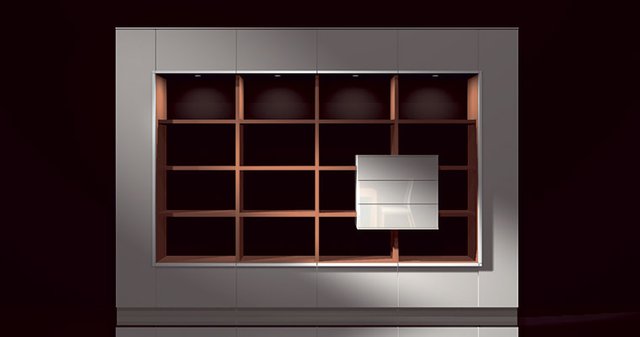 Reference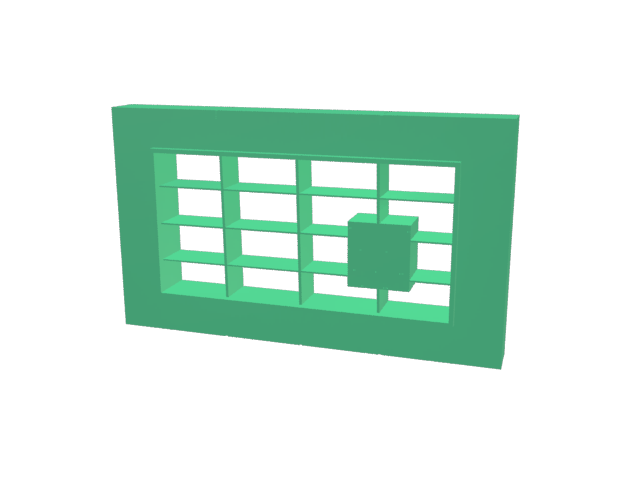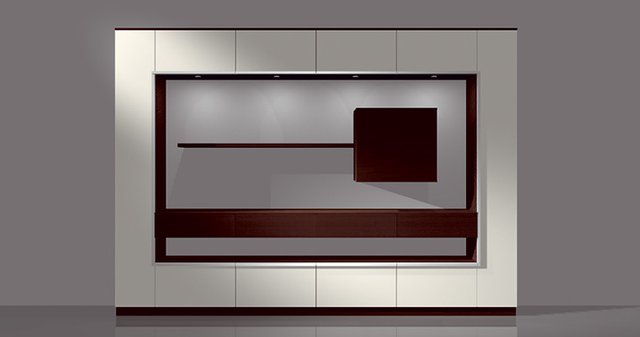 Reference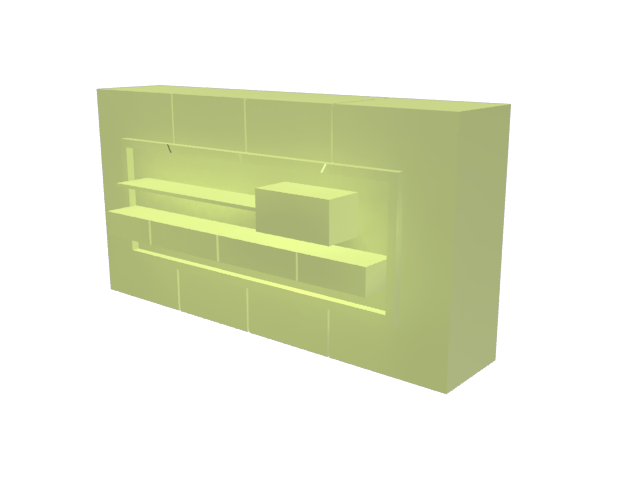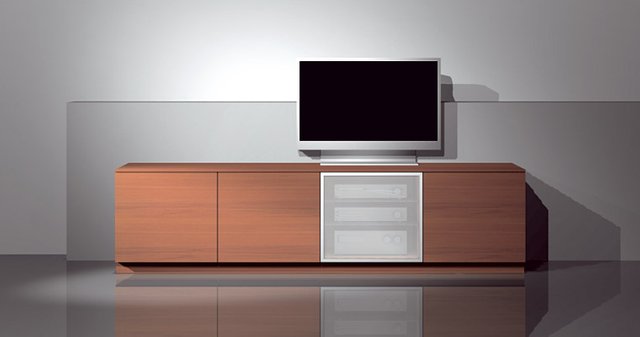 Reference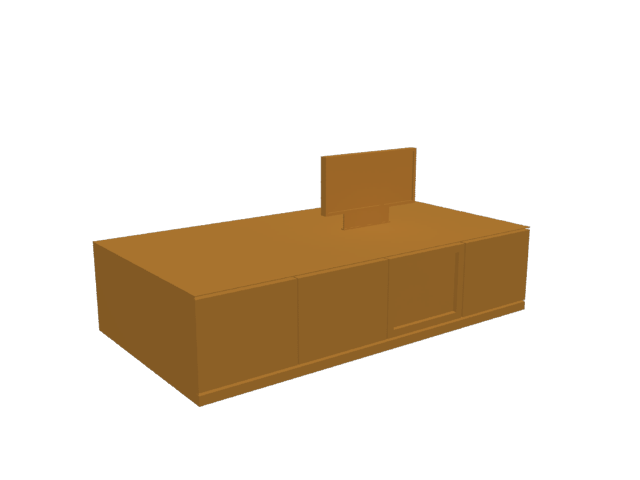 To see my progress, my next post will be dedicated to the same.
Till then,
SAYONARA