Design trends 2020
HUMBLE MATERIALS
Humble materials like jute, sisal, hemp, terracotta, and plywood will be used more than ever in the 2o2o.
Use humble materials in rugs, lamps, chairs, vases, or other accessories.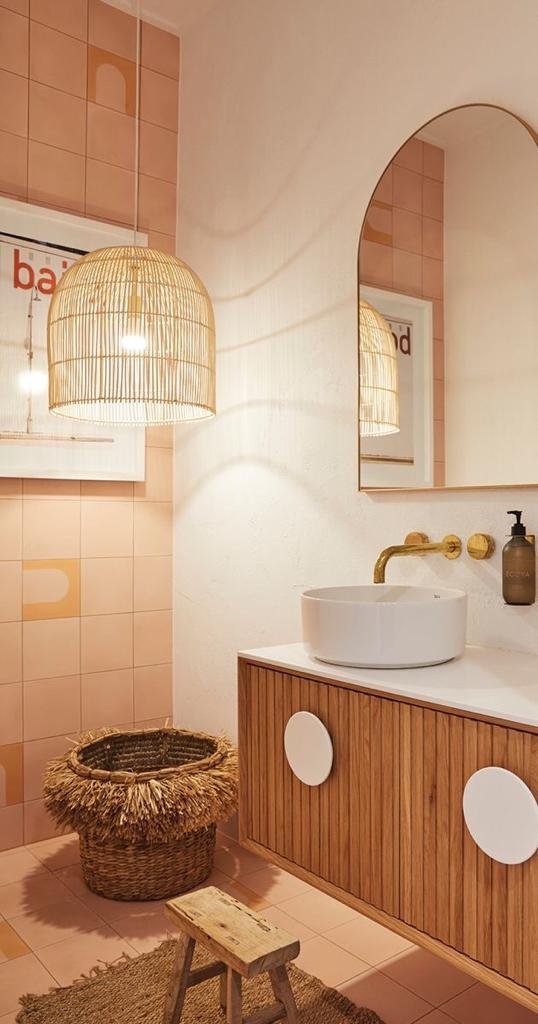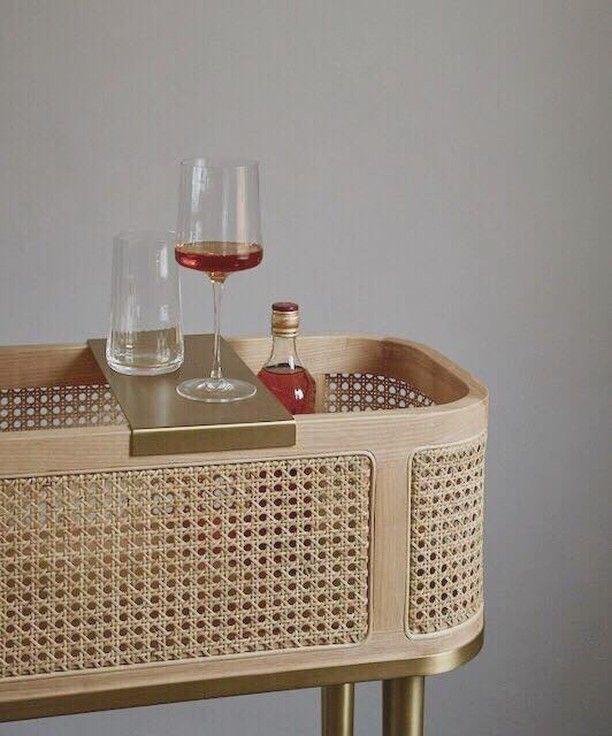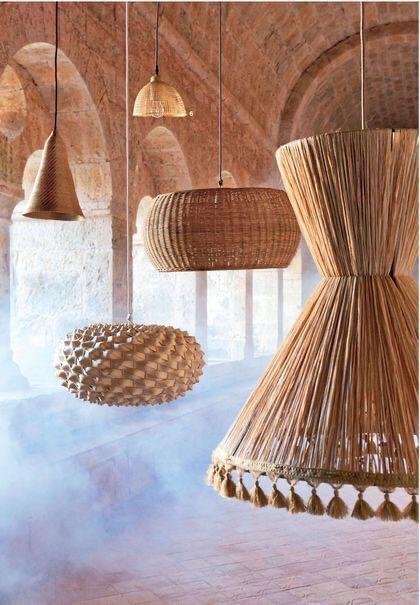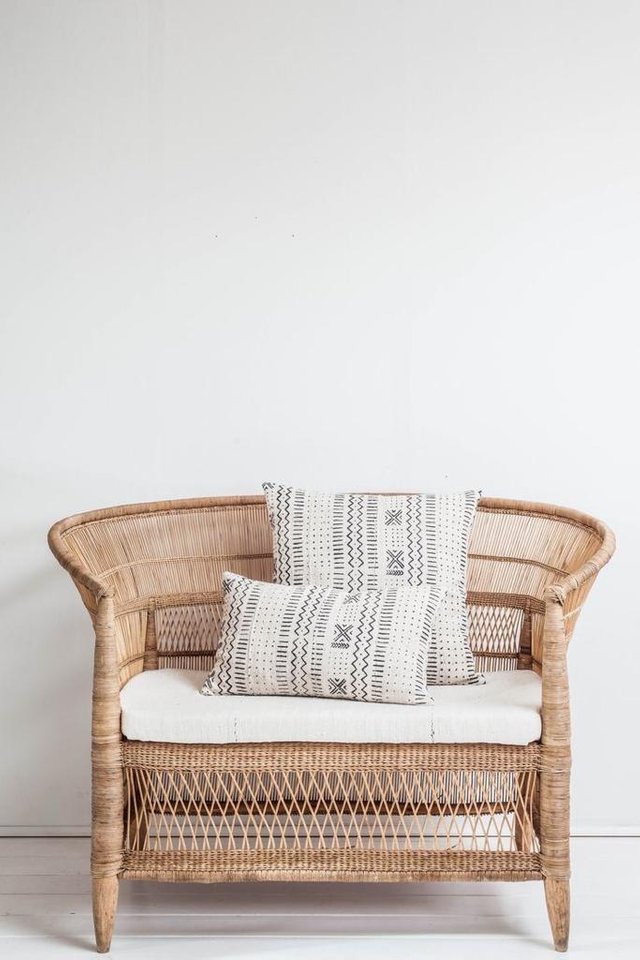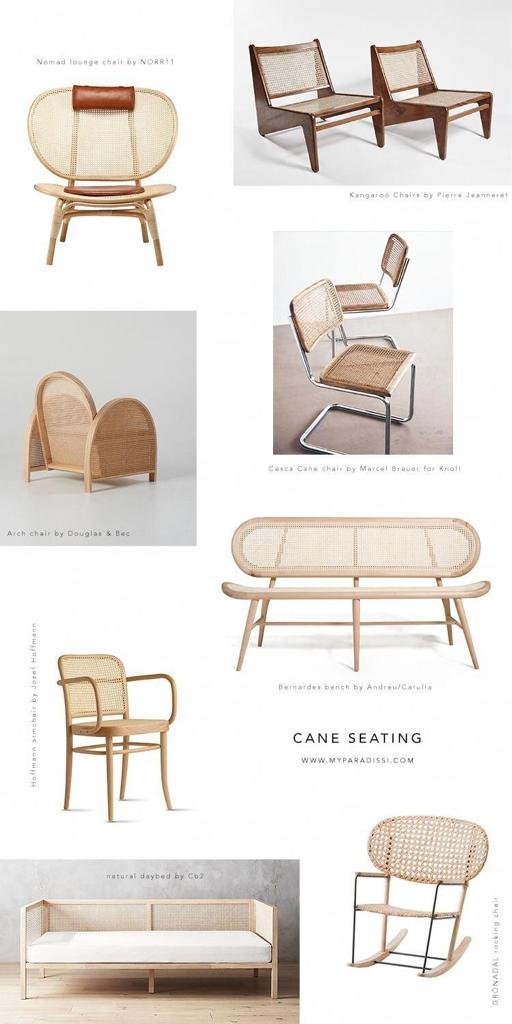 3D Wall coverings
3D wall coverings can be used anywhere in interiors. Textured wall panels add a tactile element to any space without making a grandiose statement.
CONTEMPORARY TEXTURE.
Add texture into any space throughout 3d tiles, PVC panels, concrete tiles, or any other materials that serve better your needs.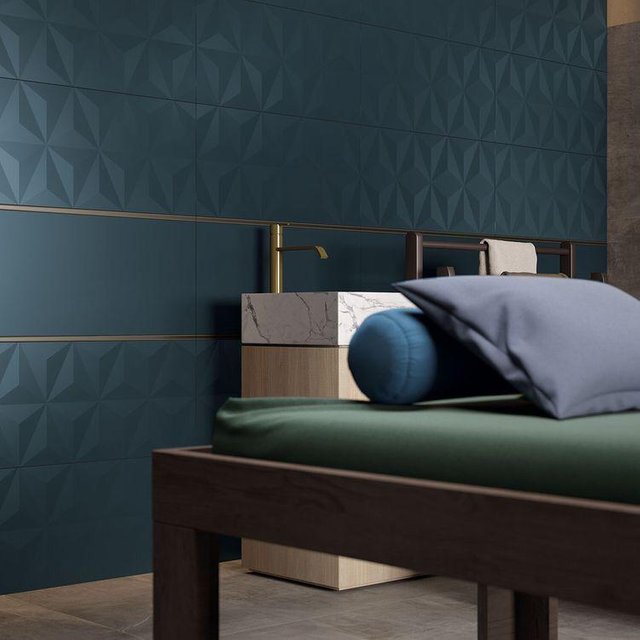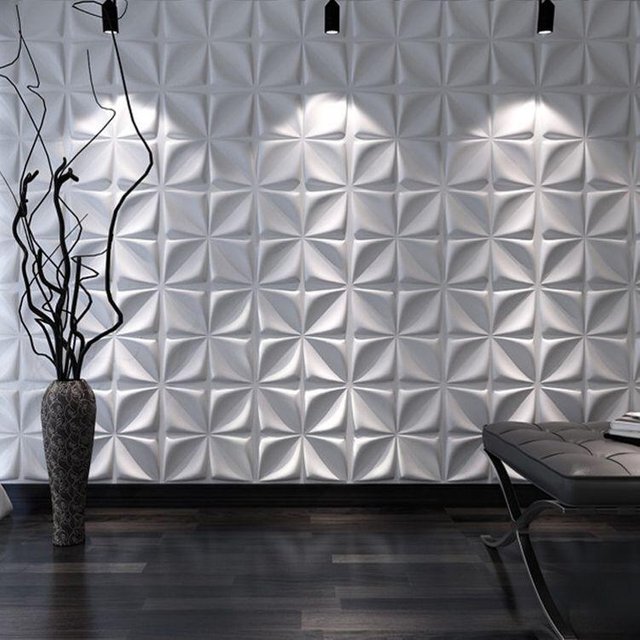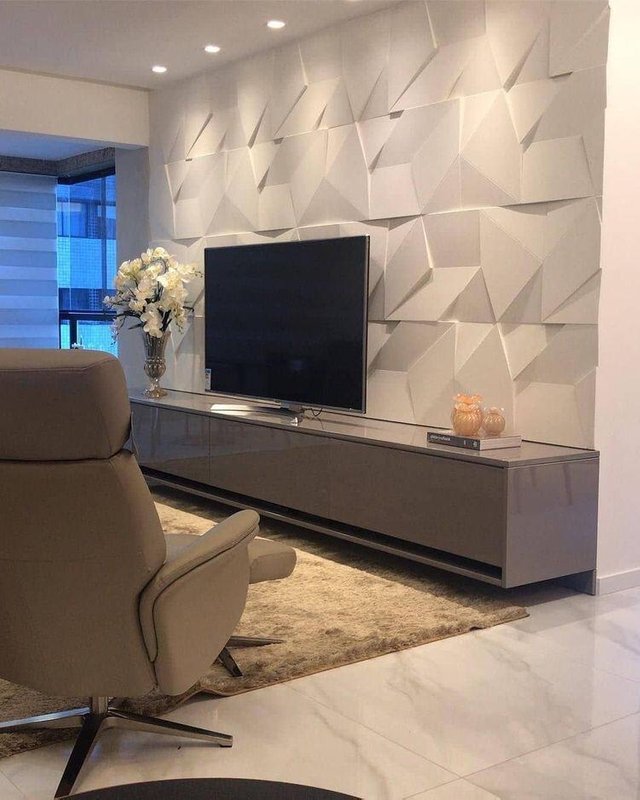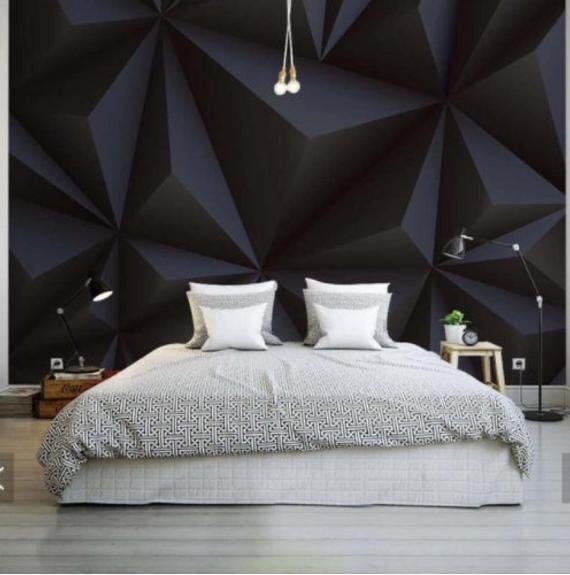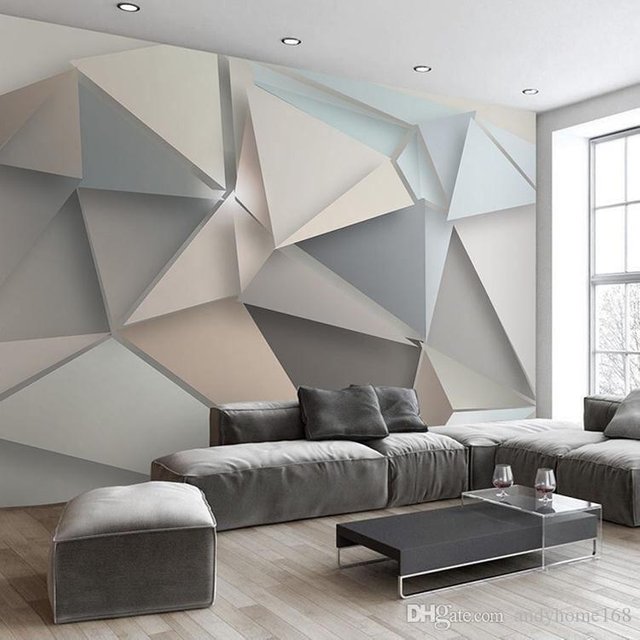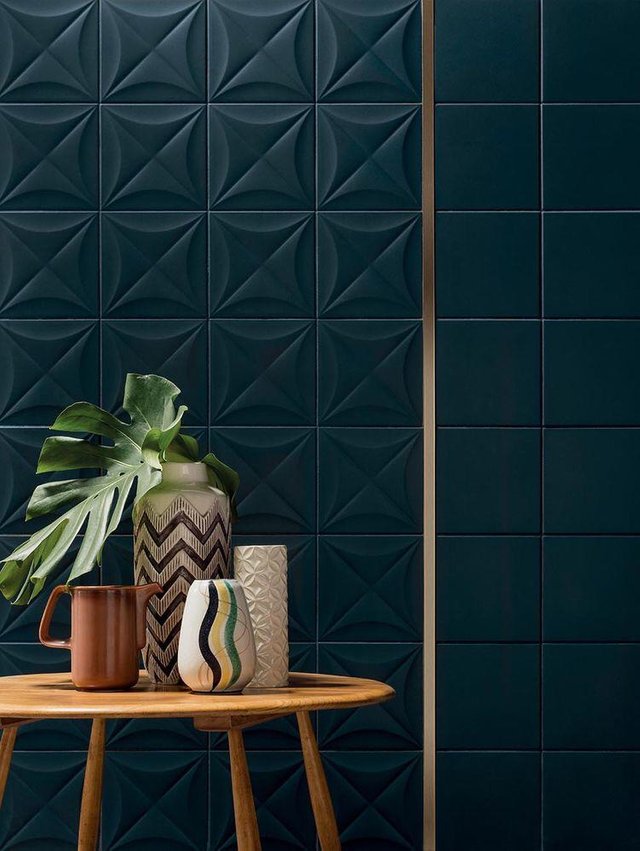 CLASSIC BLUE
It is the color of the year 2020. Classic blue brings peace, tranquility to a human spirit. It's elegant in its simplicity.
It is the perfect color to combine with warm textures and metals like golden accents or natural wooden elements.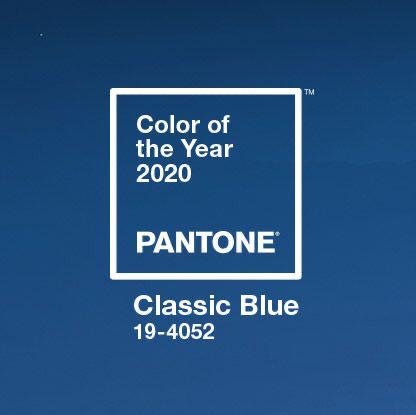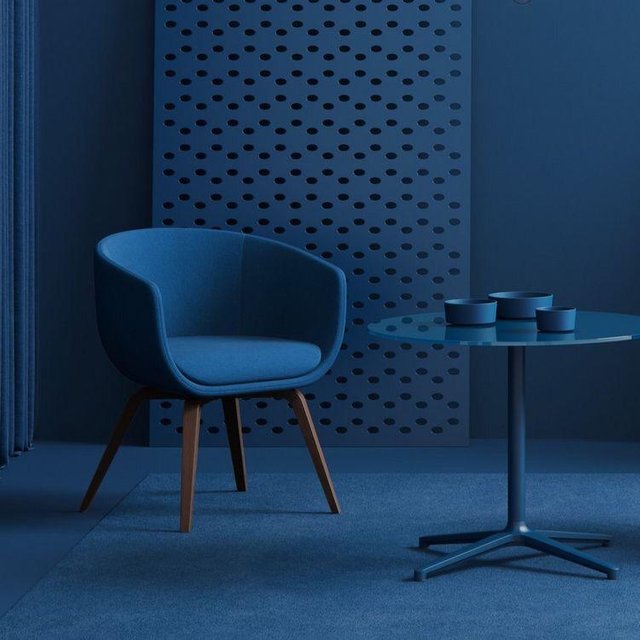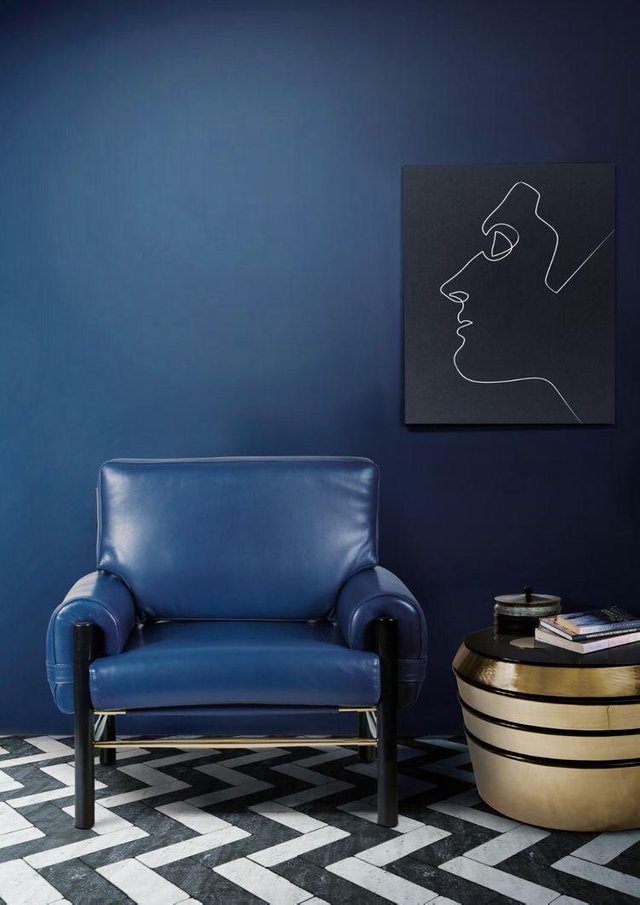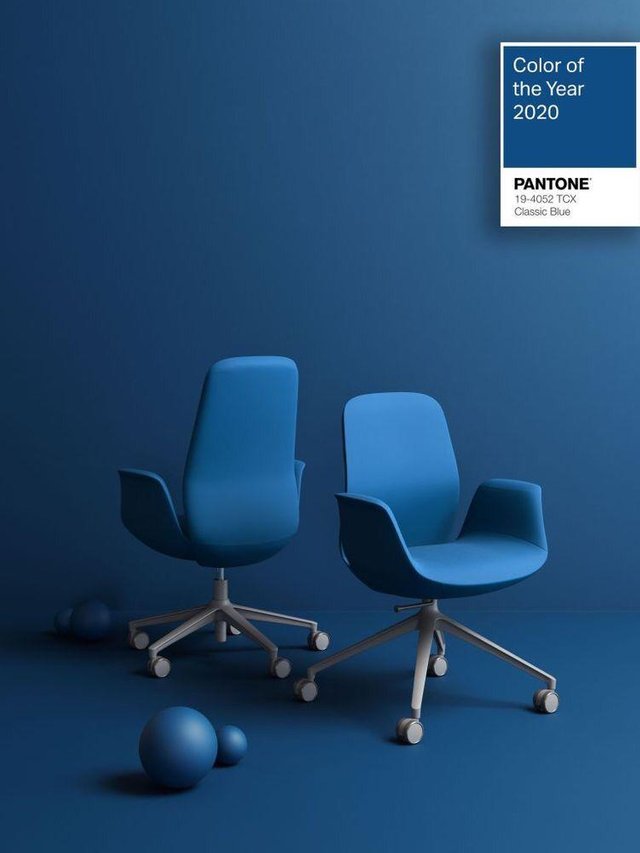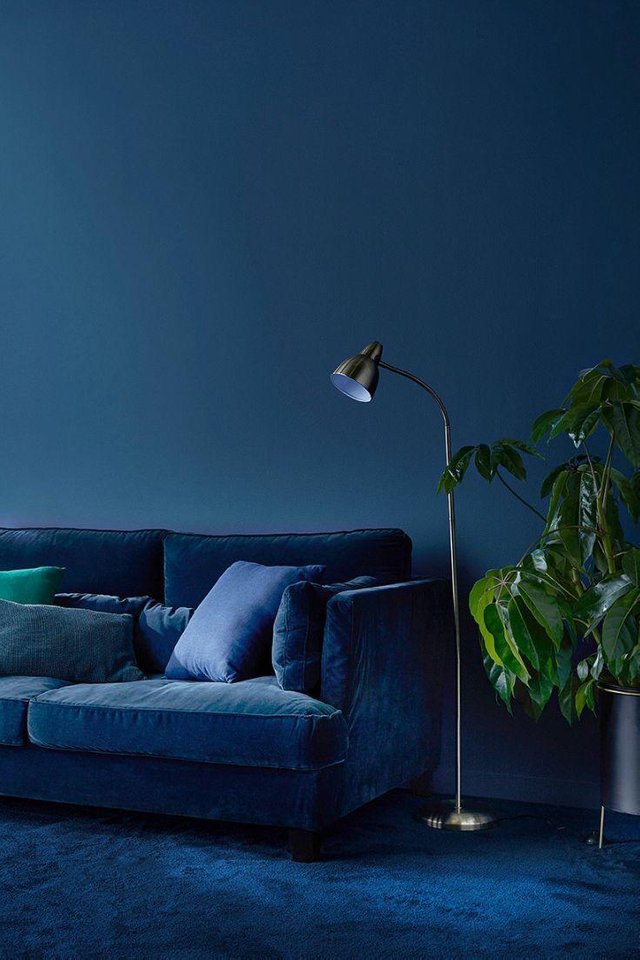 MARBLE
It has always been a noble material. with its striking veins and endless color and pattern choices that bring sophistication and glamour.
This year marble can be present in a vase, table, whole marble wall to add timeless interiors.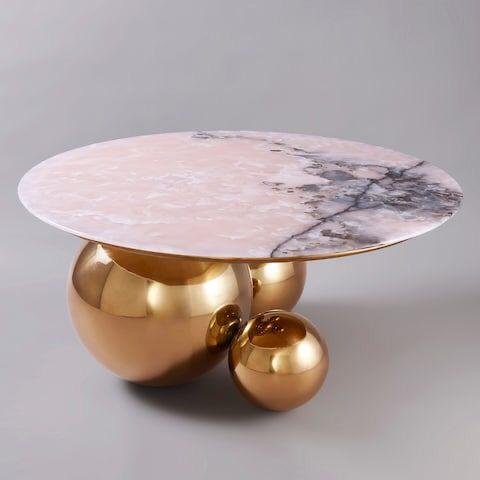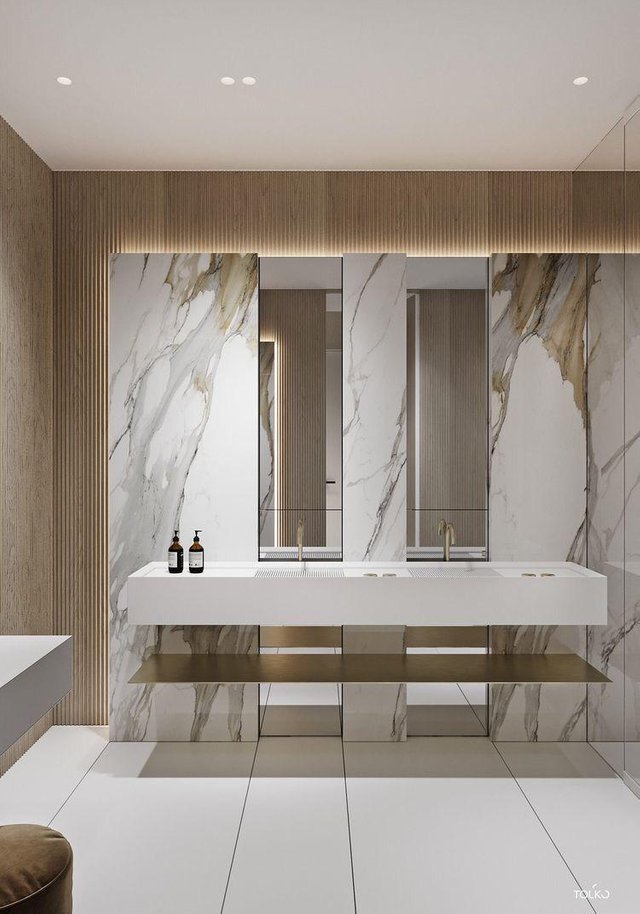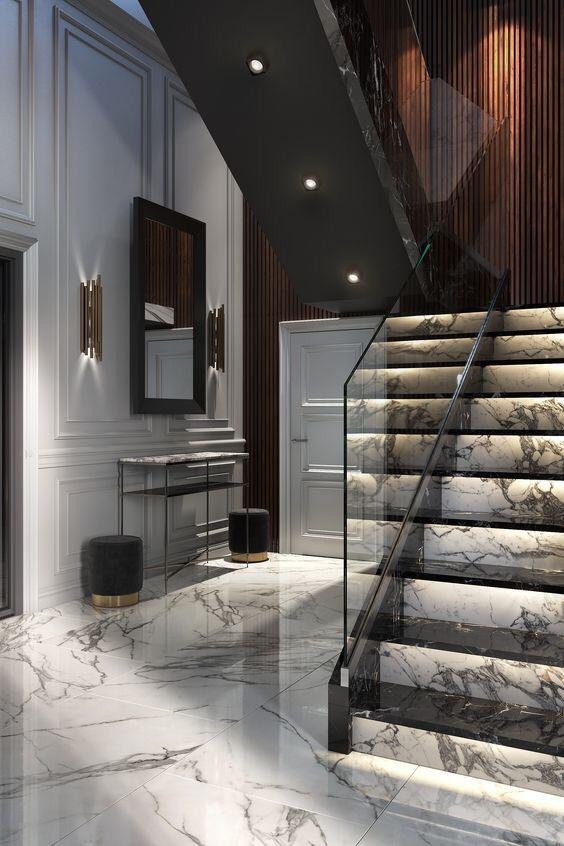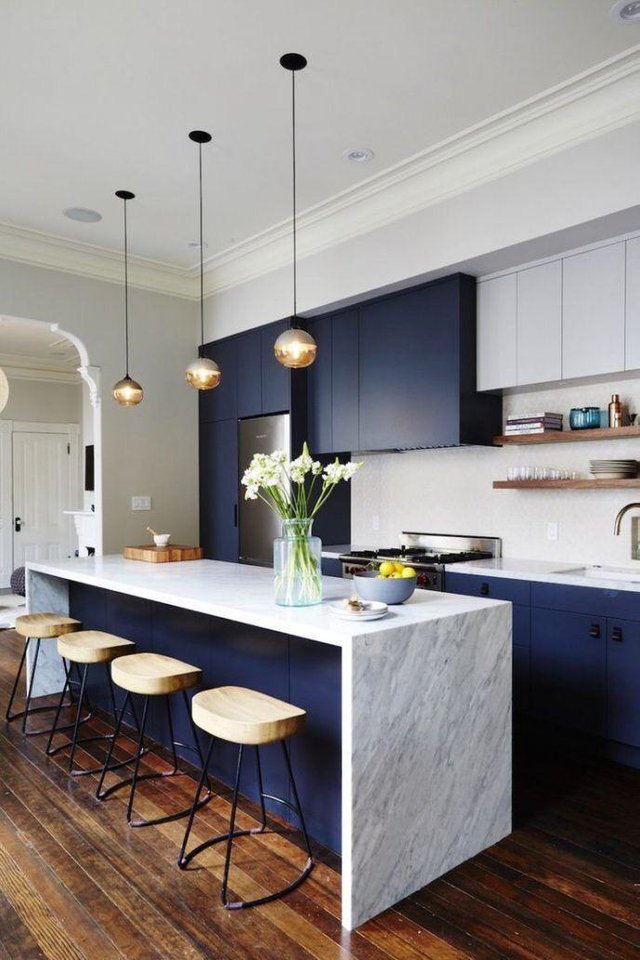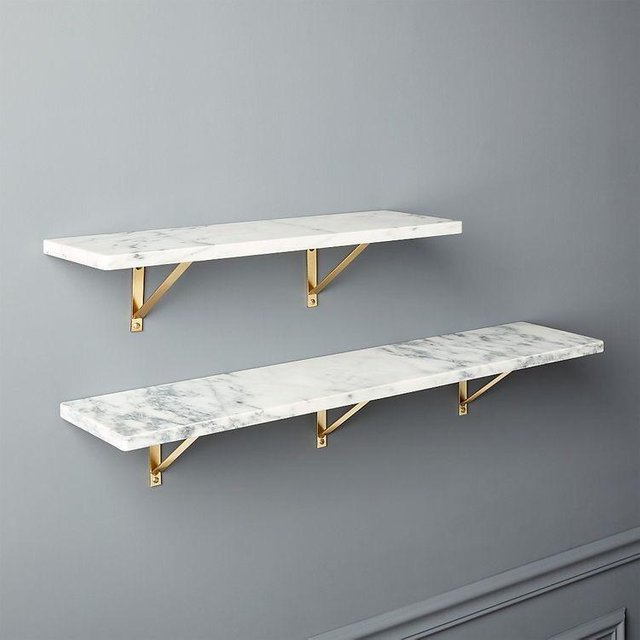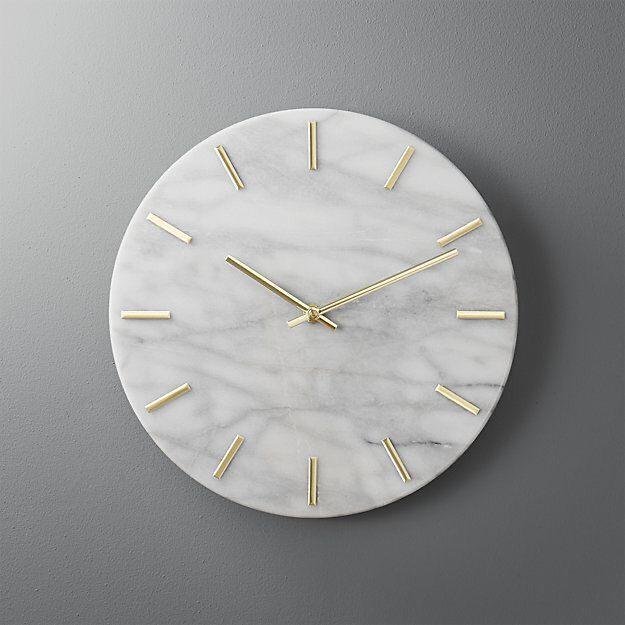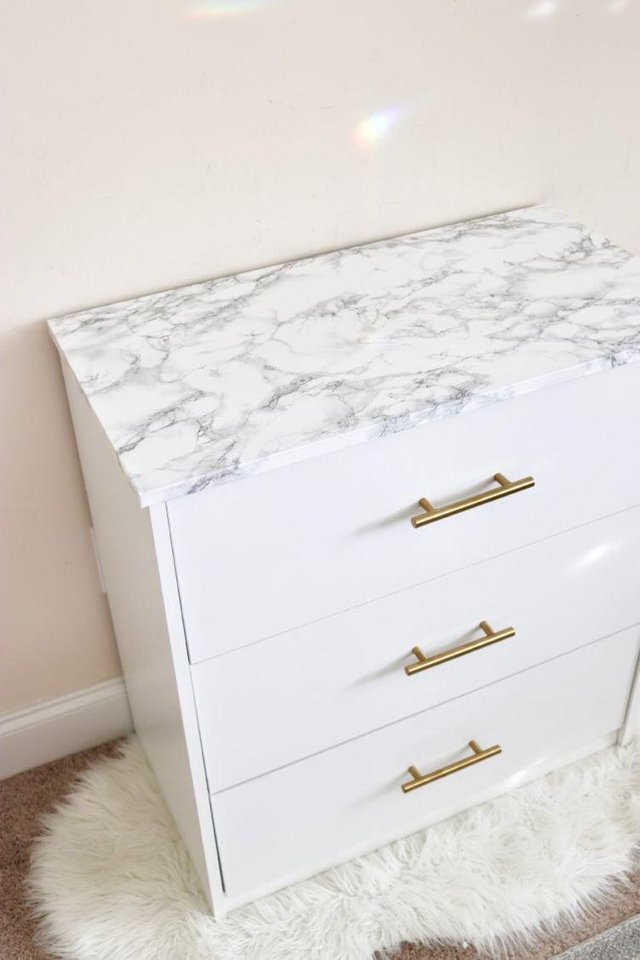 CURVES
Curves are always been in trends and this year as well they will rule. They can be seen in architectural arcs, mirrors, bathtubs, and it will remain in trends for sofas and armchairs.
curved lined elements are excellent to break up the rigidity of any space because it will act as an unexpected element that will add interest and an unconventional shape to your space.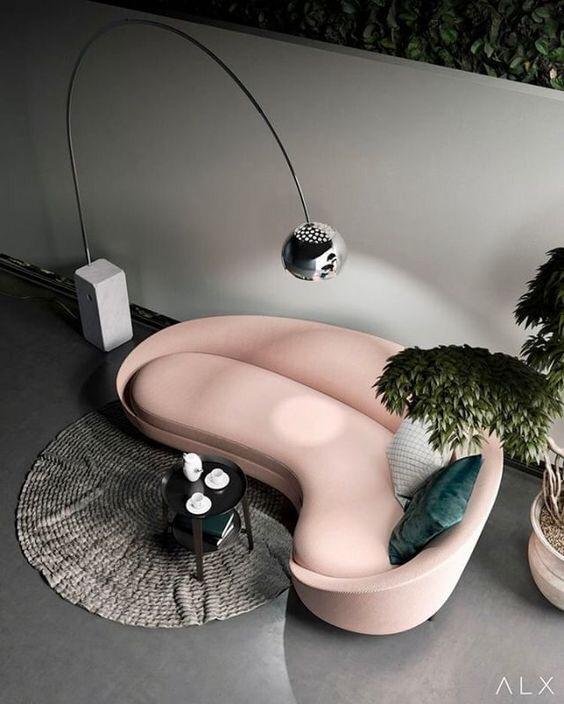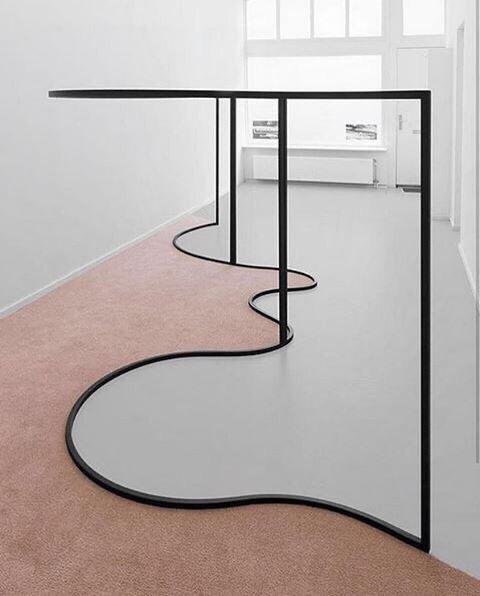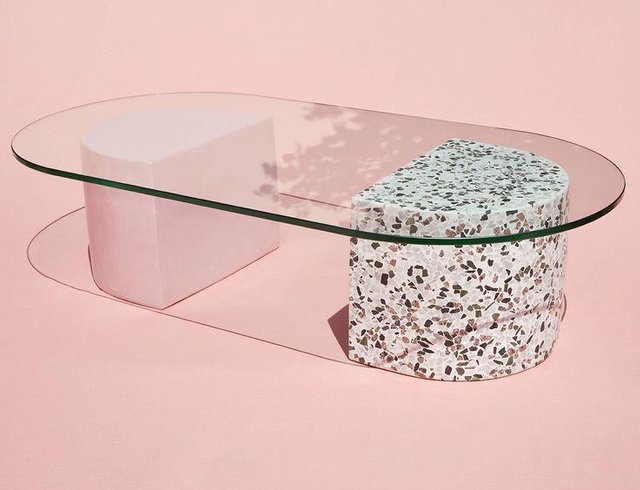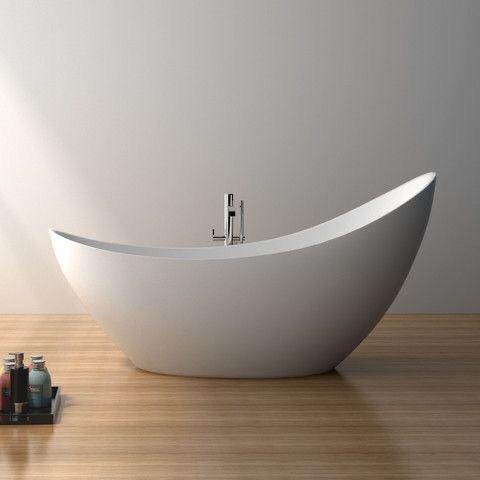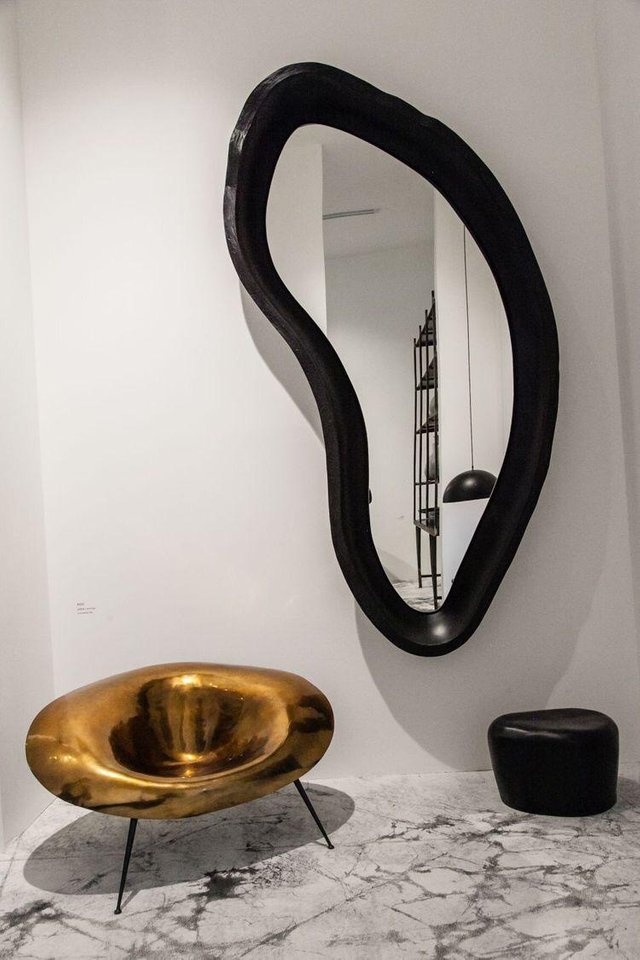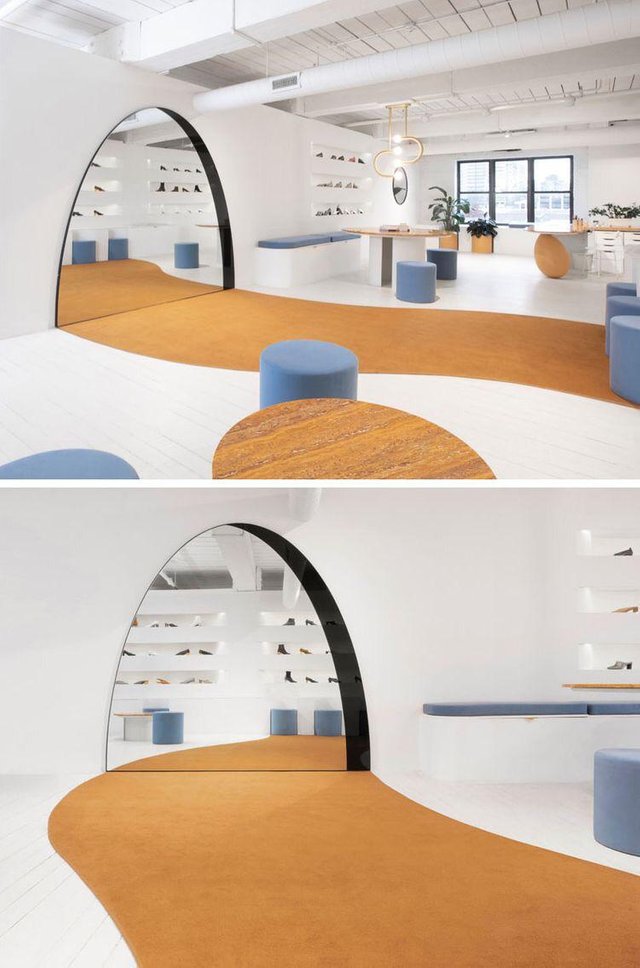 BIOPHILIA
Biophilia is a living system. Biophilia interiors are spaces that reconnect us with nature.
Biophilic design is more than just bringing the outside in. It's more about making and strengthening a connection with many aspects of nature.
It's about natural lighting, views on nature, plants, living walls, textures and patterns with a natural motive that will provide a positive impact on our mind and soul.
Designs that connect us to nature are proven to inspire us, boost our productivity and even contribute to a stronger sense of well-being.
Biophilic design can reduce stress, enhance creativity and clarity of thought, improve our well-being and expedite healing.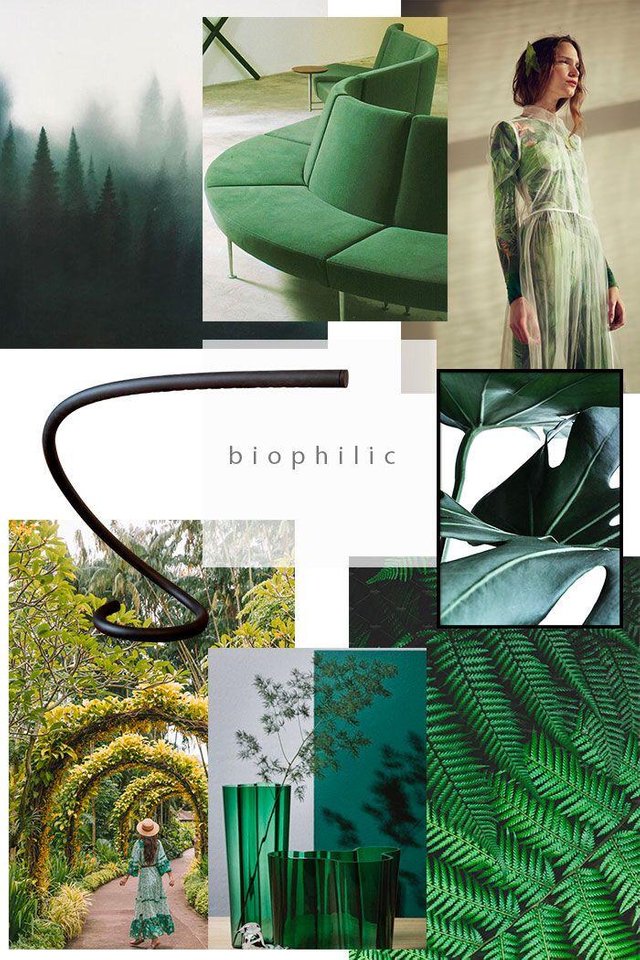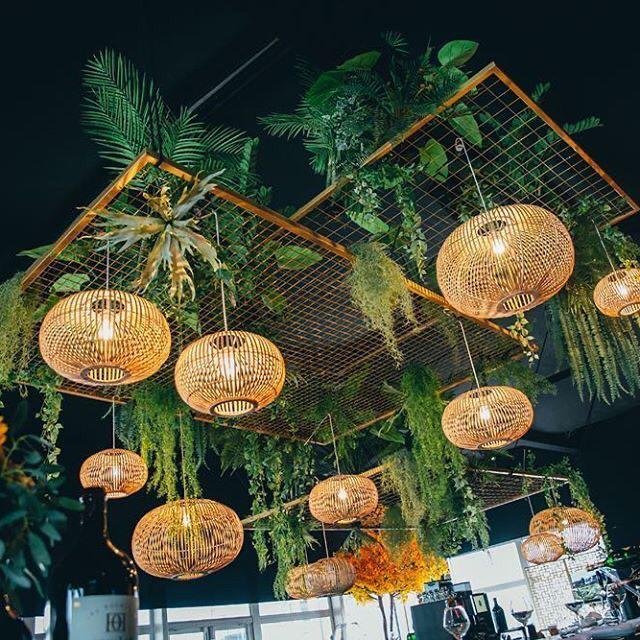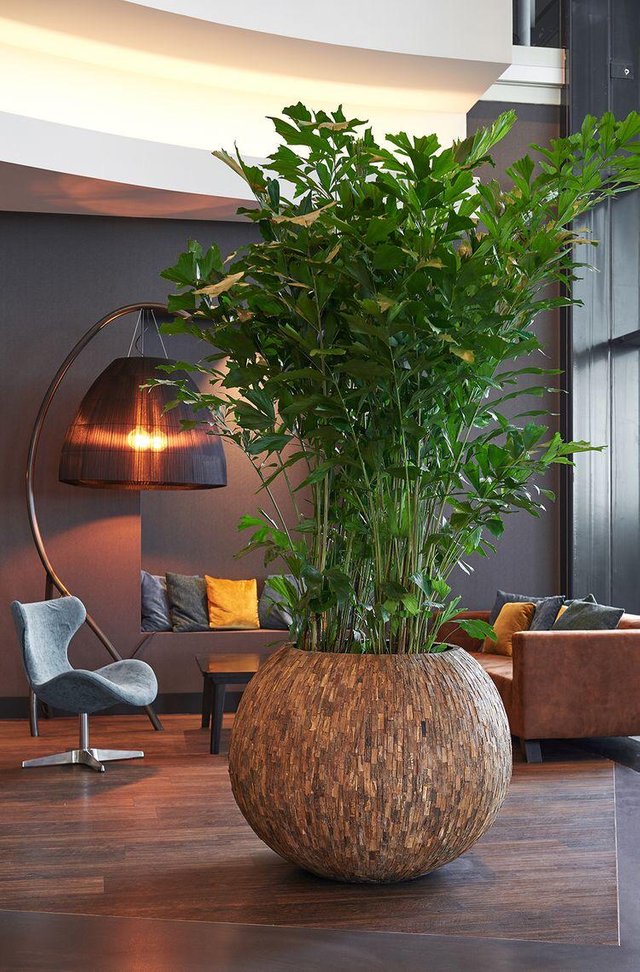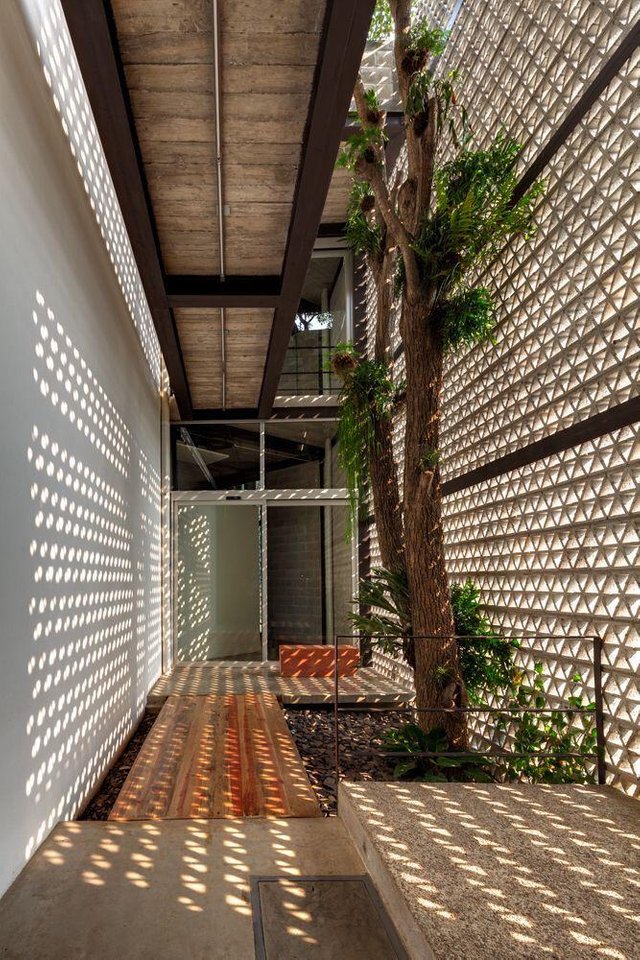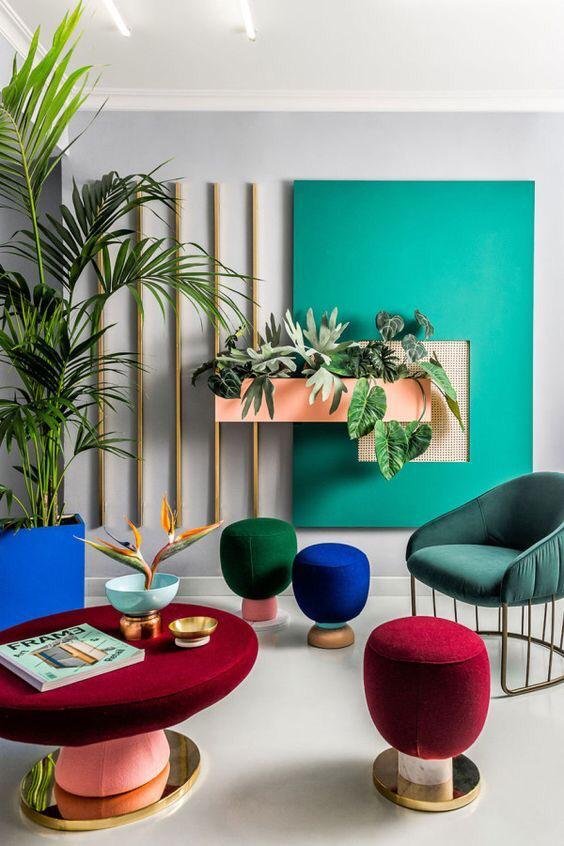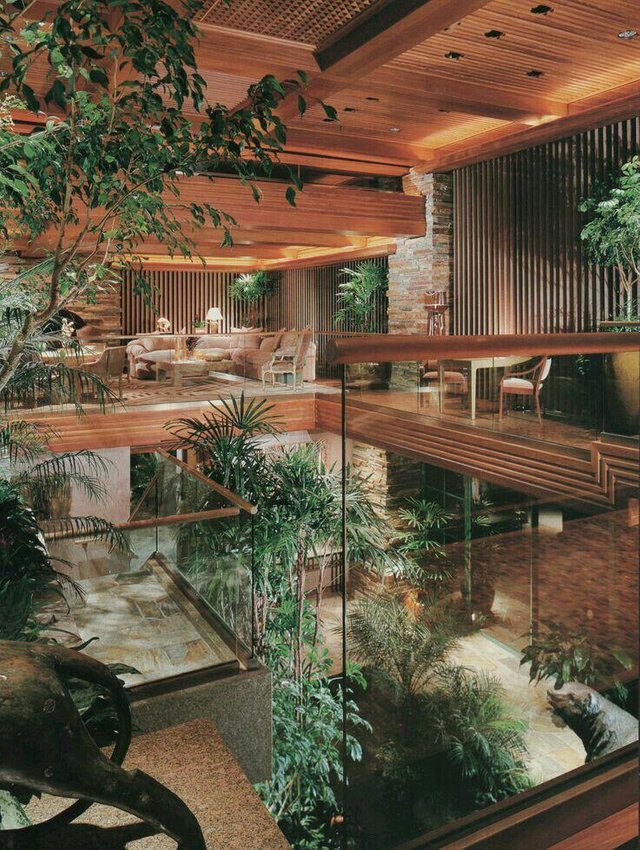 VELVET AND CORDUROY
This year velvet will continue to reign. But you can go for corduroy to add another texture.
Both velvet and corduroy are an easy way to add opulence, elegance, and sophistication. They both can be used anywhere in your home. Use it in curtains, ottomans, furniture, pillows, rugs and more.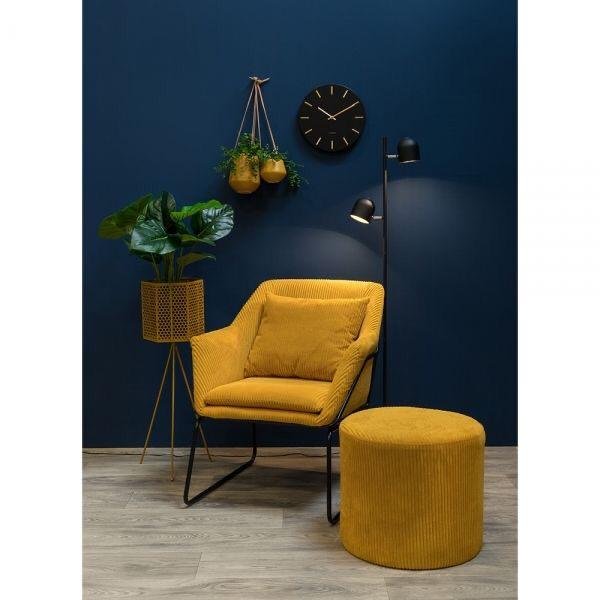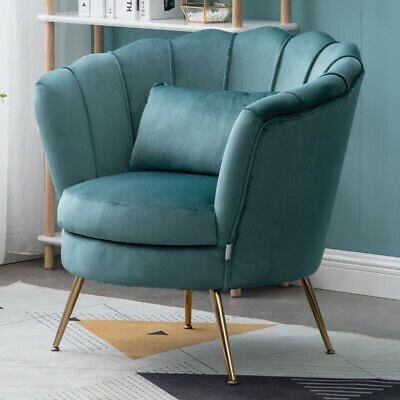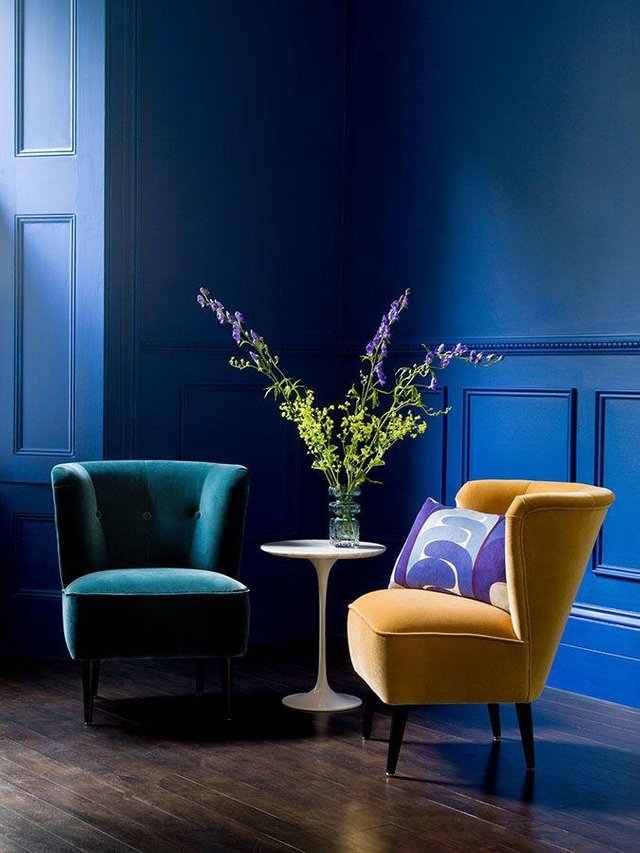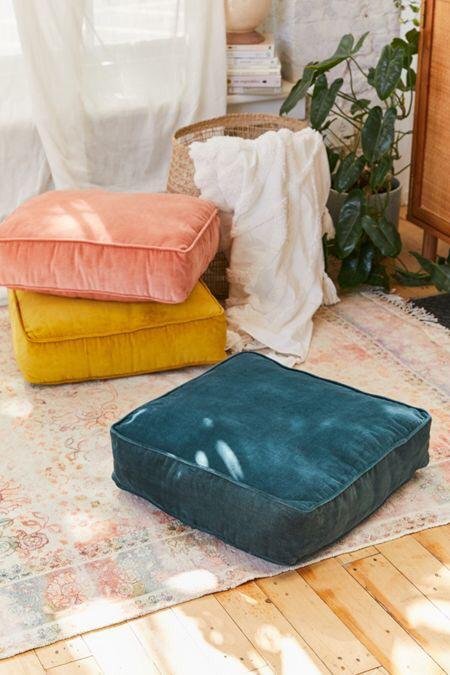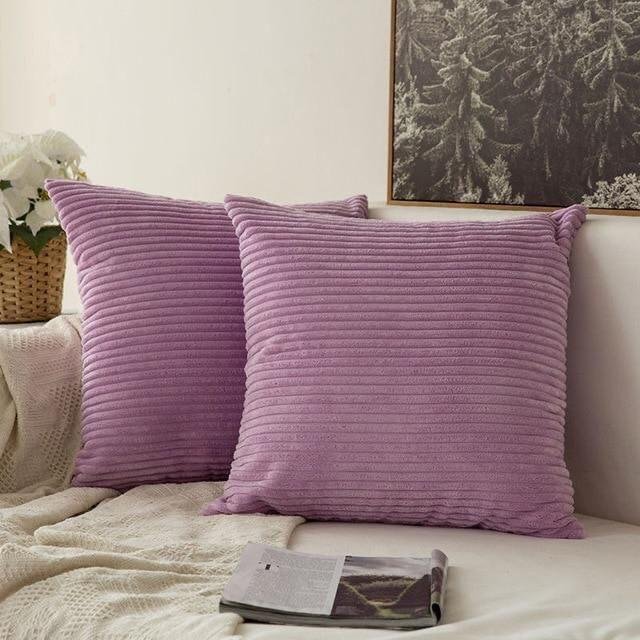 MATTE FINISHES
It brings a sense of clean sophistication and relaxation feel to space. The simplicity of the surface allows the color and design to be focused rather than the texture of materials. It can be incorporated in any space. Use it in bathroom tiles, fixtures, furniture, vases, countertops, handles or any accessory.