The dog has destroyed the dust cover and seat cover of my motorcycle
How are you friends Today I will talk to you about my bike. A few days ago When I go to the office in the morning, I see my bike lid and bike seat cover, and who are trying to break. The mind became very bad. Then I asked Daruan. He said, sir, it's probably a dog. There were a few dogs at night. My question is, why would dogs do such work? Immediately I realized that doing the job can be one of the reasons. That is, I made my bike yesterday, where I look like a iron rod, like a lock, I have brought some slaughtered chicken to my house. That could be for that. Because maybe the dog smell the meat, it did the job. First of all, the trouble was so badly damaged a covered cover. After a long time, laughing again. What has happened has happened. It's torn off, it has ripped off. Later I had to buy again, some money was spent. In the first case, I thought it was a man. No enemy, nor an inferiority or satanic. But when I came to know that there was nothing like this, only one or two dogs were there. Which are always in the garage. There is a garage under my house. Perhaps these dogs did this thing. Because I came out with chicken bikes. They smelled out of them. That's why dogs have done such wrong things.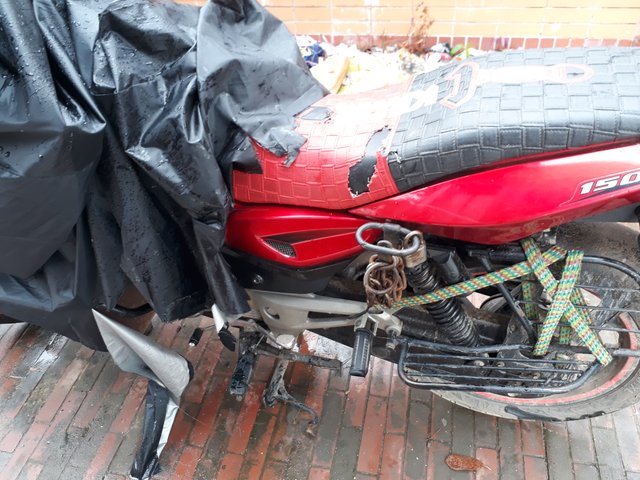 See the condition of the seat My head wasted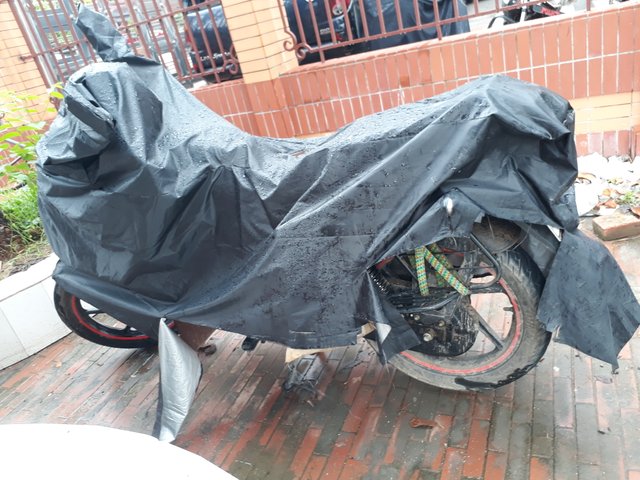 What hostility dog with my bike? Why is she my bike Dust cover and seat cover Was it wasted?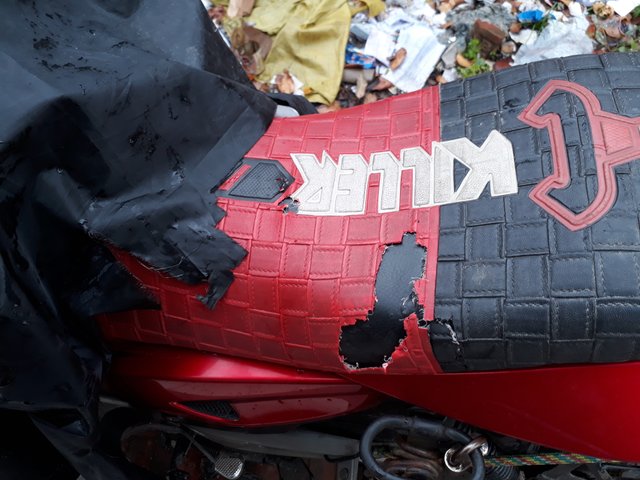 This is Original Content By @trustwhale
Thank You so Much to Visit my Blog.
I'm Always try to take Better Post in my Blog.
Please Support by Upvoting, Following & Sharing. Because I'm Your Best Friend Always