Hello Steemit! I'm a mid 20s, german medical doctor with an interest in financial markets and more!
Hey guys,
after browsing Steemit for quite some time I finally decided to join this platform as part of my new years resolutions. I know I'm late but better late than never! The resolution is about expressing myself more and writing about the things I like and follow instead brooding over them. As the title suggests I'm especially interested in recent and up-to-date medical research due to my "dayjob" ob being a neurologist.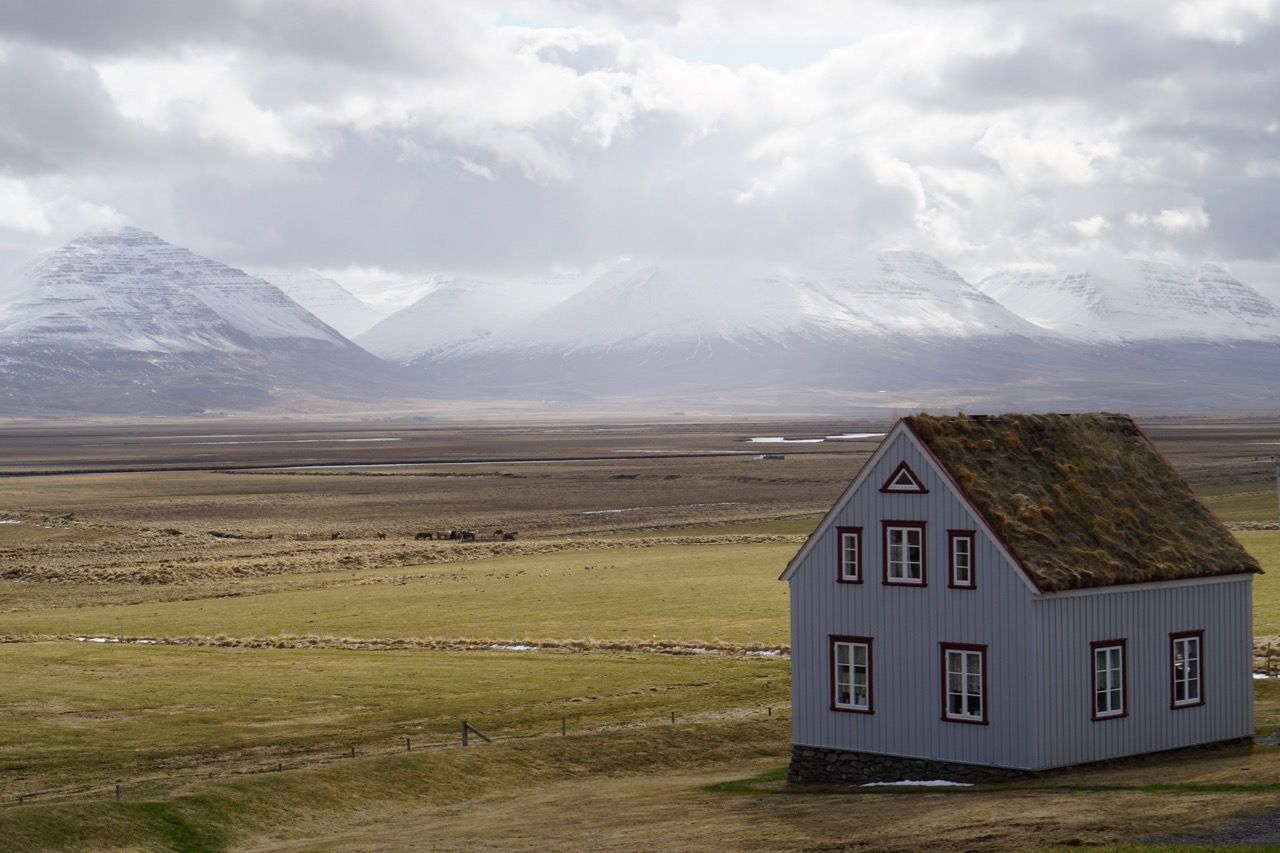 Furthermore I'm interested in various financial markets. I'm invested in the stock market for quite some time although I have to admit I never really experienced a massive bear market due to my (relatively) young age. Just recently I discovered the broad topic of blockchain and cryptocurrencies and look forward to read my thoughts about this interesting technology in the future.
Except medical and financial topics I like to just express myself regarding the things I do for fun. Could be a review of one of my favorite recent tv-shows/movies, could be a book I read or just my humble view on political developments I stumbled upon or experienced first hand. And of course traveling and photography… There are two pictures of my favorite trips of 2016 and 2017 embedded. Any educated guesses where they were taken?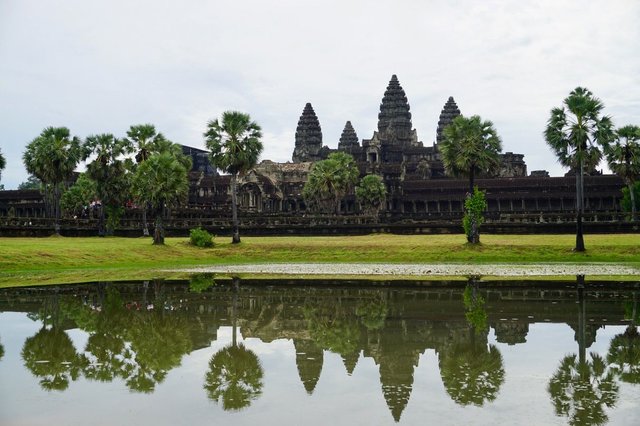 Be sure to leave a comment! Tell me what you are interested in and especially what kind of medical questions you have and what you are interested in reading next.
Your,
mdsteemit