"Bitcoin Bubble" - sick of it [english & german]
The "Bitcoin Bubble"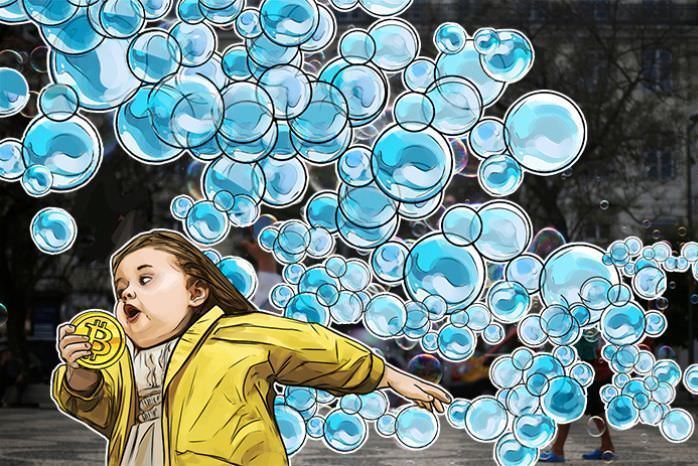 English



Most of the people where I live (Germany) want Bitcoin to fail. Almost every day they are talking about a "bubble". I am tired of explaining the same people again and again how awesome blockchain is. That the blockchain technology will one day change the future.
Maybe one day there will be a correction in price, maybe one day another "better" Altcoin will replace Bitcoin, maybe we will see a bloodbath in price for all coins, BUT the blockchain technology will not dissapear!
Blockchain - FROM the people FOR the people


German



Die meisten Leute in meiner Umgebung wollen, dass Bitcoin versagt. Fast jeden Tag reden sie von einer "Blase". Es ist wirklich anstrengend den gleichen Leuten immer und immer wieder von der Blockchain Technologie zu erzählen. Das diese Technologie eines Tages die Zukunft verändern wird.
Vielleicht wird es eines Tages eine Riesenkorrektur geben, vielleicht wird Bitcoin durch einen anderen "besseren" Altcoin ersetzt, vielleicht sehen wir eine Riesenkorrektur von allen Coins, ABER was hier definitiv gesagt werden muss: Letztendlich wird die Blockchain uns erhalten bleiben und wird nicht verschwinden!
Blockchain - VON den Menschen FÜR die Menschen