Seinem Todfeind in Freundschaft begegnen - Daryl Davis macht es vor
Liebe Steemitgemeinde,
Liebe Freiheitsfreunde,
Liebe Freiheitsfeinde,
in der heutigen Zeit muss man auf der richtigen Seite stehen und auf keinen Fall darf man mit den Bösen von der anderen Seite sprechen.
Dass es auch ganz anders geht zeigt Daryl Davis.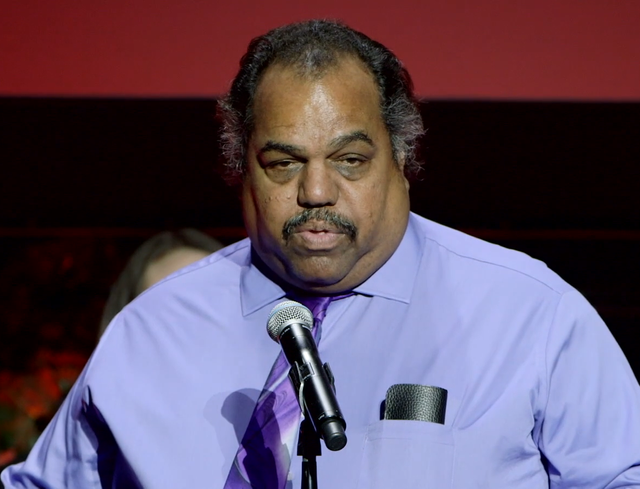 Bildquelle
Der amerikanische Musiker konnte als Kind nie verstehen warum es in den USA Menschen gibt, die ihn wegen seiner Hautfarbe hassen.
Als Erwachsener ist er der Sache auf den Grund gegangen und hat ein hohes Tier vom Ku Klux Klan interviewed (Imperial Wizard of the KKK in Maryland, Roger Kelly).
Es ist aber nicht bei dem Interview geblieben. Vielmehr haben sich beide Männer angefreundet.
Nach mehreren Jahren Freundschaft hatte der Klansmen seine Robe abgelegt und den Klan verlassen.
Insgesamt soll Davis bis zu 200 Klansmen "konvertiert" haben.
Seine Devise war:
"Establish dialogue. When two enemies are talking, they're not fighting."


Kann man sich in der heutigen Zeit zwar nicht mehr vorstellen, aber genau dies wäre der richtige Weg.
Hier die ganze Geschichte bei Joe Rogan:

Schönes Wochenende,
Stephan Haller