DIABETES IDENTIFICATION
Diabetes Identification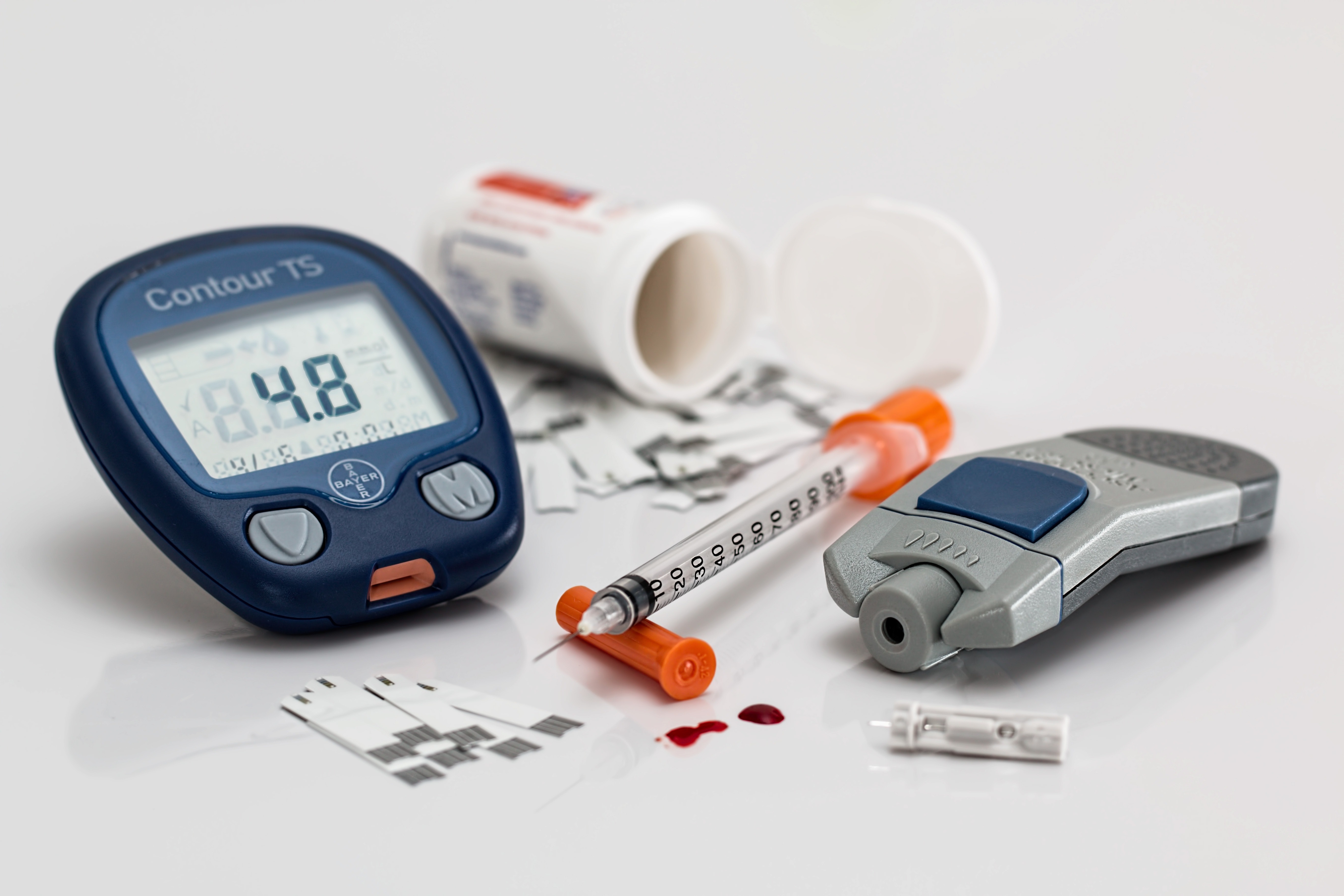 Source
The most accurate and most commonly used method of diagnosing diabetes is oral glucose tolerance test or ogity. In this method the patient has to undergo glucose test once in the empty stomach in the morning, then after two hours of drinking 75 g of glucose syrup, once again blood glucose is examined. Diabetes and Pre-Diabetes can be accurately diagnosed in this method.
But many people often try to get into trouble. Because, at least not eating eight hours, blood samples should be given in the morning, blood should be given twice and at least two hours of rest or sitting in the lab. Many people do not want to drink sweet liquids on them. Scientists are looking for a simpler method. So many different areas of the world are tested for HbA1C for Diabetes Identification. It indicates the average number of months of blood sugar. This test can be done at any time of the day and blood samples are given once.
According to the guidelines of the American diabetic association, it is normal for HbA1 cine values ​​below 5.7. If it is higher than 6.5 diabetes will be considered. If this value ranges from 5.7 to 6.5, then you should consider pre-diabetes or diabetes as a precaution.
However, the HBA 1C test should be done in a well-ordered manner in the laboratory. If someone has a hereditary blood transducer or has problems in breaking the blood, then this test may not result in the right result. This test is not used to diagnose pregnancy diabetes.
Regular diabetes screening should be done if there is a family history of diabetes and other risks after 40 years of age. For this purpose, an oral glucose tolerance test or HBA1C can be tested.
Would you like to add some points?
Than comment and also Follow me