Love yourself regardless of your weight
Growing up I was a cute, chubby girl. It didn't bather me that much, I loved eating, and people opinion of me wasn't so important to me - I was shy and quiet - and not so popular.
In my adolescence it became of an issue, I was gaining more weight, and feeling more insecure. My family was criticizing me more, telling me to eat less, to work on my figure. It was getting in to me, I started view myself less and less pretty. To hate my body.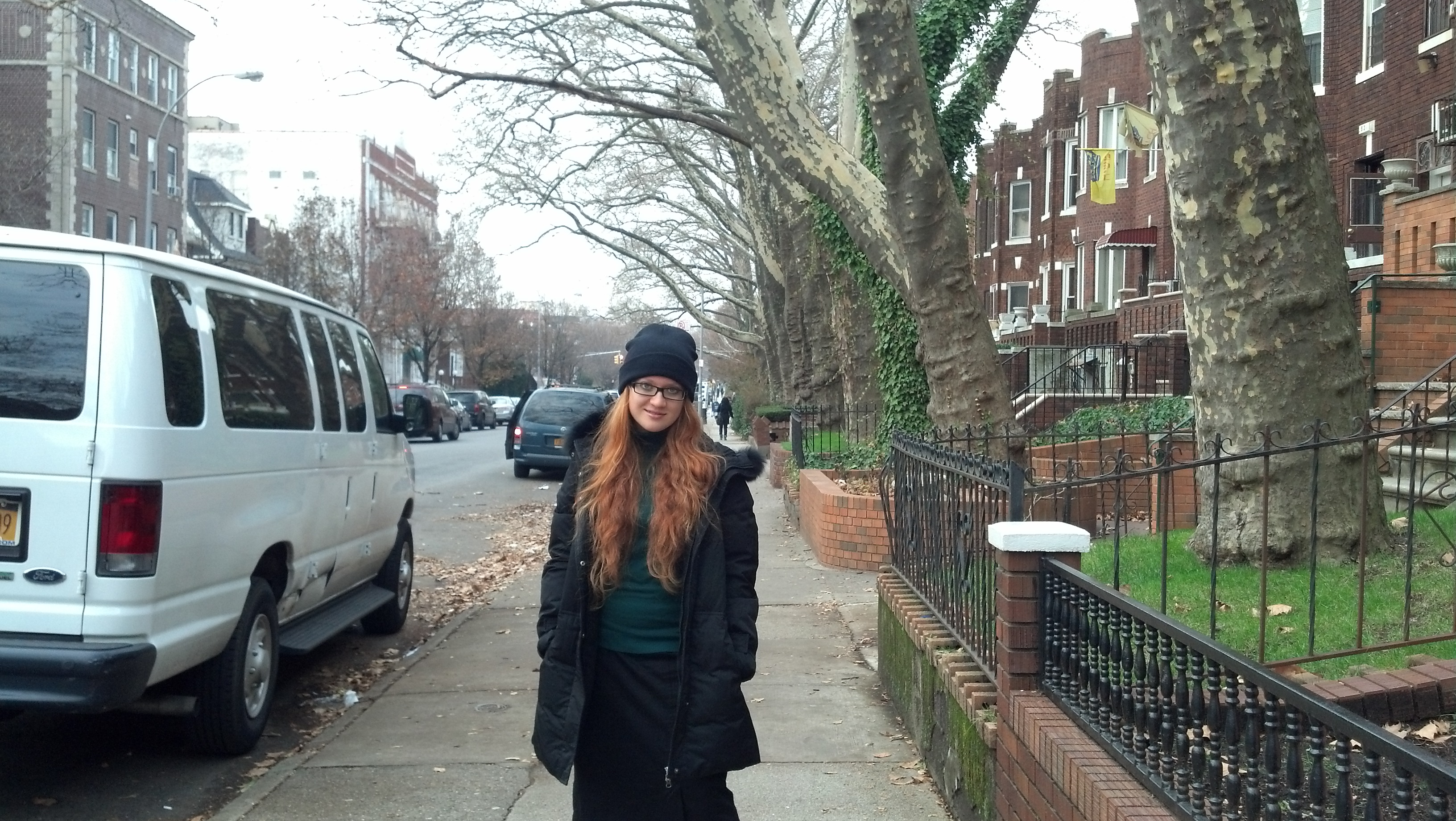 A picture of me 4 years ago
So I ate less, exercise more - much more. I had a plan and I was weighing myself everyday, and I lost weight. I was very visible - everybody was congratulating for that, but it wasn't enough for me. I still hated my body, still felt fat and ugly. And I was getting closer to the risky, bad side of dieting - eating disorder (In general I believe diet is not a good thing at all, and almost all diets are a form of eating disorder. eating healthy is very important. dieting - not.
At some point I realized it's wrong. I was hurting myself. so I tried stopping it, with little to no success. I couldn't stop over thinking, over analyzing every bite. My saving was going over seas - I went to Thailand for 5 month, I was teaching there, and I decided that no matter what - I'm stopping it. And I did. I also gained a lot of weight - apparently I didn't know anymore how to eat normally.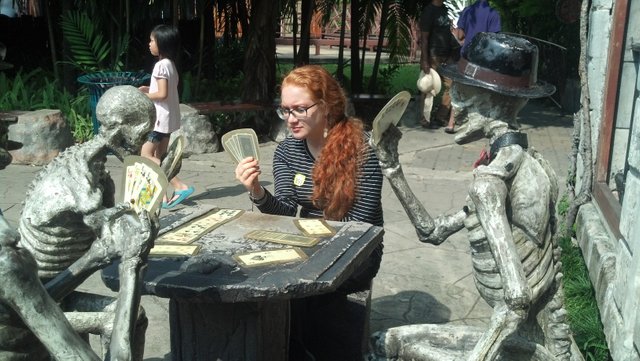 In Thailand, + 5 kg.
Coming back home, it took me time to figure it out, and luckily I did. now I manage to eat normally, and love myself and my body with and without extra kilograms. still, weighting myself to often can hurt, causing me to spiral again, I still have to work on it.
So what is my point? Love yourself. you are beautiful just the way you are, it's not a cliche! and believe me - everybody see it, when you love yourself - you look much better.
Just a little update - I was interviewing with 2 other teams, it was nice, but I didn't got an answer yet...