How To Slowly Get Back On The Low Carb Diet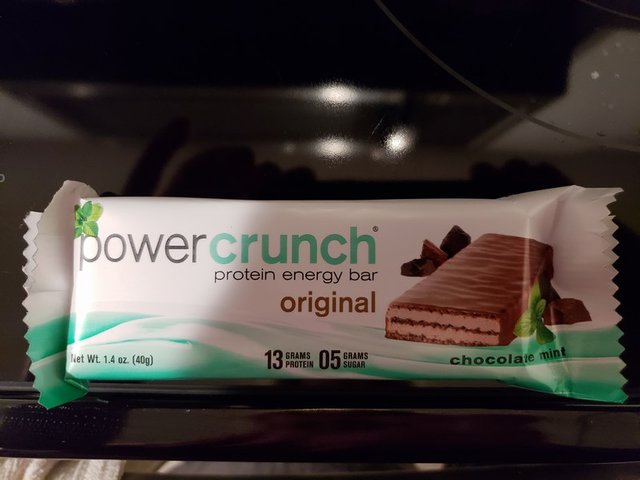 Having a 3-Day weekend is a wonderful thing, but when you over-eat or not even over-eat, but just eat things not on your diet, you can really feel it, the next few days.
I have been falling off of my low carb diet for the last few months since I started a full-time job, so weening myself off of high carb and sugary foods is going to take a little effort.
When I feel like I want something sweet, I go for bars like Power Crunch that has around 1/3 of the sugar as a Kit Kat or similar bar. Of course, it would be better to go cold turkey, but it's a start.
Copyright 2018 @altportal
FAIR USE:
Copyright Disclaimer Under Section 107 of the Copyright Act 1976, allowance is made for "fair use" for purposes such as criticism, comment, news reporting, teaching, scholarship, and research. Fair use is a use permitted by copyright statute that might otherwise be infringing. Non-profit, educational or personal use tips the balance in favor of fair use.