7 Things To Help You Become A Better Web Designer
"The art of designing, is an expression of the mind and science to the soul."
Web designing these days has become the in thing, since many people do it without much stress.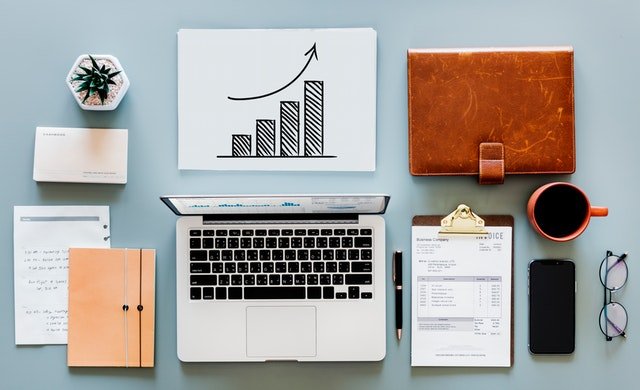 Pexels
However, unfortunately, for some others, web design proves difficult to them, and as such, their designs don't really look good. However, that's where I come in.
Hello guys and welcome to an edition in digital marketing. Before we head straight into the fields of web desinging let's just establish a few standing points.
Who Is A Web Designer?
According to the American dictionary, A web designer is a person, who creates sites and any thing associated with application software.
A web designer is responsible for the layouts, designs, arrangements, text and information found on a website.
In other words, a web designer, designs a website, with the aim of attracting users to the website, for dissemination of information, products and services.
The world today, has shifted from an analog phase into a more digitalized time frame and more often than not, you find that, a vast majority of people tend to venture into fields like marketing, web development and web design.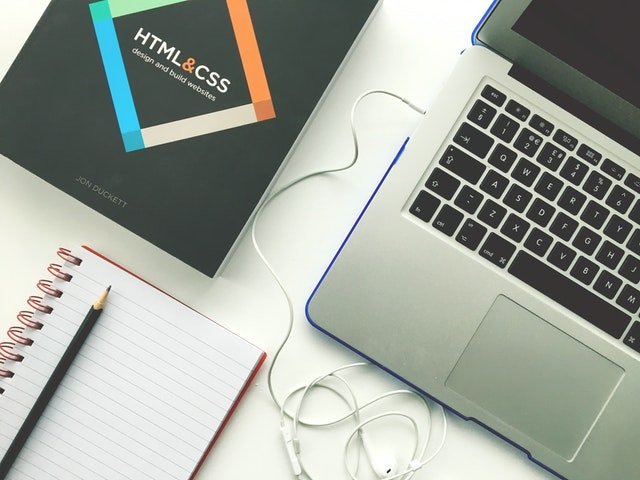 Pexels
Interestingly, web designing has become one of the fastest growing online business, creating more job opportunity for the unemployed.
Web designing sometimes, proves difficult but if you follow through till the end, and practically learn to follow these steps, then i assure you that you are on your way to creating a better name and site for your users.
I've narrowed down a couple of things you need to do, as regards being effective in designing. Here they are;
• Communication
• Simplicity
• Good Style, Design and Color
• Feedbacks Are Important
• Grow With The World
• Develop your soft skill
• Gain Experience and be Organized
Communication
We all know that, communication is the easiest way to build a long lasting relationship. Communication is essential in web designing, for it will dictate the success of the business or site.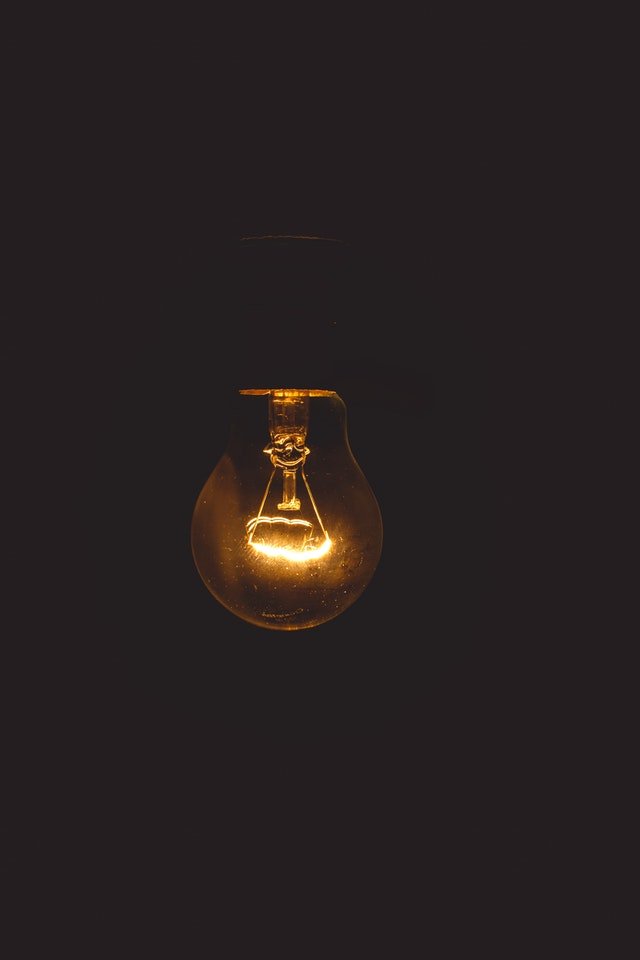 Pexels
In order to have people frequent your website more, you have got to communicate the right way, either with readable texts, infographics, videos and other forms of media.
Most times, users tend to frequent pages in search of information, an idea or illustration and to that end, you need to set up several ways to communicate with those users. Always picture how you want to feel, if you weren't the web designer.
Simplicity
As casual as the phrase "Simplicity is Key" sounds, it is one of the most effective principles to abide by, in web design.
Keep it simple, keep it precise, be all out and straight to the point. Let your layouts, patterns, and click buttons be arranged properly for users to access your website easily.
Good Style, Design And Color
As a web designer, you need to have varieties of styles to pick from. Make sure you have a catalog of different designs for different companies, as it helps you cover lost time and ease you of stress.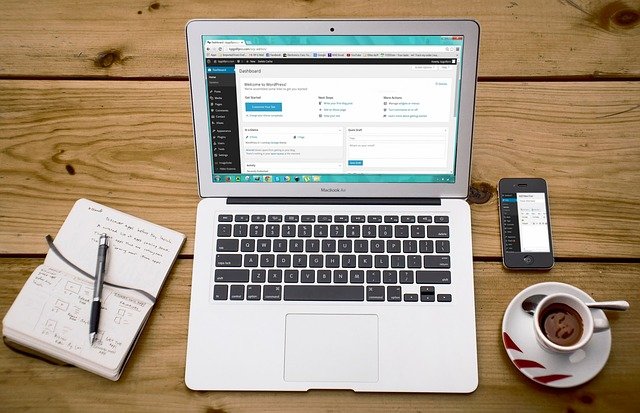 Pixabay
Avoid using too many colours on your webpage, make sure that your "call to action" buttons aren't carrying dim colours.
Make use of 2-3 colours for your designs, so you don't distract you users. Sometimes the wrong contrast can be a bit distracting, so you have got to use the right contrast for text and headlines.
Let your designs be unique and precise, don't have buttons floating here and there, organize the sites you handle, and let the feel of your design inspire users to stick around your page.
Feedbacks Are Important
Most times you might get criticising feedbacks, but that is the fastest way to grow. As a web designer, take out time to evaluate your own work, comparing it with other designers.
As a web designer, you need to pay attention to feedbacks from various users. If a user complains about some certain things, make sure you take note and make suitable corrections.
Grow With The World
Being the best at what you do, comes with a price and that price is Change.
Always be welcoming to new ideas and patterns as to how to be a more better designer. In designing, change is a constant necessity.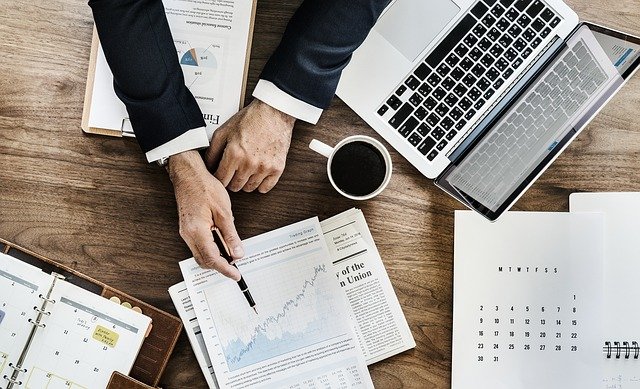 Pixabay
With each day that goes by, there are new technologies that spring up in different sectors of the world. Thereupon, you must be on the lookout for the one suitable for you work and get it.
Bear in mind that, an outdated web designer, will equally have an outdated website, filled with designs that are below standard.
Develop Your Soft Skill
It is general knowledge that, the internet is making life easier for us, but it doesn't mean we should forget our likes, environment, style and sense of humor. These things spice up most of your works making it different.
Develop your skill, become an expert in everything related to your niche. Be a content based designer, go for other skill-set and improve yourself.
Gain Experience And Be Organised
To have a better recognition as a web designer, experience plays an important role in doing that.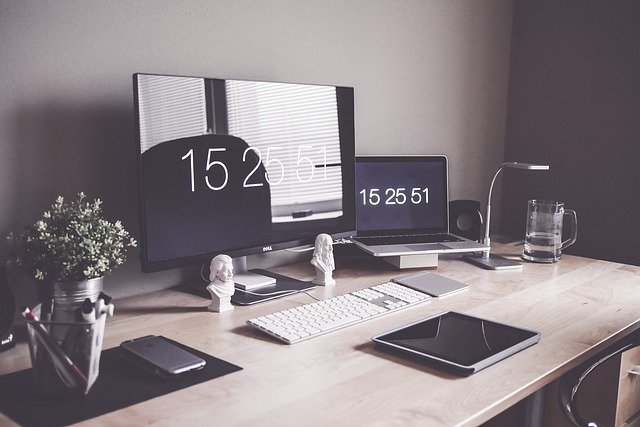 Pixabay
Experience like they say is the best teacher so, don't wait until you get to design for a big company.
If you get a minor job, disregard the idea that you can't gain anything from it. Learn to be organised and the perfectly conscious of your environments; It will help you gain better grounds over time.
Finally, for your web design to stand out you need to keep an updated portfolio. As the world is changing, so are people's choices, actions, thoughts and feelings change.
When designing, put some little extra effort, learn to be a team player, because out there, it is a community. It is an exciting world out there and they can't wait to have you.
References
Elements Of A Good Web Design
Thank you!!!