Best stable coin ever, you get your money immediately.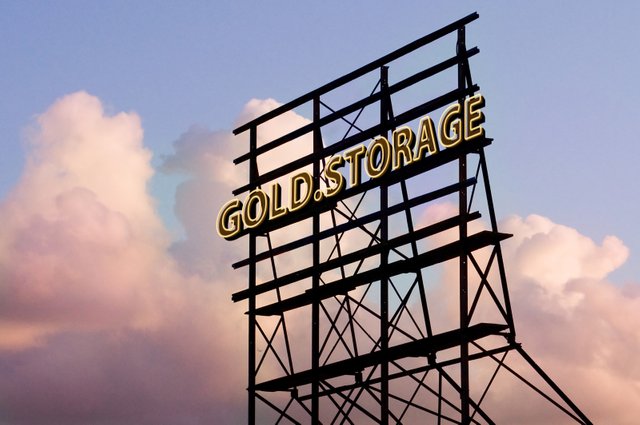 A lot of people have heard of stable coins, especially after facebook came up with their own stable coins, which has not launched up to date. You may have heard buoyant stable coins, FIAT collateralized stable coins, or crypto collateralized stable coins. However, the best stable coin, in my opinion, is a Gold collateralized coin. Why is that? Well, because first of all a gold-backed coin will keep its value through thick and thin, it will be valuable when it is wartime, or when there are earthquakes, black swan events, you name it. You do not have to bend backward to keep it stable. People already value gold above other metals and your job of keeping the gold stable coin is easy. In a way, the digital gold tokens are similar to buoyant coins or tokens. It does not decrease in value but tends to increase its value due to physical gold value increasing most of the time.
One thing is for sure, that the company, gold.storage has been keeping their digital gold, or the gold token floating above the surface, keeping its value using their market page. I find it very user-friendly and easy to use that page to do any of my exchanges. Yes, it is easier than any exchange I have used up until now because it is not an exchange, it is a smart contract. You simply send your ETH or BTC and receive the gold tokens back at https://gold.storage/market. Or if your heart desires, you can send your Gold tokens and get your ETH or BTC back. Easy peasy :)
One thing I like about the gold token is that you do not have to carry actual gold in your house, which is prone to theft and other dangers. Just memorizing your mnemonic words or writing down your private key to a piece of paper is enough. Believe me, I do not think a physical cat burglar is smart enough to get your private key and steal your money. And hackers cannot get a hold of your printed private key, so there you go.
One concern among people is the trust, in this trustless decentralized World. Of course, I would not have to be in a position to trust a company with my gold or my crypto. The gold.storage company, digital gold, has been using bullion star, a Singapore company to keep the real physical gold. All gold can be verified online at bullionstar.com. They are using bitcoin eth and litecoin payments since 2014, which means it is a company you can trust for verification purposes. The digital gold company has been in https://cryptex.net/trade/GOLDUSD and now they are in bitforex exchange. However, I like their marketplace, which is using a nice smart contract.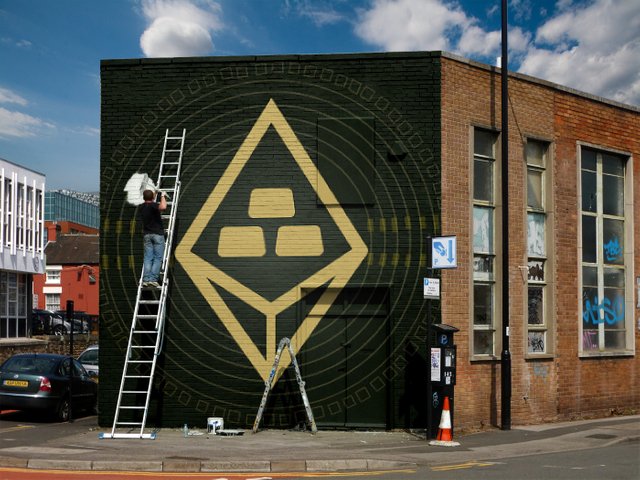 In addition, owning, buying and selling gold tokens do not require opening a brokerage account, or passing KYC, or undergoing any other complex procedures. Many centralized exchanges require AML and KYC procedures, which is against the very soul of decentralization. The gold token is a great remedy against that, and I like it a lot.
#DigitalGold #stablecoingold #cryptocurrency
Website : https://gold.storage/
Marketplace: https://gold.storage/market
Whitepaper: https://gold.storage/wp.pdf
Twitter: https://twitter.com/gold_erc20
Facebook: https://www.facebook.com/golderc20
Telegram: https://t.me/digitalgoldcoin
#DigitalGold #stablecoingold #cryptocurrency #StableCoin. #erc20 #token
https://twitter.com/BitCoinBanka
bitcointalk username: AppliedOptimal
https://bitcointalk.org/index.php?action=profile;u=1320709
https://www.publish0x.com/?a=3YaOYyYdxq
ETH: 0xbd6ff041bf814619bf2c6c36ab9e35a7293a64bd