Architectural Design of Digital Bits system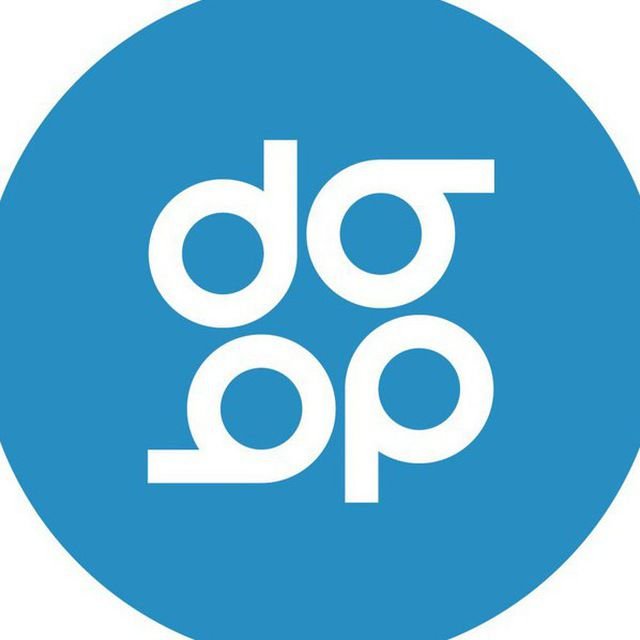 Digital Bits have come to stand as a way of helping block chain into mass adoption. It serves as an application with all round flexibility and the usage comes with simplicity. It consists of several components performing different functions but each having its own contribution towards the system's proper functioning. The primary role of the application is carried out by the nodes which are well supported and connected, providing services which include verification of compliance, mapping and RESTful APIs. The APIs, SDKs and wallets provided by Digital Bits are easily modified, developed, deployed and customizable for third party developers and users.
The key components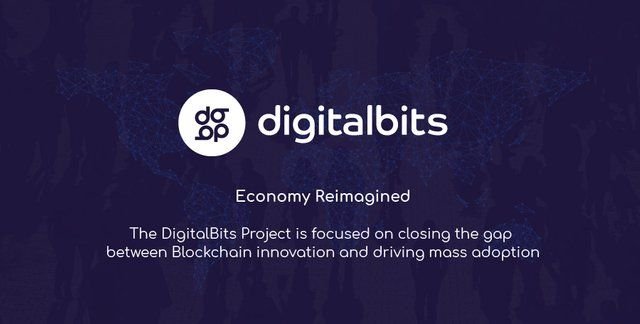 The architectural design of the Digital Bits system consists mainly of frontier, Digital Bit core and the Digital Bit Network.
Frontier
Frontier serves as the interface for interaction with applications needed to access the Digital Bit Network. It provides RESTful APIs. It is responsible for the submissions of transactions, status checking and subscription to streams of events. The frontier is accessed by developers through web browsers, cURL or the digital Bits SDKs. Java script, java is maintained for communication also some are developed for python, Ruby and C#.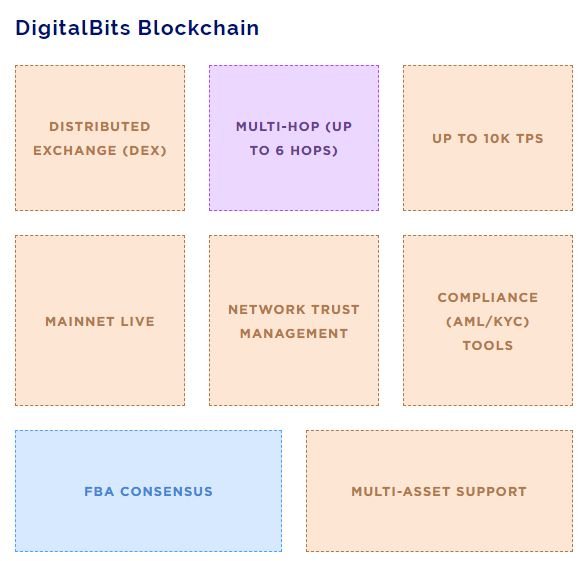 Digital Bits Core
This serves as the backbone of the Digital Bits system. It validates the status of every transaction and agrees on the status through the Digital Bits consensus protocol (DCP). It particularly works with the nodes and lacks a centralized list of trusted validators.
Digital Network
This a collection of connected Digital Bit cores which is run by various individuals around the world. The Digital Bits core makes the network reliable. Also there might be a frontier server for communication so as to access the Digital Bits Network. Also the fact that the Network is distributed makes it safe and reliable.
Token information

Type ICO
Token XDB
Platform Blockchain
Token Price 0.004 USD
Token for sale 10,000,000,000 XDB (10%)
Token supply 100,000,000,000 XDB
The Team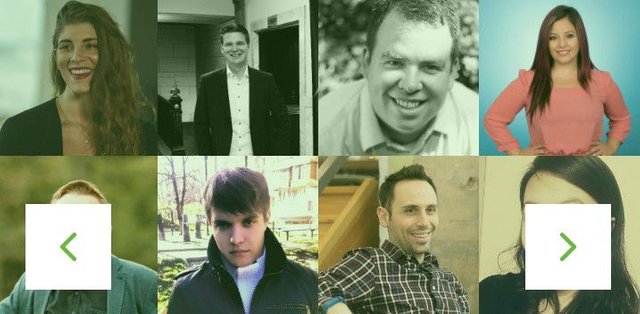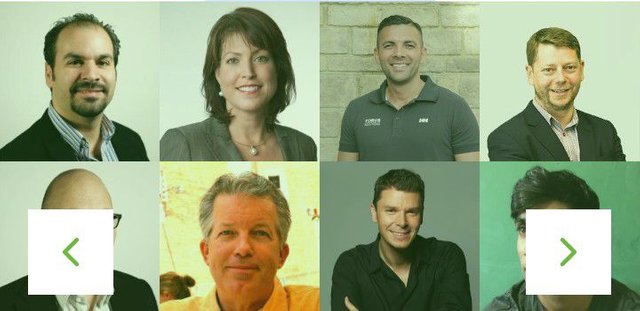 For more information about DigitalBits