DigitalBits Reviews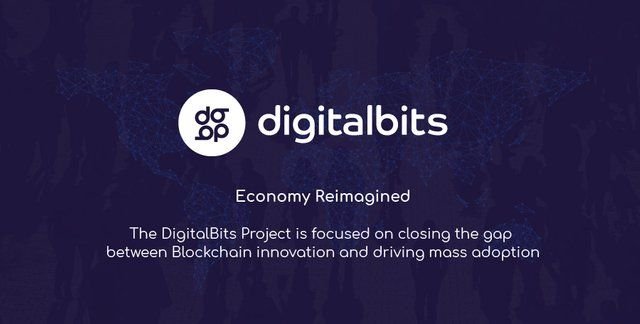 LRPP? You are probably wondering what that means. Loyalty and reward point program (LRPP) are programs established to increase the rate of interaction between customers and establishments and also create a form of brand awareness. This program has spread across several establishments due to their potential and benefits. According to research, in 2014 the united states recorded an individual loyalty program membership of 3.8 billion indicating 91% of companies are involved in some form loyalty and reward programs. Also in the U.K the average customer is a member of more than 14 loyalty and reward programs. It showed sign of a high business potential in 2017 when it recorded above $100 billion for corporate liability. A loyalty and reward program proven to be successful creates a long term relationship between a customer and an industry ensuring that the customer keep patronising the brand in order to earn reward points which provide the basis for loyalty and keeps customers.
FLAWS OF LRPP
Despite the big story of success associated with LRPP concerning their potential and their widespread acceptance it is so frustrating to discover that only a few of such potentials are actually activated. The reason to this is due to constant changes in rules and rewards that discourages customers from redeeming their points as a result of the difficulties posed in redeeming such points leading to quite a number of points left unredeemed. Also the inability to transfer and trade points in times of interest left a big hole to fill.
The Impact of a Block chain-based LRPP
The block chain originally provides the foundation for the peer-to-peer (p2p) crypto currencies which allows it to provide the solution needed by LRPPs. It allows for easy transfer of points and makes them easily redeemable too.
Token information

Type ICO
Token XDB
Platform Blockchain
Token Price 0.004 USD
Token for sale 10,000,000,000 XDB (10%)
Token supply 100,000,000,000 XDB
TEAM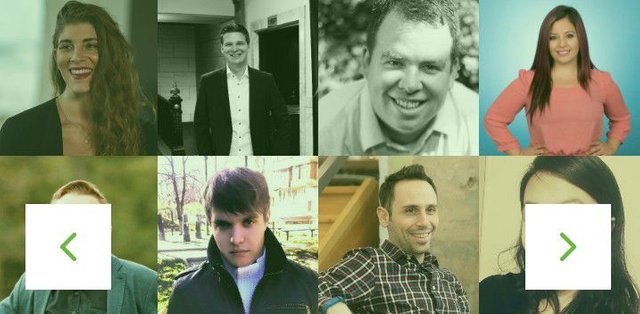 For more information about DigitalBits
*WEBSITE: https://www.digitalbits.io
WHITEPAPER: https://storage.googleapis.com/westart-files/digitalbits-pre-sale/DigitalBits_Whitepaper_2_2.pdf
LIGHTPAPER: https://www.digitalbits.io/resources/digitalbits-lightpaper/
ANN THREAD: https://bitcointalk.org/index.php?topic=5026550.0
TELEGRAM: http://t.me/digitalbits
FACEBOOK: https://www.facebook.com/DigitalBitsOrg/
TWITTER: https://twitter.com/DigitalBitsOrg?lang=en
LINKEDIN: https://www.linkedin.com/company/digitalbitsorg/
Author: lil space
Bitcointalk Profile: https://bitcointalk.org/index.php?action=profile;u=2110845