Getting On board with Digital assets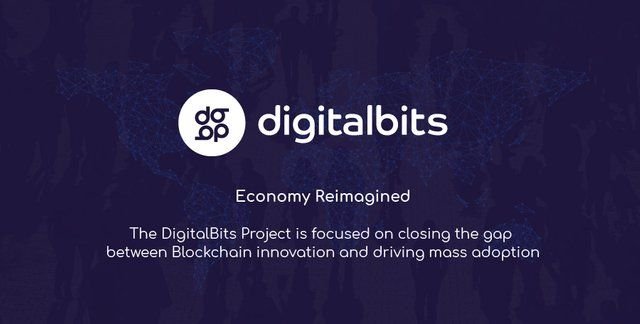 Tokenization is a method commonly used to convert the rights of an asset into a digital token residing on a block chain. Digital Bits is a system that supports the tokenisation of all assets which is the reason for the deployment by block chain in its bid to become widely and generally accepted by targeting existing markets with large number of customers. Block chain aims to target the tokenization of LRPP (Loyalty and reward points program) however, the concept is much more diverse and reaches out to commodities such as Gold and diamond and also securities.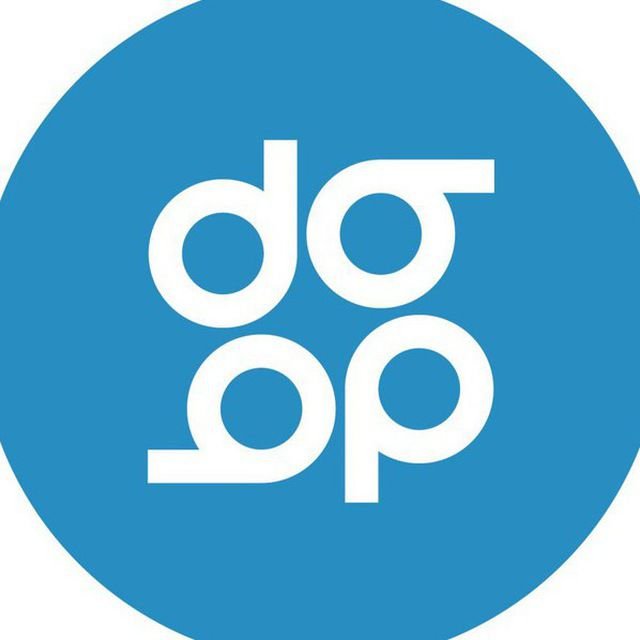 Case of Tokenization
In the tokenization of programs, there are two cases;
Setting up a new program without any existing loyalty and reward program and Migrating an existing non-block chain loyalty and reward point program into the Digital Bits system.
The first case is rather straight-forward, However, the second case involves complex strategies to solve but in each case the asset issuer chooses an identification code for the new asset, used to identify the asset in human readable form, not in the machine language, afterwards, the asset is ready to be used on the network. In participating in the loyalty and reward program, trust is a key factor, for participation there has to be a level of trust, reward engines are used to manage the mapping between the purchases and the allocated reward points. Terms and conditions, mapping and redeeming of points also are managed by the reward engines and the assets provider's IT system.
In the second case there are a few options to take;
Issuing a new block chain based loyalty and reward tokens.
The loyalty program bringing their existing database via their bridge server to handle any on-chain action.
Creating an account for each legacy user and equipping the corresponding users with a number of tokens equal to the loyalty point in the legacy systems. Then create keys and manage the accounts via Digital Bits SDKs or the frontier server.
Token information

Type ICO
Token XDB
Platform Blockchain
Token Price 0.004 USD
Token for sale 10,000,000,000 XDB (10%)
Token supply 100,000,000,000 XDB
TEAM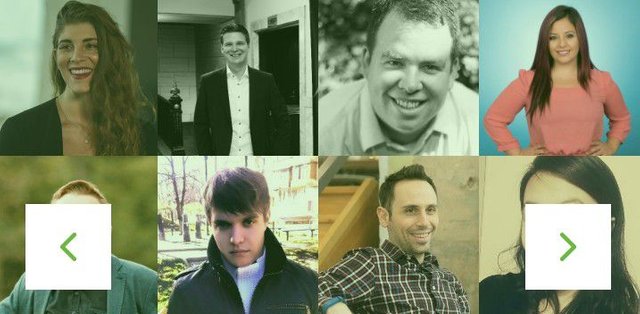 For more information about DigitalBits
WEBSITE: https://www.digitalbits.io
WHITEPAPER: https://storage.googleapis.com/westart-files/digitalbits-pre-sale/DigitalBits_Whitepaper_2_2.pdf
LIGHTPAPER: https://www.digitalbits.io/resources/digitalbits-lightpaper/
ANN THREAD: https://bitcointalk.org/index.php?topic=5026550.0
TELEGRAM: http://t.me/digitalbits
FACEBOOK: https://www.facebook.com/DigitalBitsOrg/
TWITTER: https://twitter.com/DigitalBitsOrg?lang=en
LINKEDIN: https://www.linkedin.com/company/digitalbitsorg/
Author: lil space
Bitcointalk Profile: https://bitcointalk.org/index.php?action=profile;u=2110845