Hello! Trying another meal company!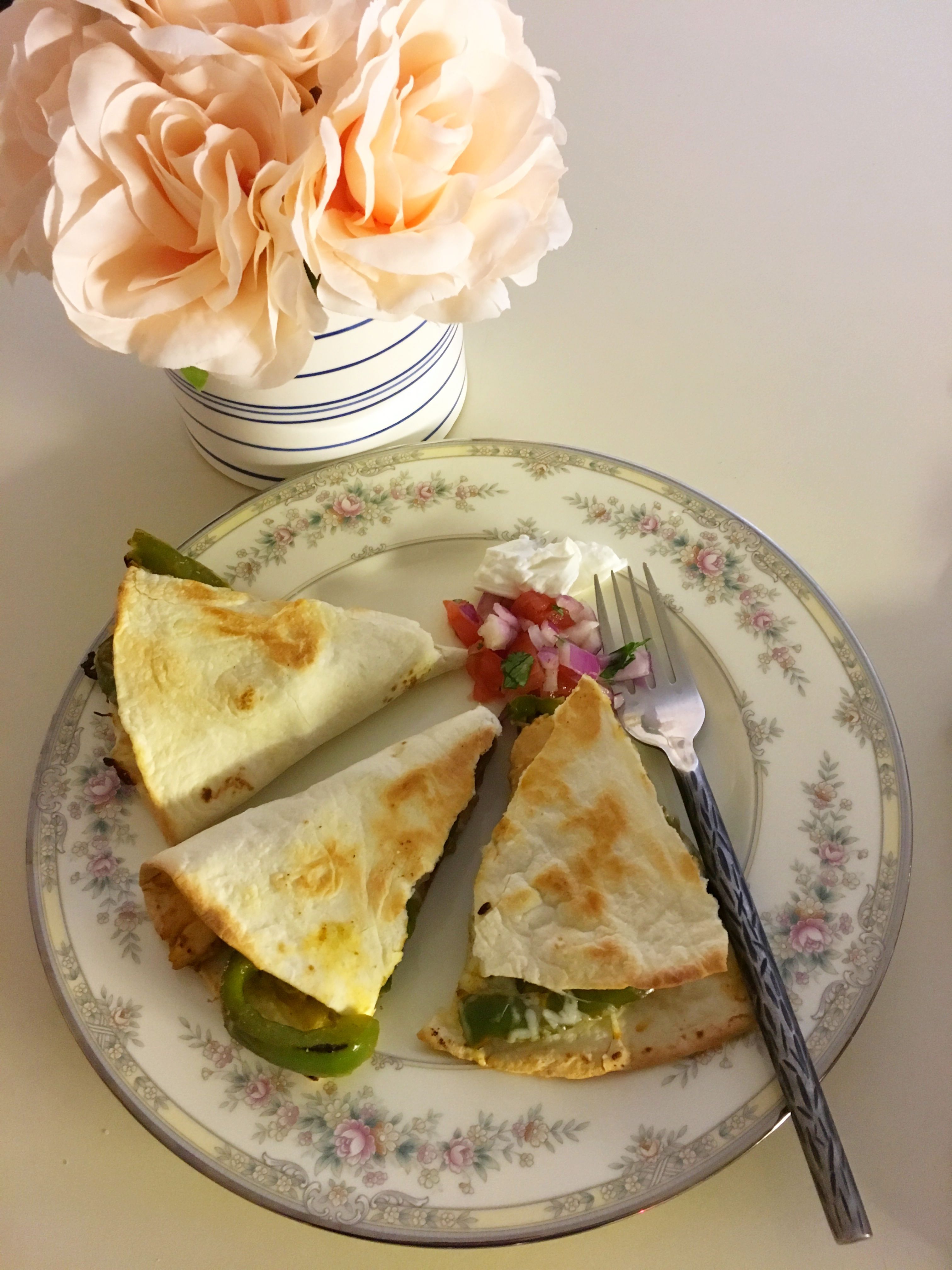 My daughter sent me an offer for a discounted trial of Hello Fresh meal plans. They sent me three meals for two people each. A lot of food for me, but I have to say I enjoyed the first dinner that I made, Chicken Pineapple Quesadillas. And I have another quesadilla to put together tomorrow.
Fairly simple to make with their instructions and very tasty!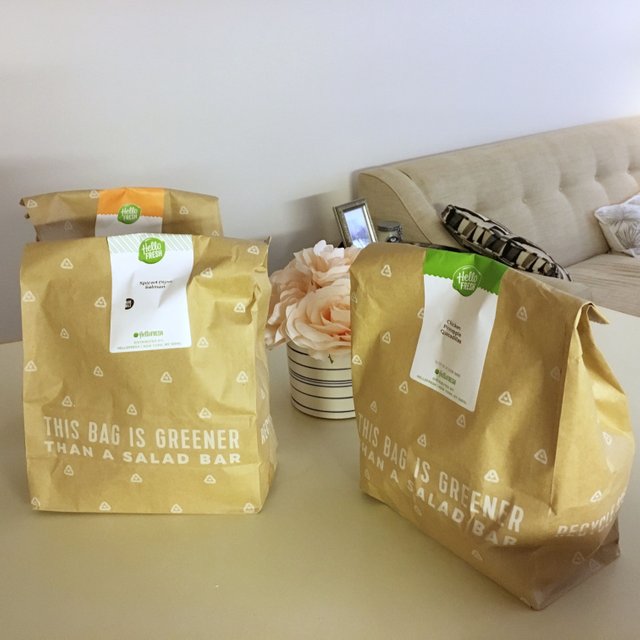 Here's what the fresh veggies and ingredients come in, except for the meats. They are in separate vacuum sealed packages.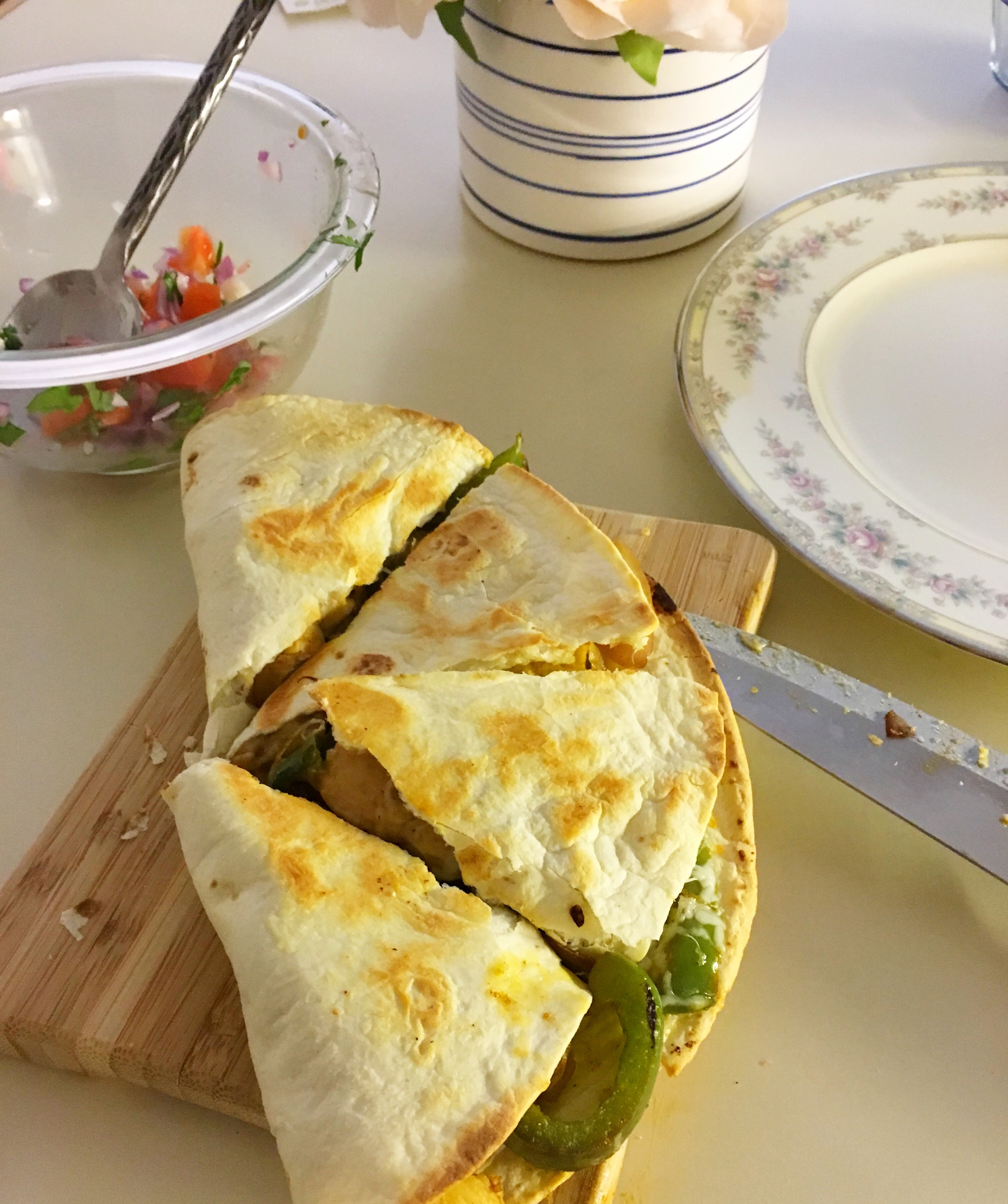 I've got two more meals to create.
Not sure if I'm going to stay with Blue Apron or switch to this company. But I feel like a chef and I like having all the right amounts of food there.
Stay tuned for more meals! If anyone has used some of the meal companies out there, feel free to share thoughts on the one(s) you have used!
Bon appetit everyone!