Have you ever wondered if Dinosaurs existed? No?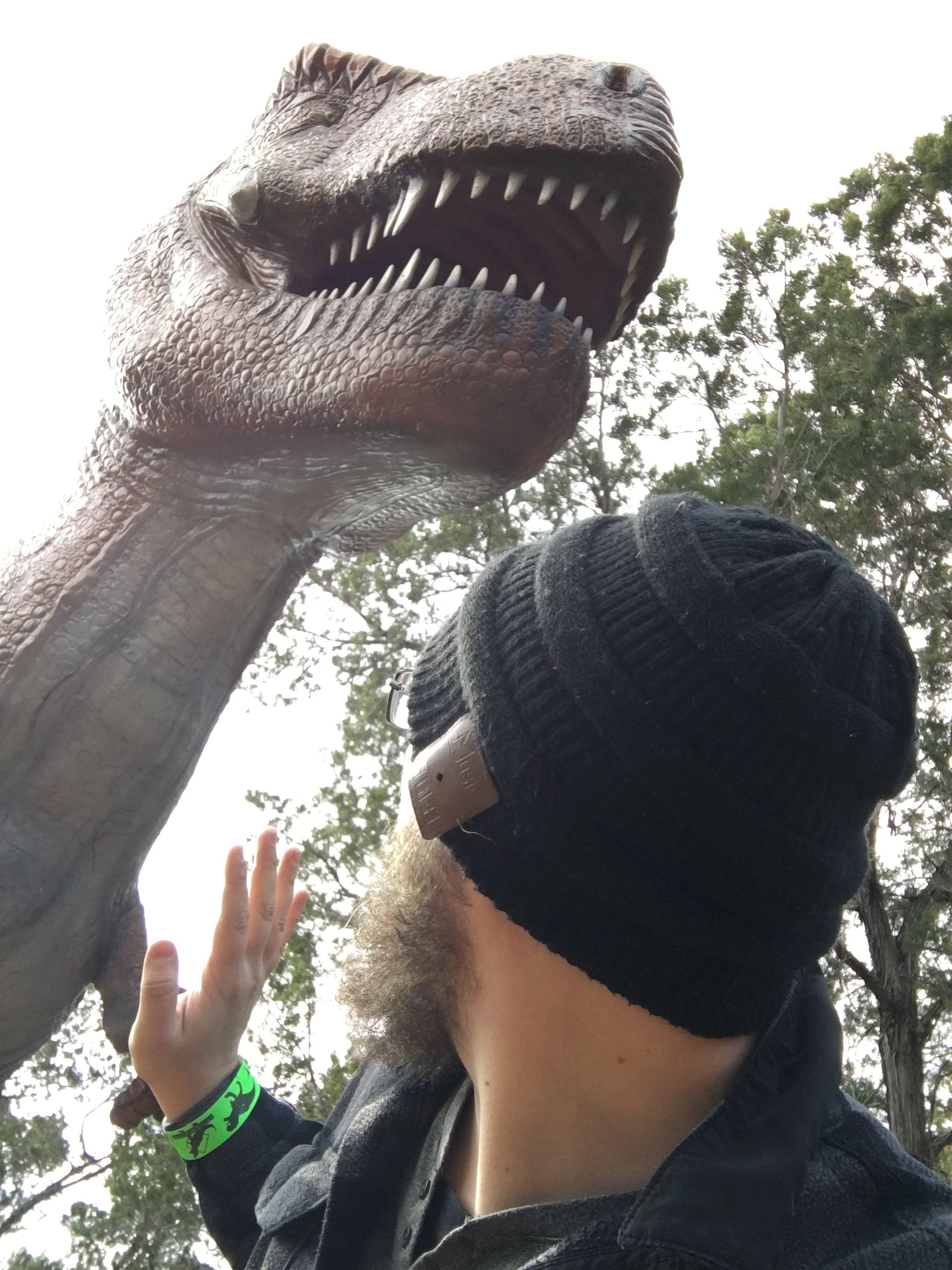 Dinosaur valley in Texas was a fascinating location to see the evidence of ANCIENT BEHEMOTHS! We where in the production of a new Kids oriented film called Indiana Levi - who is on the hunt to prove T-Rex!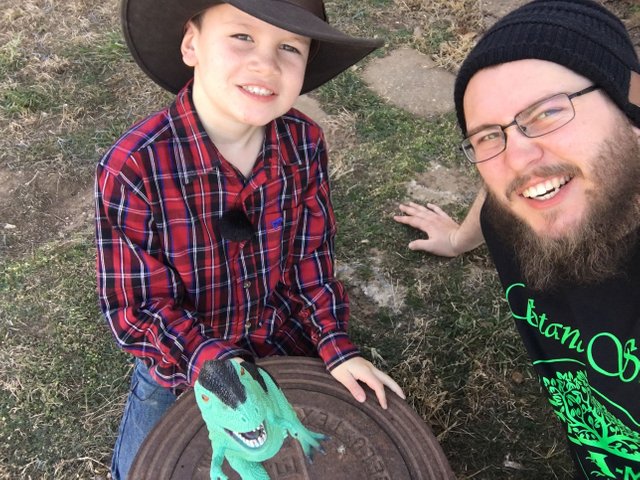 See Levi Pounders asked if Dinosaurs where real or if the bones we see in museums are completely fabricated to look the way they do.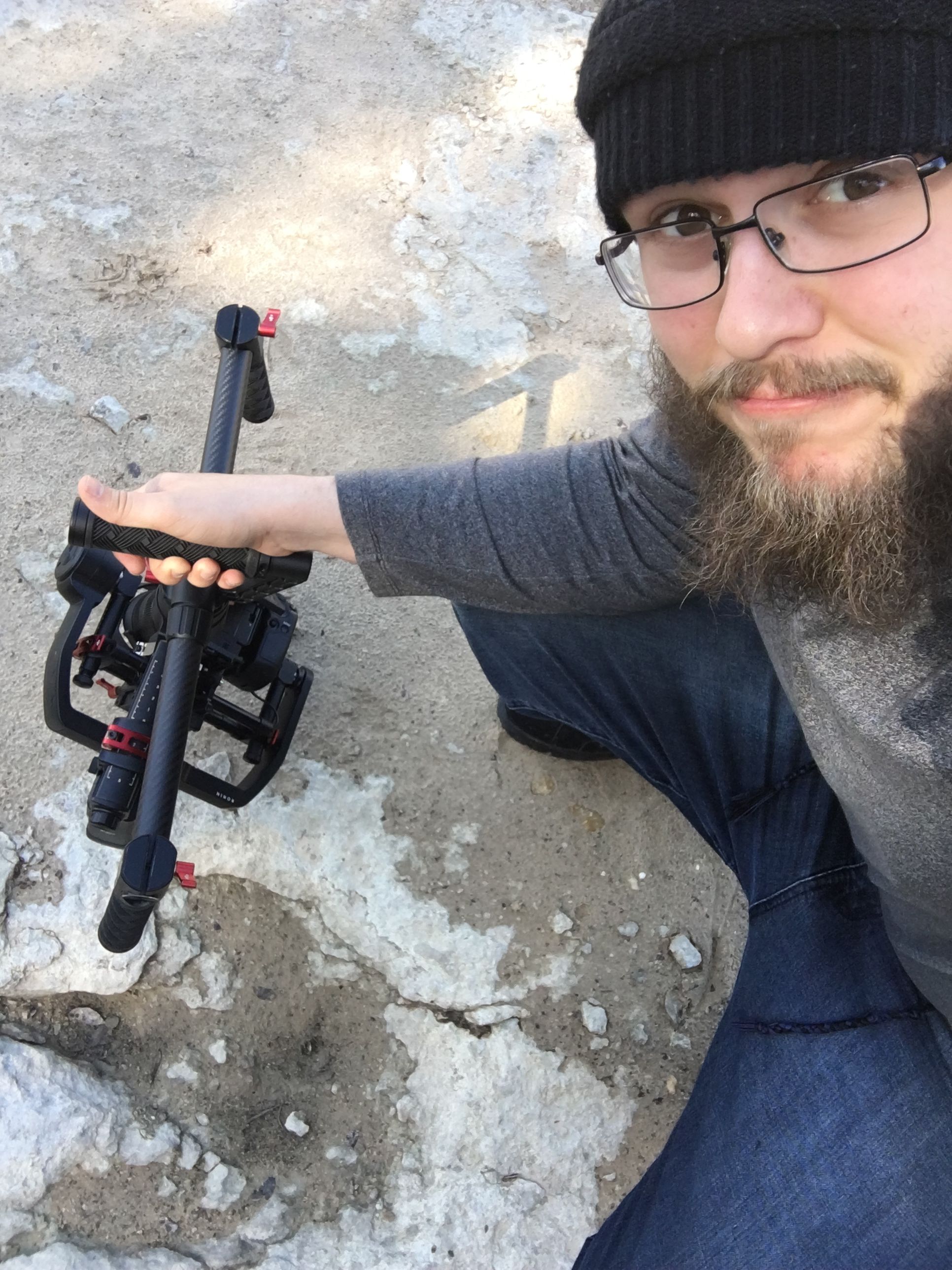 So we decided to make a movie about his journey to discovery!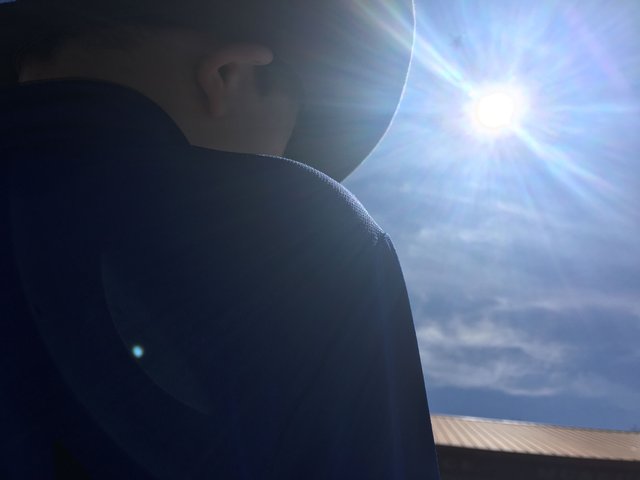 We had an amazing time of the trip and interviewed Aaron Judkins an archaeologist who worked on the film "Finding Noah - Witness The Journey" he also loves Dinosaurs and took us to a private fossil dig in Glen Rose, Texas.
As production rolls on be sure to follow me here for further posts regarding the Dino-centric film!
Jake