Back in Amsterdam
After spending 3 months recovering, resting and contemplating on Curacao, watch WheelLife in The Netherlands!
I've got a bunch of errands to run and Holland is 40 degrees C colder then dushi Korso -.-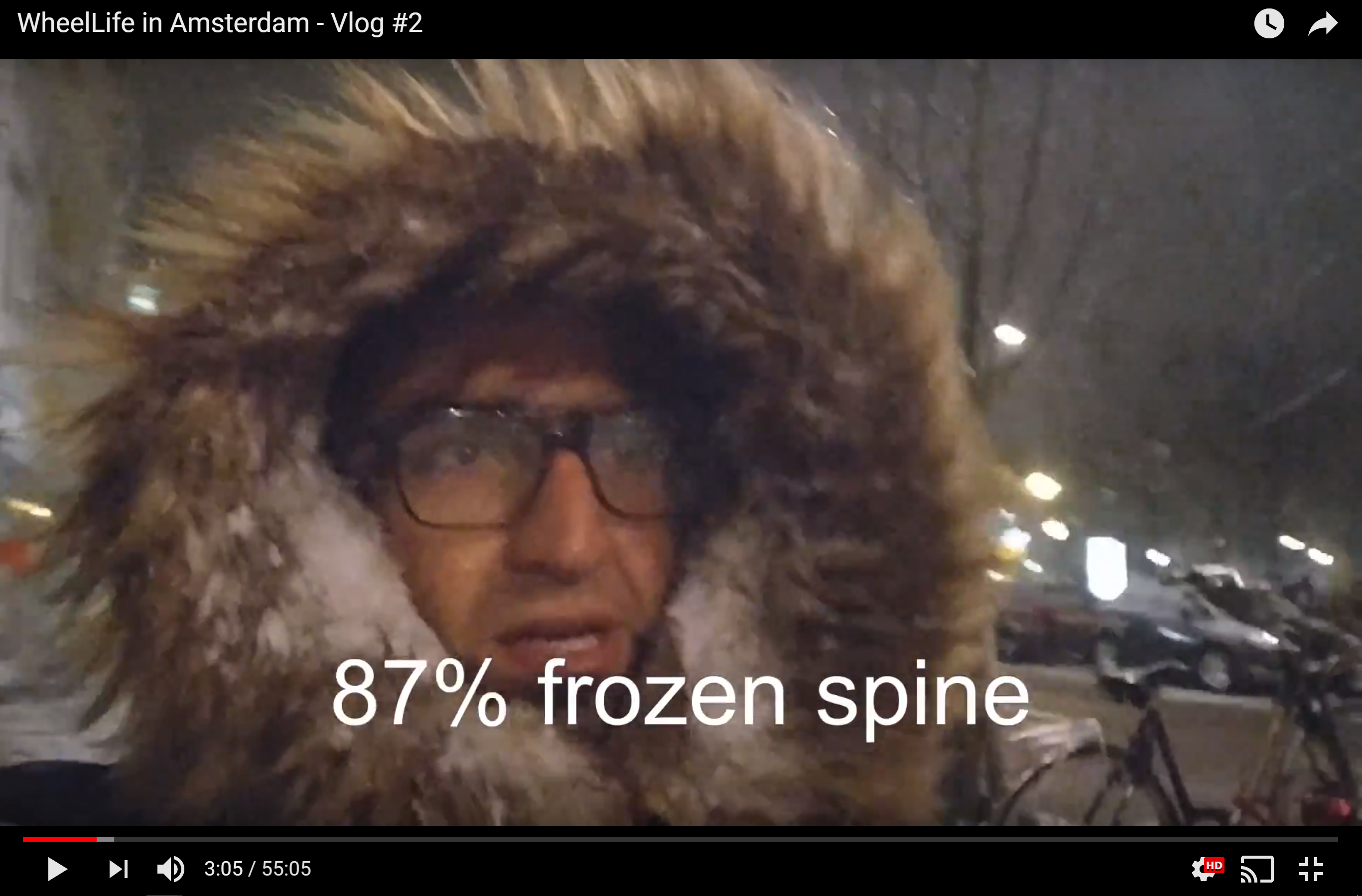 I love contact sports, but due to my spinal cord injury I can't kickbox anymore. My best friend from high school surprised me with tickets to the
Badr Hari vs Hesdy Gerges fight!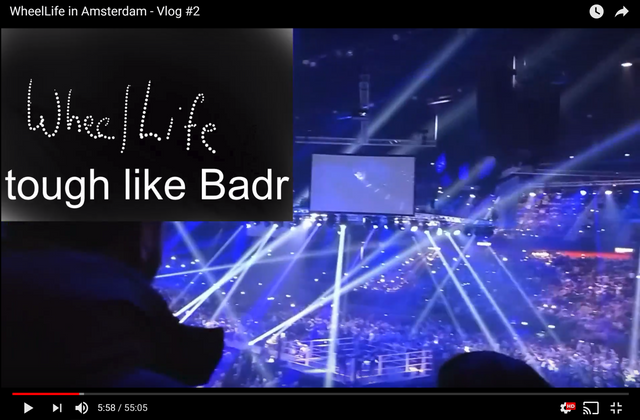 after a rough patch with my family, especially my mom, I went to the shrink with her -.- The session helped us understand each other again and we had a nice lunch in the World of Food in the Bijlmer, my neighborhood between 6 and 12.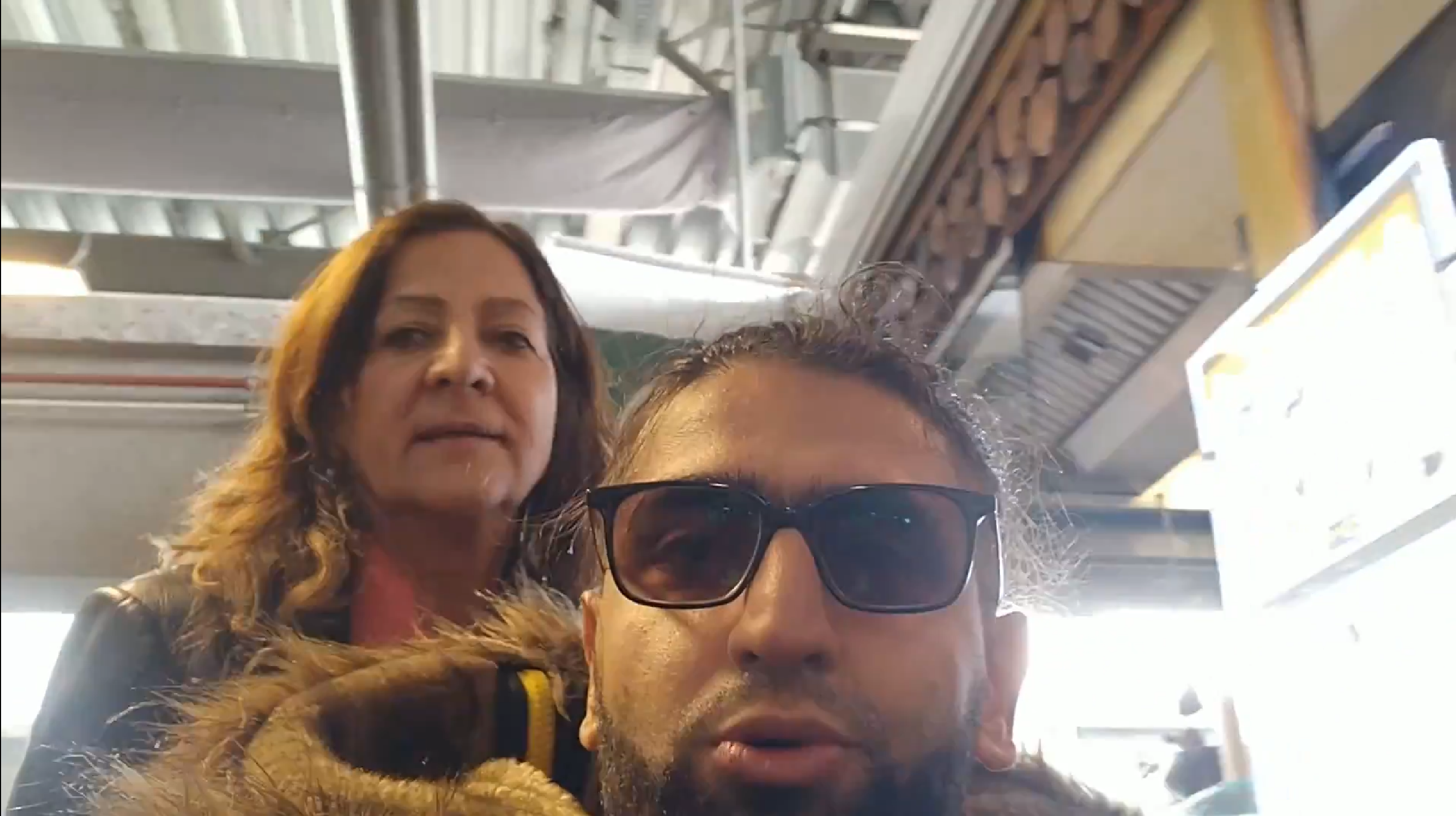 It might seem like a long episode, that's because the part of me and my friend Kawe were installing my dual monitor arms. We put the arm upside down because I tought it was cool, but then the height adjustments didn't work... We had to do the whole installation all over!!!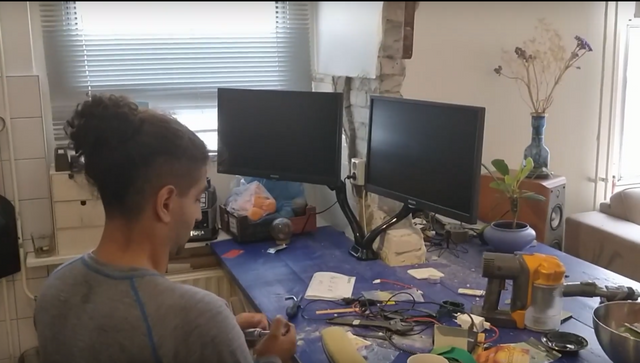 Check out how the Lokomat https://www.hocoma.com/solutions/lokomat/ - a 100.000E robot helps me with my walking gait, and how I reflect on one of the darker days in my life.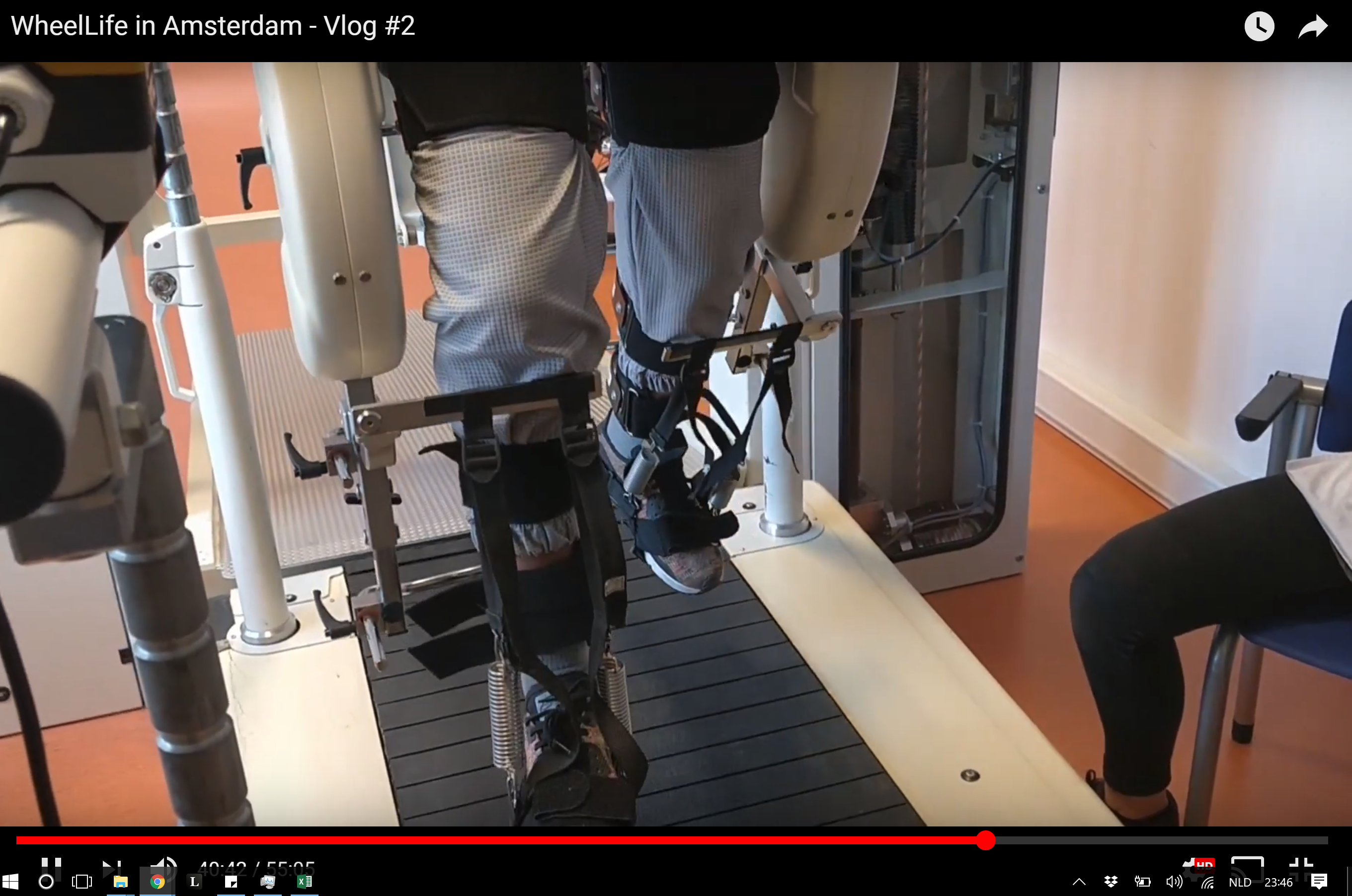 Besides fixing my desk with monitors, getting a new mic and a couple of selfie tripods, I went to a repair shop for my broken screen on the OnePlus 3. The phone is ok now, but my crypto value went down the drain... -.-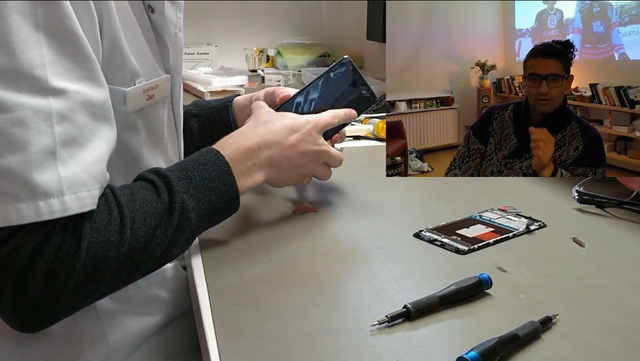 WheelLife is about the life of TheDisabledEnabler.com
I broke my neck in 2012,
but that couldn't stop me from living
the lavish lifestyle of a labrador.
Traveling and enjoying great company,
getting in touch with what lies within.
D.tube is giving me unknown errors... Those who are about to Steem salute you!