What's Disaster Management in simple and easy words?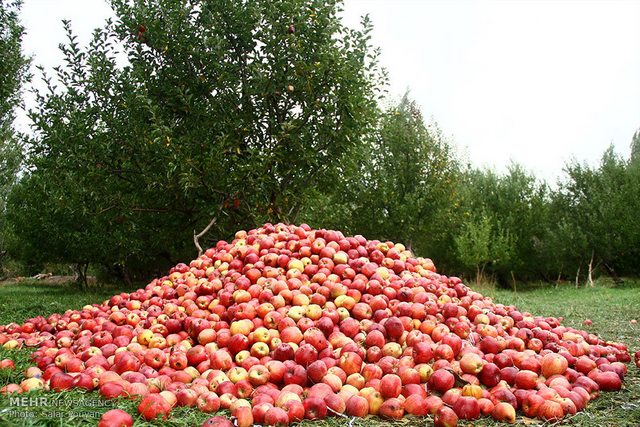 when an apple drops from the tree or a thunder hit the ground, some incidents happened. But if that apple hurts a kid or the thunder flash up a fire to someone's property, then we call that incident as a Disaster.
Disaster is a Large anarchy in the community routines. but even in a chaotic situation, there are some disciplines that make the situation manageable. That's Disaster Management.
If the Disaster Manager did his/her job properly the situation would be controlled, but if he/she fails to does his/her job well. the situation will go out of control and we call that uncontrolled disaster as a Crisis.
At last, if some Experts could do something about the crisis situation, there will be a happy ending for all and if not, everything may end as a Catastrophe.