Photos From My Discon Talk on DPOS, Governance, and Tokenomics
I'm at Discon day two and wanted to share some pictures of my talk yesterday which went really well. I got some great feedback afterwards which is always encouraging as a speaker. I'm not sure if it was recorded (or if it was, if it might be put online), but I will probably put it together as a presentation at some point so you can benefit from it also.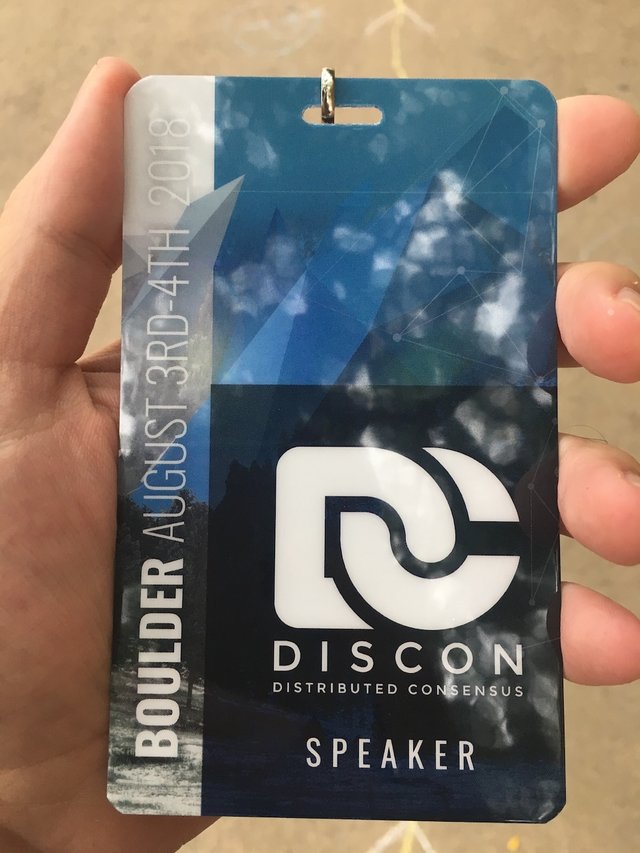 I'm really happy to finally meet Brooke, the "bitcoinmom" who I've been tweeting with for years. These next two photos were taken by her.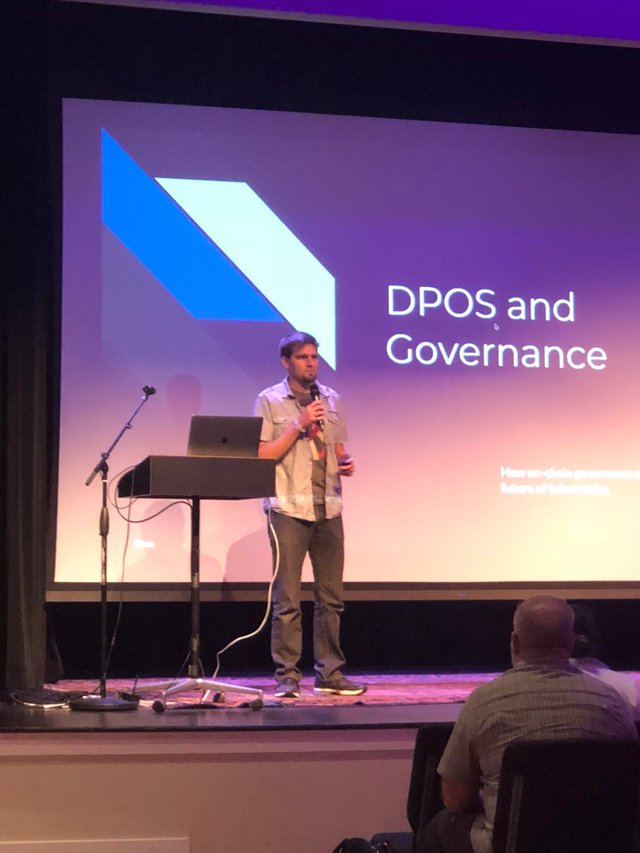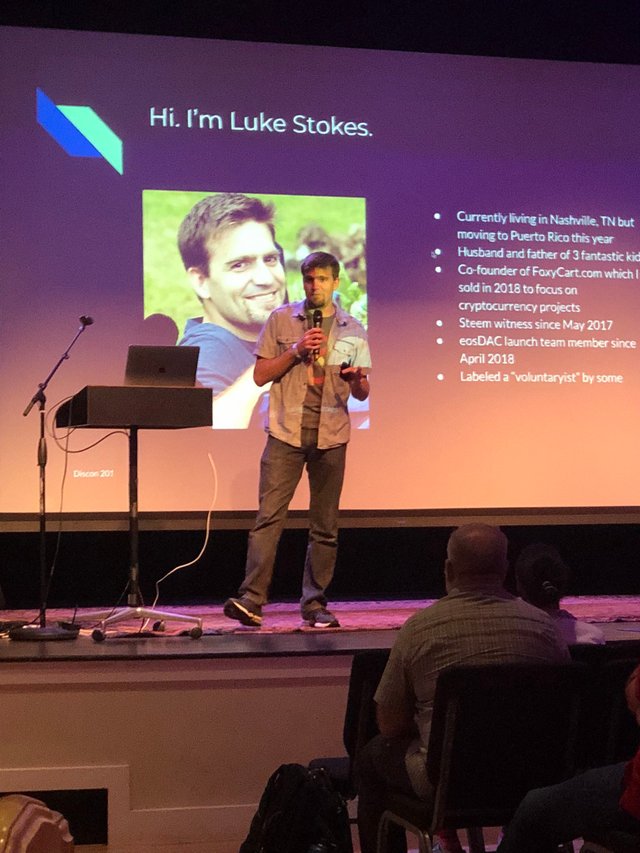 There are two venues for Discon and the main one was located in a pretty cool theater.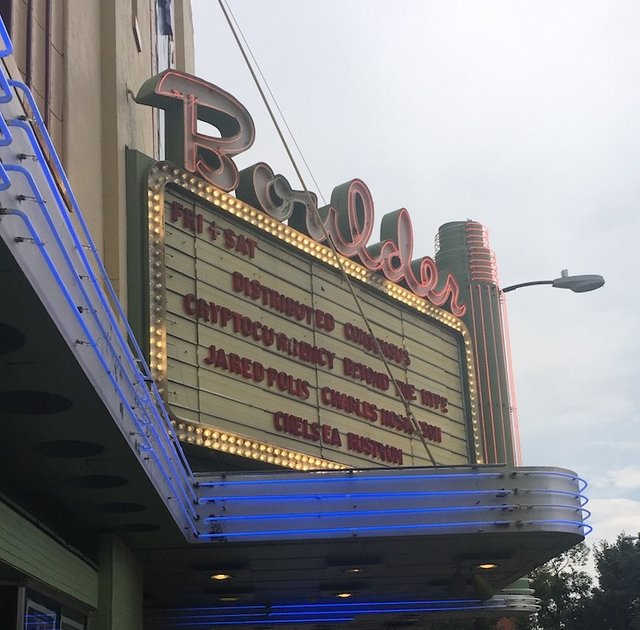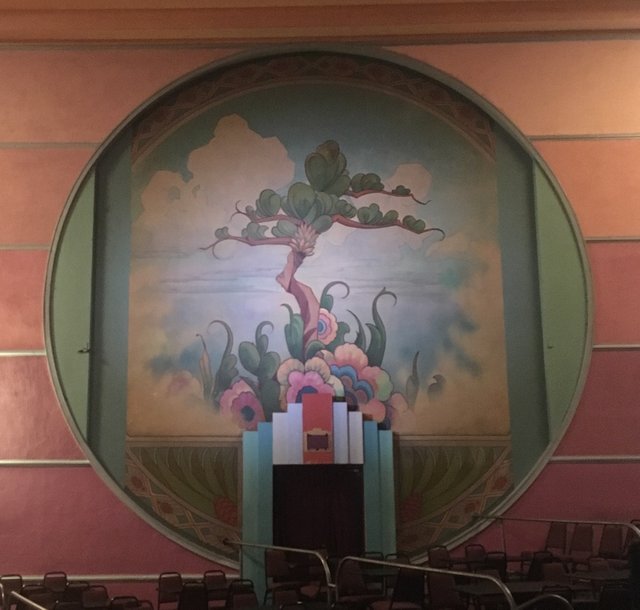 I have a lot of content to post about our family drive from Nashville to Boulder, CO where we visited the St. Louis Arch, the Money Museum, the WW1 Museum, a prairie museum, and more.
I've been a little too busy to post while in transit, but I will be putting things up when I get back. In the meantime, you can follow me on twitter here.
---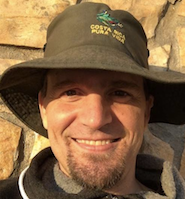 Luke Stokes is a father, husband, programmer, STEEM witness, DAC launcher, and voluntaryist who wants to help create a world we all want to live in. Learn about cryptocurrency at UnderstandingBlockchainFreedom.com







I'm a Witness! Please vote for @lukestokes.mhth