STEEM and SBD's are Now On Discordtip!
The Developers at Discordtip have added STEEM and STEEM Backed Dollars to their tipbot!!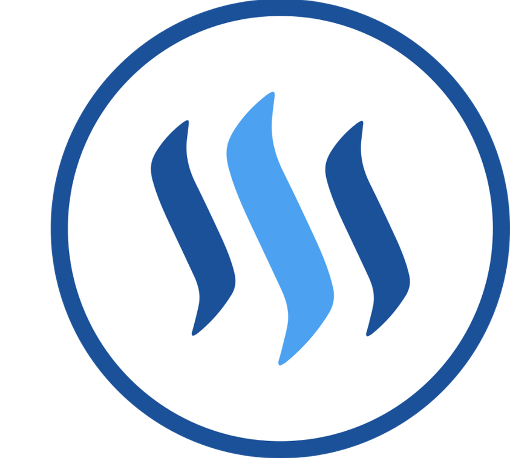 ---
Remember this post I wrote, telling y'all that I was going to ask them to add STEEM? Well, I DID and I woke up this morning to the amazing news that they had done it!! According to calculations, adding STEEM to the Discordtip bot will get STEEM to about 170,000 peoples eyes, all the different communities on Discord! WEEEEEEEEEE!!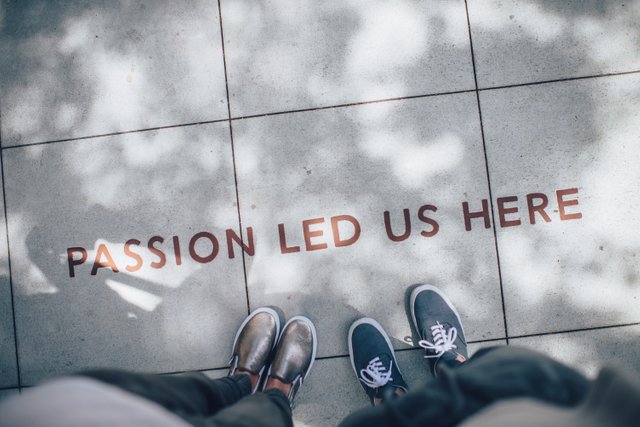 Photo by Ian Schneider on Unsplash
---
Thanks for all the support you guys, I'm so excited to see how this positively impacts all of us here at Steemit!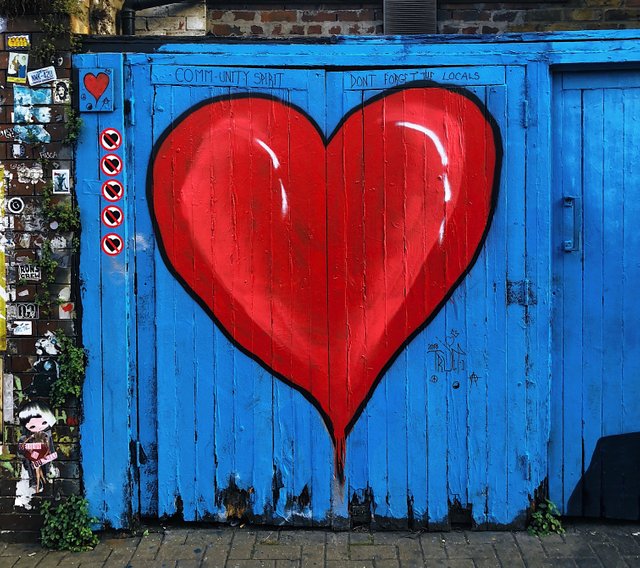 source