Sunday morning updates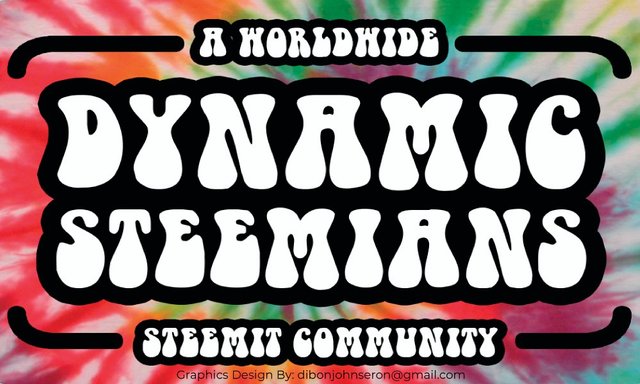 Hey wonderful Steemians good morning from Las Vegas. We had a lot of new followers recently. I just want to remind anyone joining our curation trail via www.steemauto.com to please remember to not exhaust your voting mana! Please only follow with a:
1%-15% fixed voting weight

@dynamicsteemians votes on our group's content at 12 minutes and our 'curating' account @dgi votes at 14 minutes.

this means you should choose the option to vote at 0-4 minutes after we vote.

these options can be found at the curation trail settings selection immediately once you follow our trail or at the curation trail home page.

There are delegation options to receive our curation trail vote by giving delegation to @dgi starting at 50 steempower. This will give you the group vote with out having to activley vote with us.
Remember to ensure your Steem account is actively voting with our group and to properly manage your voting mana by analyzing your account via https://steemworld.org/@(steem account name) or of course steemd.
The following accounts need to update their voting settings before being added to our auto voters. Most are following with 50%-100% scaled or fixed voting weights. This is not good for your personal account's voting mana.
387 @the01crow 100%
388 @protoshoggot 50%
389 @doggy5 50%
390 @jacuzzi 50%
391 @dave-verreault 50%
392 @m8rixjonez 50%
Thank you for everything! Let's make @steem great again and continue to participate and be active in this great social experiment on The Steem Blockchain. Remember it's still in beta and to mine the currency with our minds through content creation!
Have a wonderful day and week!