Share or discuss the problem to get rid from that
In order to be a good person, we must also speak to the elders of our house. They will always tell us the right things. If we make the right advice, we will correct the mistake.
Because if we do a wrong thing and if no one tells us the wrong one then we keep doing the wrong thing then we can never become a better person in life.
So, if someone adheres to the ideals of our life, then we can only take all our mistakes and we can be good people in life.
Young people have ideas that they do not want to hear from anyone but they do not correct their mistakes in this way. As they go down the road, they become a stigma in the society of the country. If they share everything, they will tell them all.The way young people today are addicted to various things in different countries, if someone has explained to them that they are ruining their lives then may be get out from this .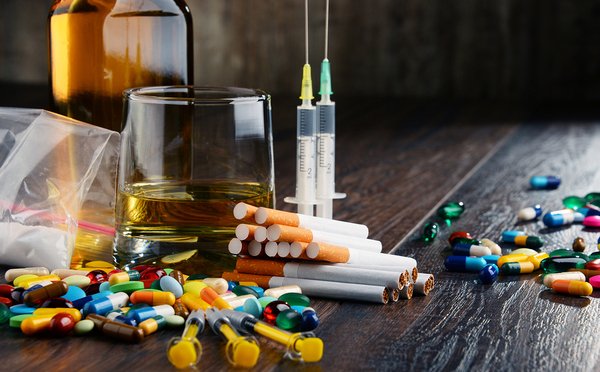 source