What Would You Do If This Was the Last Day of Steem?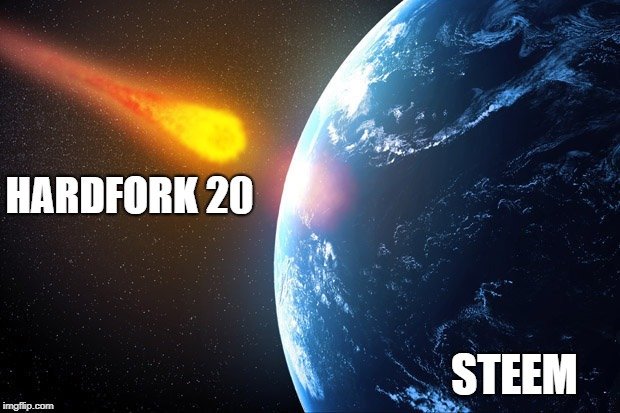 haha, I am very confident that Hardfork 20.2 will come and go and we will be fine.
However, there are some predicting issues with various Dapps and possible bandwidth/Resource Credit issues.
In my opinion it is much better to know this so the expectation is set, this may not be flawless, but it will be likely be okay.
If there are problems, people will likely point at SteemIt, Inc., which they will have some responsibility, but let's not forget the Peer Review and responsibility for keeping our investment safe is the Witnesses.  
That is the primary job they are being paid for. 
Buckle up for an interesting ride, mud slinging, and some downtime for Dapps, but keep in mind, if our witnesses can't properly review code and test it, that is a HUGE security risk.
I'm hoping all the Dooms Day Talk is just prepping people for the worse and I personally am hoping for the best.
In any case, I do feel sure even if there are problems our teams will figure out a way to fix it.