How Many Current NBA Players Are Really Future Hall of Famers? | Bleacher Report | Latest News, Videos and Highlights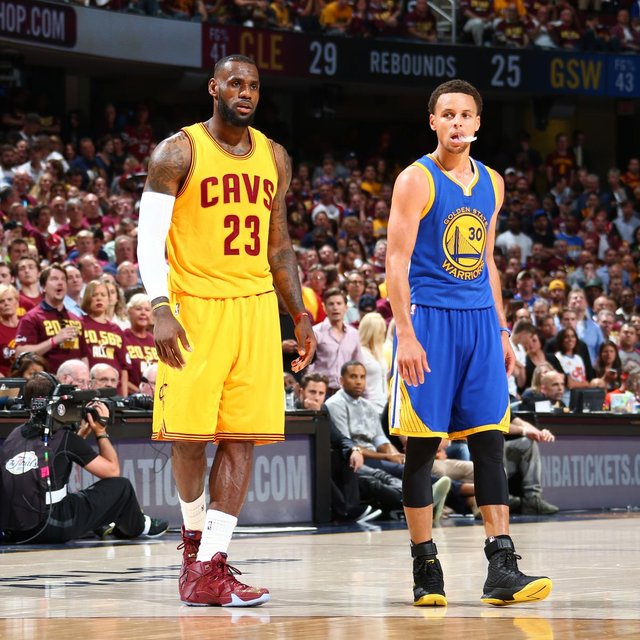 There are lots of great players in the NBA these days. Some made a mark on the league as one the best players and are still active in the league.
But the question is, who among those are future Hall of Famers? Superstars like LeBron James, Stephen Curry, Kevin Durant, James Harden and Russell Westbrook are among those at the top of the list.
Source of shared Link
---